El-Elyon - The Lord Most High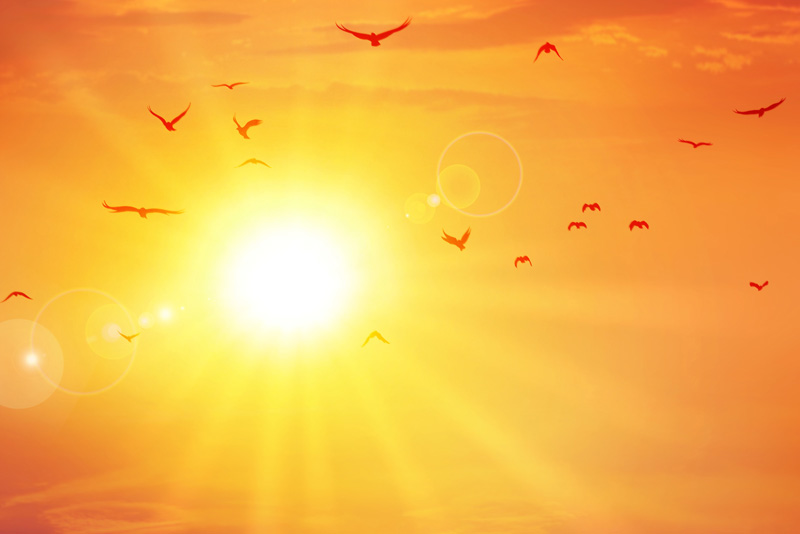 El-Elyon
is a name for God. It means "the Lord Most High." This name is found in the Bible in Genesis 14:1-20 and Isaiah 14:13-14
El-Elyon is first used in Genesis 14. Two kings met Abraham as he was returning victoriously from battle. First, the king of Salem, named Melchizedek - meaning King of righteousness - blessed Abraham, saying
"Blessed be Abram by the Lord Most High, Creator of heaven and earth. And blessed be the Lord Most High, who delivered your enemies into your hand."
Abram gave Melchizedek one tenth of all his wealth but when Bera, king of Sodom, offered to let Abram keep all the goods belonging to Sodom, that he had retrieved in battle, Abram refused to take anything. Bera was an evil man, king of an evil city. Abram kept the Lord in the highest place in his life and he recognized His servant. However, he would not have anything to do with profit from an evil source.


The name, El-Elyon is used again in Isaiah 14. The king of Babylon did not worship the One True God and aspired wrongfully to raise his throne above that of God Most High. Isaiah prophesized his fall.


God's first commandment of the Ten Commandments is that we are not to have any other gods before Him.


A Pharisee, an expert in the law, asked Jesus to name the greatest commandment, Jesus said "Love the Lord your God with all your heart and with all your soul and with all your mind," Matthew 22:37 The words, "all my heart, all my soul, and all my mind" leave no room for anything or anyone else in that high position.
Is God always the Lord Most High in my life? I like to think so, but there are those times when money raises itself high in my life - when I worry about having enough of it to pay the bills or to buy groceries. Does the Lord hold the highest point in my life then? At that moment, my mind is full of worry. It isn't full of the One who created me and who has promised to provide everything that I need. Putting El-Elyon in His rightful place would mean that I trust Him to provide exactly what I need when I need it, even if it is not what I want when I want it.
There are times when a neat and clean house assumes the most high place in my mind. There have been times when a person has taken that place in my heart.
At these times, when my Lord does not hold the highest position in my life, I am being a normal frail human being. God, Who is Creator of us all, understands when I fail and when I turn my mind and heart back to Him - when I confess the sin - He is ready to forgive my failing. When I return "the most high place" to my Lord and Savior and He sits on the throne of my life, my relationship with Him returns to the perfect place it was meant to be. He is the Lord Most High. He is El-Elyon.
You Should Also Read:
El-Olam - Everlasting God
Experiencing Peace - Jehovah Shalom
The Many Names of God


Related Articles
Editor's Picks Articles
Top Ten Articles
Previous Features
Site Map



Follow @LynneChapman
Tweet





Content copyright © 2023 by Lynne Chapman. All rights reserved.
This content was written by Lynne Chapman. If you wish to use this content in any manner, you need written permission. Contact Lynne Chapman for details.