How To Make Seasonal Potpourri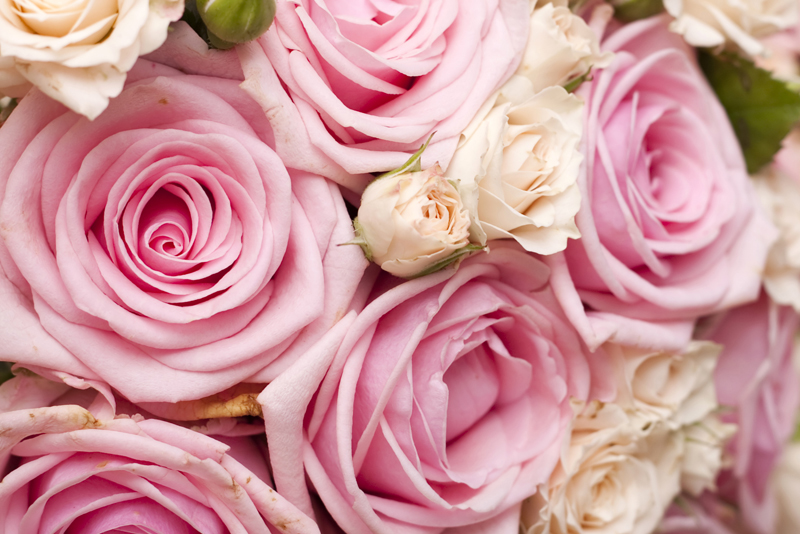 Over the river and through the woods , da da da da da da..... you know the rest. Not only was it to have Thanksgiving dinner but it was also the beginning of holiday craft season for us. When I was younger and I'll leave it at that, it was a way for the children to be kept busy while the little finishing touches for dinner were being taken care of. It became the season of potpourri for us.
Everything was simple and easy and we used what was available to us. For example, Oranges. Everybody and his mother gave you bags of oranges at holiday time and you couldn't eat them all, so we had to make things out of them to use them all BUT we couldn't Waste them.
So here are some of the crafts we made with Oranges:
Orange Ball Potpourri
5-6 oranges
whole cloves
ribbon - width depends on the size of the orange
small nail
The nail was used to puncture holes into the orange, then we'd push the cloves into the holes. Some would be used to create aromatic centerpieces.
We'd use the ribbon on others, when we had it, if not we'd use ripped fabric to create hanging orange balls. We'd hang them from door ways, light fixtures ... where ever we wanted to have an aromatic experience.
Orange - Cinnamon Potpourri
1 orange
1 lemon
2-3 cinnamon sticks
quarter cup whole cloves
water
nutmeg
mixing bowl
crock pot or old cooking pot
Crock pots were not a part of our house hold but an old cooking pot was, so my Nana would start the pot of water simmering.
-she'd then slice the oranges and lemons into thin slices and place them into a mixing bowl
- then she'd add the cinnamon sticks, cloves, water and nutmeg to the orange and lemon slices
-after blending them together, she'd pour the mixture into the simmering pot and the aroma would bring pure sweetness into the air.
If you didn't like oranges, you were SOL because we were at Nana's house and these were her rules.
It was a wonderful experience. I hope that you take from this article an idea for creating seasonal potpourri for your home and enjoy the wonderful aromatic environment it will create for you.
Life Never Smelled So Sweet!
Juliette's Website
https://nyrajuskincare.com


Related Articles
Editor's Picks Articles
Top Ten Articles
Previous Features
Site Map





Content copyright © 2022 by Juliette Samuel. All rights reserved.
This content was written by Juliette Samuel. If you wish to use this content in any manner, you need written permission. Contact Juliette Samuel for details.