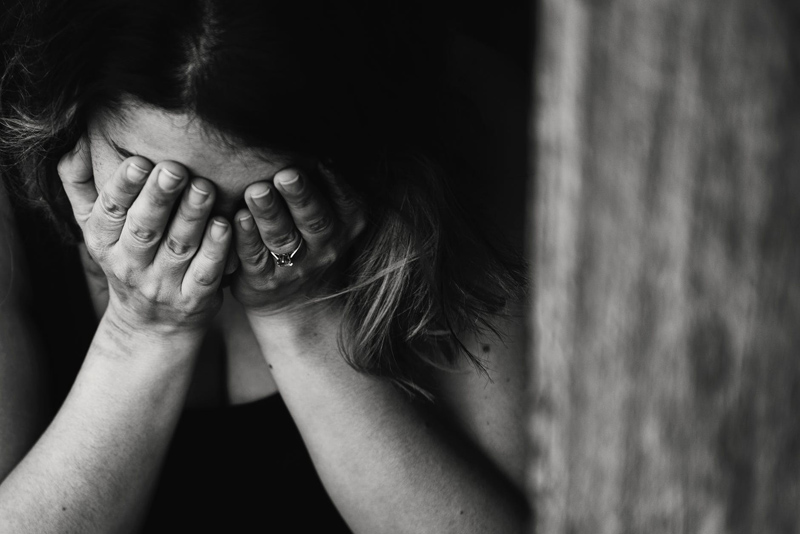 Christmas is just a few weeks away! It doesn't seem possible that it's almost here, but it is. I would like to encourage my readers to begin new family traditions this year. In my last article, I wrote of how difficult it can be for survivors of child abuse to begin new traditions because they may not know where to begin. Hopefully, this article can provide my readers with great ideas for their families this year.

Something that I have tried to do each year is to bake Christmas cookies and give them to my friends in church. But they can also be given to pediatricians or other doctors that a child sees. They can be given to neighbors, librarians, teachers, and anyone else of significance in your child's life. I received a Christmas cookie cookbook about seven years ago and have used it many times. I have been known to make up to seventy dozen to give out to others. The best part of baking the cookies is putting them in a special package and watching the facial expressions of those you love as they eat them. My favorite is the peanut butter chocolate kiss cookie. But there are also cookies called the Snowball Surprise that contains a piece of candy inside the cookie.

Baking cookies also provides great family time together. When the children got older, we had two very special friends that invited us over each Christmas Eve to bake cookies and make gingerbread houses. This became a tradition for me and my children that we have cherished each year. Watching their faces as they created their masterpiece was fun for me! Each year, they experimented with the cookies, as well as with the gingerbread house. I remember one year, we brought home a huge gingerbread house that was fully loaded with candies and was quite heavy. It was so much fun!

Another tradition that my kids and I love to do each year, when we can afford it, is to go on a horse and carriage ride. One year, all three of us posed in the carriage and got the photo for our Christmas cards that year. Spending time together as a family and listening to the beat of the horses' hooves was an amazing experience. We got to see all the city lights and decorations as we rode the carriage past them all. Because the carriage rides cost money, I recommend saving money beforehand so that you are able to afford the ride when it's close to Christmas. Here in Hawaii, I have not heard of hayrides, but I know that people on the mainland do have them. One thing we did with our church was to go on a trolley ride and sing Christmas songs! That was also fun and free!

Something we have also done is to create ornaments on our own. We would purchase the clear ornament at our local craft store and buy some craft supplies to go inside of the ornament, as well as paints to paint the exterior of it. Each person's ornament came out unique and we all had fun putting them together. Another idea for ornaments is to try to purchase an ornament each year to remember something important in your child's life. For instance, if your son started hockey this year, you would want to buy a hockey ornament. There are too many examples to list here, but I think you get the idea. The purpose of this is so that your children will have an ornament for every year of their childhood to show their children as they grow older, marry, and have their own kids. It is a fun family tradition that they can pass onto their own children.

Lastly, try to make it a point to go for drives at Christmas time and look at all the decorations on the houses. My sister just finished decorating her home and the kids and I got to see it! She has two stone lions in front of her house. My sister and her husband put santa hats on each of the lions and also put a big red bow on the front of each lion. It is really cool! Another thing my kids and I do each year is to go downtown and view the city lights and decorations. There is also a huge parade. While looking at the lights, we stop inside the Honolulu Hale to see the Christmas tree exhibits that have been put together by various departments of the City and County of Honolulu. I do know that each community here in Honolulu has it's own Christmas parade and they are fun for the kids because they usually toss candy.

I hope these ideas help you this year. Even if your children are not little anymore, it is still fun to start these family traditions. Have fun creating with your children!

I have included a link for a site called Amazing Moms that will give you more ideas for Christmas arts and crafts.



Related Articles
Editor's Picks Articles
Top Ten Articles
Previous Features
Site Map





Content copyright © 2022 by Kelli Deister. All rights reserved.
This content was written by Kelli Deister. If you wish to use this content in any manner, you need written permission. Contact Erika Lyn Smith for details.