Pine! - The Scent of The Holiday Season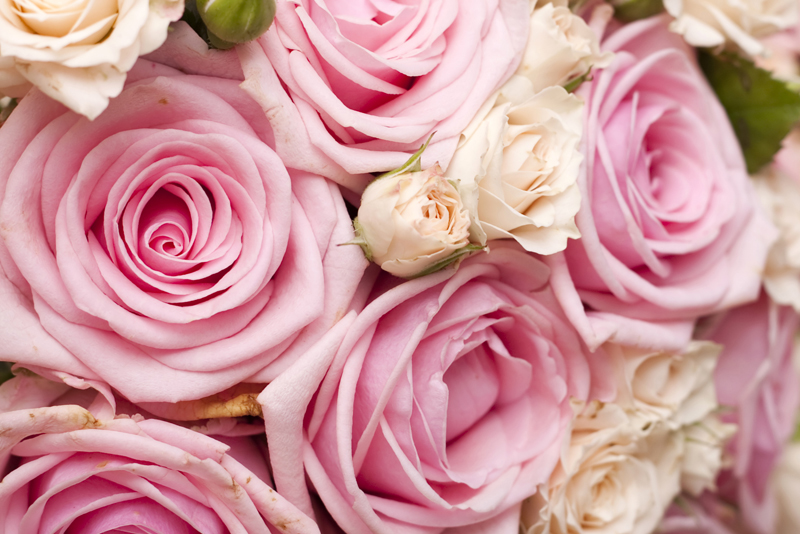 It's beginning to smell a lot like .... Christmas! Not that pine is used only at Christmas time but this is the time of year that we give it our undivided attention.
We start hanging wreaths on our doors and moving furniture around to put trees inside the houses. Imagine that, a tree inside the house that sends off this wonderful smell and brings life to the space that it inhabits.
Believe it or not, there are great benefits gotten from the oil that's extracted from pine.
Take skin care for instance, dermatologist often prescribe pine oil for treating psoriasis, itching, eczema sores and fleas. It gives your skin a smooth, shinny and renewed look.
Massage therapist often use pine oil when treating clients suffering from joint pain, arthritis and rheumatism.
In our overly stressed lifestyles, pine energizes lifting our emotional state. It gives mental clarity and removes anxiety and nervous tension.
Pine essential oil has a way of giving a sweet aroma to the cosmetics that it is used in. Pine oil is used in making perfumes and scents and great for soap making.
Now that we know some of the benefits of having pine or pine oil in our mist, let's create something wonderful that will enhance the scent of your environment, A Holiday Wreath.
Here's what you'll need for your project:
-Ground ginger
-
Ground cloves 

-Dried pineapple
-
Sage leaves
-
Ground cinnamon
-
Pine and Orange Essential oil 

-Glitter 

-Willow wreath
We'll start by combining 1 part each ground ginger, ground cloves, ground dried pineapple sage leaves, and ground cinnamon.
Add a drop or two of pine essential oil and orange essential oil (or any essential oil whose fragrance reminds you of Christmas).
Set aside to dry.
Rub the mixture through your fingers after it's dry to get rid of any lumps that might remain.
If you want your wreath to have some shimmer you can add some glitter. Be sure to mix the glitter well with the spices.
Mix 1 part craft glue with 1 part water. Use a foam brush to paint a selection of various sized pine cones with this mixture. Roll the sticky pine cones through the spice mixture so that they're evenly covered with no lumps.
Set your pine cones aside on plastic or foil covered sheet until dry.
Arrange another selection of pine cones and some dried flowers / leaves in varying sizes in a well-ventilated, dry space outside. Spray paint using the color scheme you want to display over the Christmas period.
Allow to dry.
If you choose, paint your cones with more of the watered glue mixture and lightly sprinkle with glitter, and set aside to dry.
Set a willow wreath on your surface and, when the pine cones and flowers / leaves have dried, arrange them temporarily in a ring next to the wreath in roughly the same size. When you're happy with the way they look, use a hot glue gun to attach the pine cones and dried flowers / leaves to the willow wreath in the desired position.
Leave a space at either the top or the bottom of the wreath to glue a large bow. You may also like to glue a loop of ribbon at the back of the wreath for easy of hanging.
This wreath is fairly flexible. You could put the dry spray painted dried leaves and flowers in a container with some orris root and some spices and essential oils for a few weeks before putting them on the wreath.
I also like to wrap a ribbon that corresponds with the bow around the wreath and then glue it in place before arranging the other decorative pieces over the top.
This is a lovely gift, door or table decoration and serves to spread the smell of the season through the space it adorns.
Life Never Smelled So Sweet!
Juliette's Website
https://nyrajuskincare.com


Related Articles
Editor's Picks Articles
Top Ten Articles
Previous Features
Site Map





Content copyright © 2023 by Juliette Samuel. All rights reserved.
This content was written by Juliette Samuel. If you wish to use this content in any manner, you need written permission. Contact Juliette Samuel for details.