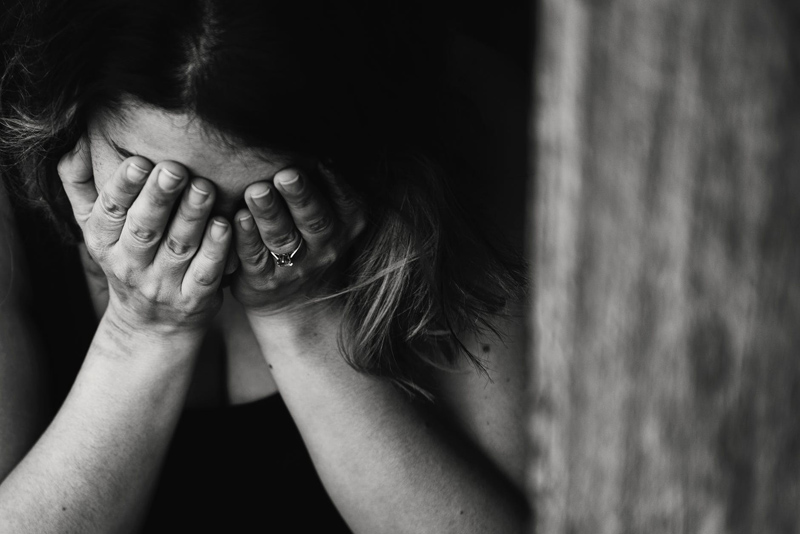 During this season of love and giving of gifts, it is important to remember that taking care of yourself is also a gift. Many child abuse survivors have struggled in their lives with loving themselves, myself included. We find it somewhat difficult to understand the concept that it's OK for us to love ourselves and to give gifts to ourselves. The gifts that I speak of are not materialistic. Instead, they are gifts of love, happiness, and inspiration.

When a child grows up without love in their home, it can have devastating effects on their spirit and soul. It is essentially the same as starving a child, only within their inner being and not physically. How does a child, who has experienced very little love from their parents, go into adulthood loving themselves? Seriously, they don't! If the very people that were supposed to love and nurture that child, didn't, the results will most likely be that the child will not love themselves either.

This holiday season, please allow yourselves to express love to your inner child. This type of love has nothing to do with your physical being. It has nothing to do with your appearance. It has everything to do with loving the child deep within yourself. It is about calling out to your inner child and allowing your child to know that you love him or her. I realize this may sound somewhat cheesy to some people, but I am a firm believer in the fact that survivors of child abuse do have an inner child that needs to receive love, in order to grow.

One way to express love to yourself is to go to your bathroom mirror, stand in front of it, look yourself in the eyes, and say, "I love you!" Repeat this several times. You can also tell yourself, "You are a person of value!" Statements like this are affirmations and they do work. I know because I learned these techniques a few years ago. It is very difficult in the beginning, and you might even feel somewhat silly, but over time you will get used to it and begin to believe it. There are many books of affirmations at your local bookstore. I encourage you to try using affirmations!

Happiness is something you can give to yourself every day as well. Perhaps you have been craving the Christmas blend of coffee at a local coffee shop. Go ahead and splurge! Enjoy that cup of holiday coffee while walking through the mall and admiring the Christmas decorations. It's not the coffee that brings the happiness, but the fact that you are taking time to be with yourself and enjoying it. Admire the decorations and soak in the beauty surrounding you. Listen to the laughter of the children in the mall and enjoy it. Allow your inner child to hear the laughter of other children.

Lastly, you can give yourself the gift of inspiration. For example, there are many books, such as devotionals, that can help to inspire you on a daily basis. Read the words and absorb them into your spirit and soul. Allow the words of inspiration to take up residence in your heart. Allow your inner child to feel the warmth of the inspiring words and stories. If you attend a church, allow your inner child to soak up the words of faith, love, healing, and inspiration. Listen to your heart as it guides you further as to how to inspire yourself. Perhaps you might have the urge to bake cookies or watch a warming holiday movie. Or maybe you want to attend a holiday program or event.

Follow your heart and give yourself a gift this holiday season. Allow love to embrace your heart.



Related Articles
Editor's Picks Articles
Top Ten Articles
Previous Features
Site Map





Content copyright © 2022 by Kelli Deister. All rights reserved.
This content was written by Kelli Deister. If you wish to use this content in any manner, you need written permission. Contact Erika Lyn Smith for details.