What to Look For When Purchasing Perfume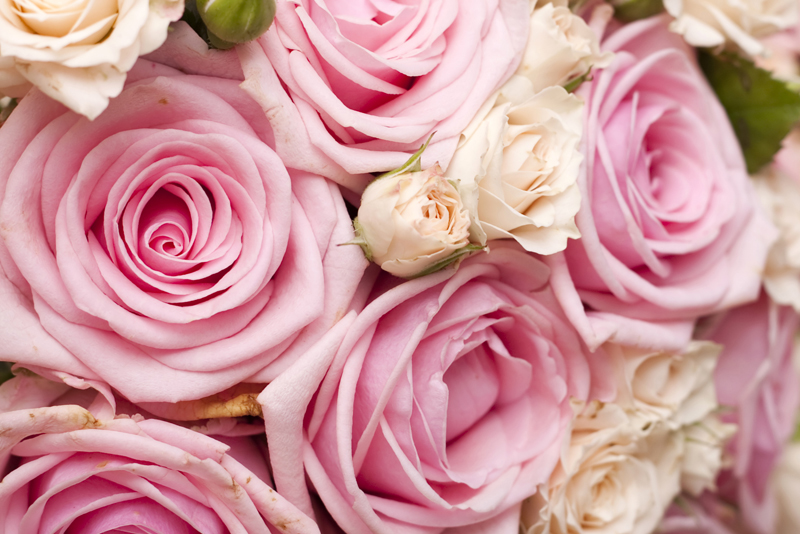 We leave our safe secure environment to go shopping for a new perfume and what do we find, over zealous sales people that want to introduce us to their latest promotion of the day. SOoooooooo
When purchasing perfume avoid pushy sales people that want to sprits you as you approach the sales counter.
If you sneeze as you try a scent 'RUN", you're having an allergic reaction.
Avoid spraying the scent directly on you skin,until you've tested it on a small patch, it could cause an irritation.
Take time to test the scent. First on a blotting strip then on your person. "Well if I can't spray it on me how do I test it on me", you ask. Spray it into the air and allow the scent to fall onto your person.
Avoid being overwhelmed. Fragrance speaks to you. It will call your name and have you run through isles to get it. What you're doing is smelling the different notes (combination of scents) that have been used to create the perfume.
Avoid paying a lot of money for perfume that you may not like.
Avoid the hype, just because "The Celebrity" pushes it, doesn't make it right for you.
Look for scents that agree with your body chemistry, you'll know what they are after you've tried about a thousand. It might not be the scent of the day, "the latest trend", but it will smell so good on you until your unique aroma will have you smelling as though it's been custom blended just for you.
Eau de toillette - Eau de toilette as a general guide contains about 10 per cent essential oil. It's a good choice if you like scents but can't take them in high percentages. You might have to re-spray them throughout the day in order to get that initial rush of the scent that drew you to it but we're all individuals. Eau de toilette's cost less also.
Perfumes - When looking at perfumes to purchase understand that they will be more expensive. They contain 40 percent of essential oils or essential oil blends and last longer on your skin.
There are hundreds of new fragrances that are launched every year and finding the right one for yourself or as a gift can be a challenge. The number one rule when purchasing a perfume for yourself is is to buy what You like, and make sure it works with Your body chemistry.
Scent is subjective, what's beautiful to you might be poison to some else. The aroma is in the nose of the beholder.
Life Never Smelled So Sweet
Juliette's Website
https://nyrajuskincare.com


Related Articles
Editor's Picks Articles
Top Ten Articles
Previous Features
Site Map





Content copyright © 2021 by Juliette Samuel. All rights reserved.
This content was written by Juliette Samuel. If you wish to use this content in any manner, you need written permission. Contact Juliette Samuel for details.