In the Spirit of Christmas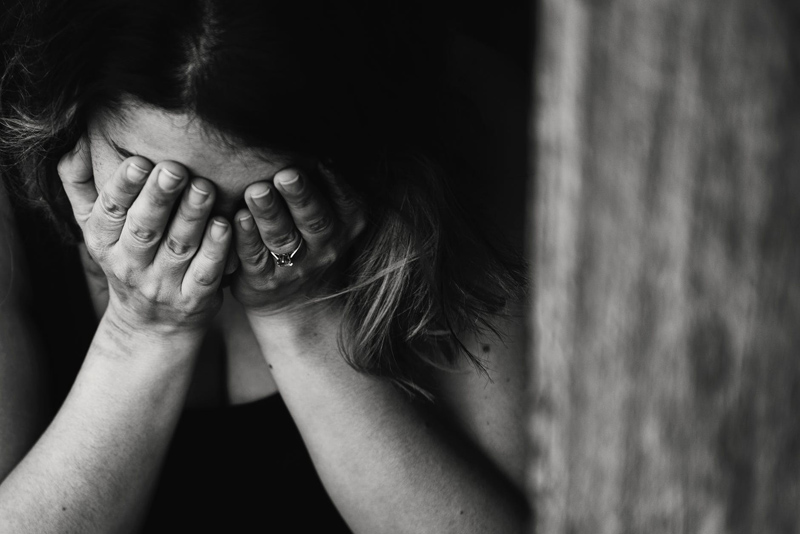 I have thought long and hard about what type of article that I would write for this week, because it is Christmas week. First, I would like to explain that I did have a guest author scheduled to write two articles about what types of things a family can do for Christmas. I regret that she was unable to write those articles, due to her precious son being very sick. Therefore, I look forward to next year, when she will hopefully be able to write those articles and provide families an opportunity to begin their own traditions. In the meantime, my thoughts and prayers are with her son and her family.

I have decided to write this week about living in the spirit of Christmas. I believe Christmas is about giving and joy. There is a saying that giving is better than receiving. I wholeheartedly agree with that. When we give a gift to a loved one, we anxiously watch their facial expression in order to see if they like the gift. When they are excited, we get excited.

For example, my kids built a gingerbread house with one of their aunties. They came home with two extra kits, one was a gingerbread house and the other was a gingerbread Christmas tree. Being that my children are 17 and 18, I decided that I would give the kits to a family with little ones, since my kids had no desire to build another one. Earlier this evening, I took the kits to a family with three kids, that live in my building. When their grandmother took the kits inside, I could hear the children squealing and excitedly chattering. Need I say more?

When we give to someone, we feel warm and cozy inside. It gives us joy to give to another person and watch their excitement. Being a Christian, I believe that God gave us Jesus as a gift. That is why Christians celebrate Christmas. That was the ultimate example of giving and joy. What can we, as survivors of child abuse, give this Christmas season?

Give your children and your family your love and devotion. Give them your attention. Accept them for who they are. Love them in the midst of where they are at. Regardless of how old your children might be. If you are a survivor of child abuse, you know very well the impact of a Christmas that is filled with pain, whether it be physical or emotional. Strive to give your children a Christmas filled with laughter and joy. I know of one parent, with a special needs child, that simply cannot afford a Christmas tree this year. However, she is taking the Christmas cards that they are receiving in the mail and arranging them in the shape of a tree on one of their walls. I think that is awesome!!

This time of year is truly not about how much we can spend. My own children, due to the economy, will only get one large gift this year. However, we will be having dinner on Christmas Eve with our family. The time together has become a tradition that we excitedly look forward to each year. A family can have very little finances, yet have a rich Christmas. Allow love to embrace your family this year. Cherish the laughter from your children, for those memories will become priceless. Listen to the jokes that your children tell you. No matter how silly the joke might be, laugh with your children. Give yourself a gift this Christmas. Watch a funny holiday movie this year, perhaps The Grinch. Watch it with your children and your loved ones.

Allow yourself to laugh. Let laughter rise up within you and escape your lips. Allow yourself to experience joy as you watch your children absorb the love that you shower upon them this Christmas. Allow yourself to celebrate whatever it is you choose to celebrate this holiday season.

Live in the spirit of Christmas this week.



Related Articles
Editor's Picks Articles
Top Ten Articles
Previous Features
Site Map





Content copyright © 2022 by Kelli Deister. All rights reserved.
This content was written by Kelli Deister. If you wish to use this content in any manner, you need written permission. Contact Erika Lyn Smith for details.