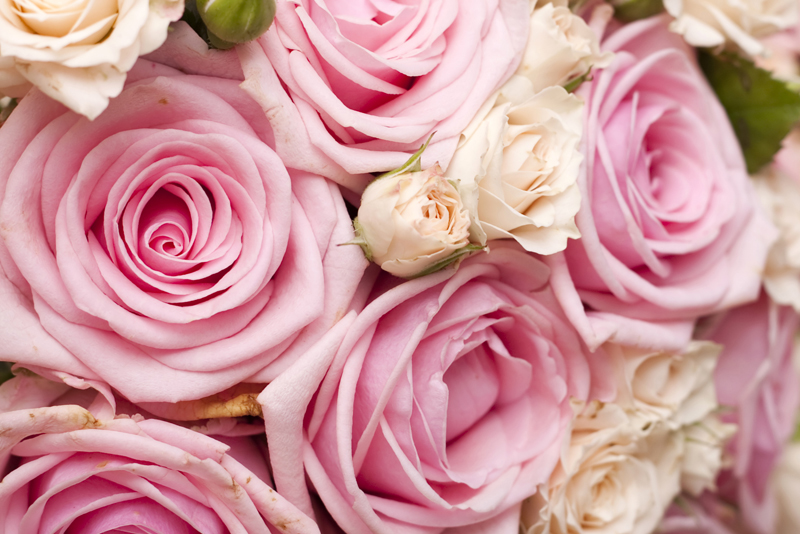 In a scented world, whether it's fowl or flavorful, you can at least smell it. But what about those people what can't smell a thing?
We often take things for granted that we do often and well. The scent of a jasmine flower, a pound of rose petals, honeysuckles blooming in the spring, these are smells that seem natural to most. But for the person who can't smell a thing, the condition is known as Anosmia. This condition is the loss or lack of the sense of smell and it can be a permanent or temporary condition.
Also known as "Snifilis", it is the lack of a functioning olfactory gland. Now the olfactory gland controls your sense of smell. In the perfume industry, the "Nose" (the person in charge of creating the blends of a great or not so great smelling scent) rely on their olfactory glands more that others.
We all want to be able to smell what's coming at us but some of us do it better than others. My husband's always telling me that not everyone can smell the rain coming from 50 miles away. I use to think that it was normal. All of the women in my world, my mother, my nana and my great grandmother, could smell that rain, the dust storms, the directions the horses were running in and the bread baking from Ms Bonds house three doors up the dirt road. So his statement of not being able to smell certain things made no sense to me.
But then I met a cousin who could not smell a thing. Her world was quite different from mine. I use to imagine what it would be like not to be able to smell anything, of course I could never do it because I smelled everything. On the other hand she wanted to smell things and never knew what that was like.
So the next time you smell the sour cream pound cake baking in the oven, the sage, celery and onions in the stuffing or better yet the scent of a luxuriously sweet perfume … count yourself as one of the fortunate people to experience the world of beautiful scents.
Juliette's Website
https://nyrajuskincare.com


Related Articles
Editor's Picks Articles
Top Ten Articles
Previous Features
Site Map





Content copyright © 2023 by Juliette Samuel. All rights reserved.
This content was written by Juliette Samuel. If you wish to use this content in any manner, you need written permission. Contact Juliette Samuel for details.