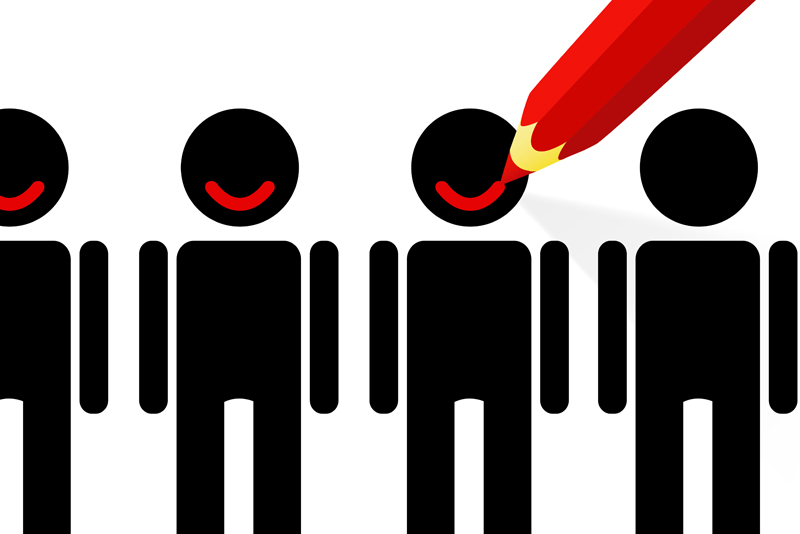 A few years ago my oldest daughter gave me a beautiful pendant for Mother's Day. It is a very simple silver disc that has the words "Embrace Life" engraved on it. This coming year I am using it as my mantra (formerly called a New Year's Resolution). There is nothing special I have to do each day to honor this promise. All I have to do is work the 12 Steps; that means working ALL of them so I don't have to keep going back to work the "some" of them (Steps 4, 5, 8, and 9) that I don't care to rework all that often.

My sobriety date is in the month of December and so when I am in a meeting and we read Step 12 (Twelve Steps and Twelve Traditions) it seems very appropriate that I would look back on the previous year of sobriety like "normies" look back on the calendar year for reflection of their own lives and experiences.

What I realize (most every year) is that I am as sober today as I was when I took my 24-hour chip. Being sober is like being pregnant. You can't be a little bit sober or a little bit pregnant. You either are or you aren't. So when I think of my year, I honestly don't think much about the drink part of it anymore. What I do think about is what I have done or not done to maintain the Promises I have attained and what I need to do to make them a part of my life. And so therein lay the promise to myself---embrace life.

Perhaps we all see a different way to embrace life but for many of us, even in recovery, we tend to let life happen around us and be bystanders instead of being part of it every second of every day. Embracing life doesn't mean that I have to look at everything seriously. As a matter of fact, right now, embracing life means to give myself the time to experience all of those things that I put off that are enjoyable. This could be as simple as a hike through the mountains on a beautiful morning or coffee with a friend. Embracing life means that I am not making excuses to do these things such as, "it's too late to get out there and hike for more than an hour"; or, "I really don't want to drive so far just to have coffee."

Recovery and working the steps gives me time to embrace life. I'm no longer imprisoned by alcohol and the obsession (I have to include cigarettes in here, too). My world no longer revolves around my disease and I am free. Embracing life also means that I can work through issues and people problems (work, home, anywhere). I learn more each day about how to handle these and how my own decisions affect my life; also how my decisions can affect the lives of my family.

To embrace life is living each day to the fullest not necessarily physically but spiritually and emotionally. Embracing life is having faith and trust that there is a Higher Power there when our humanness fails. Embracing life is not all about me. It is totally unselfish. It is reaching out to those who still suffer from addiction and it is praying for those we will never be able to reach. To embrace life is to wrap my arms around it and keep it from harm; and if harm comes, to accept and know that it is God's will.

As we all start a new year I invite you to think about the words "embrace life". How would you make those two words work for you today? Life can embrace us and make us captive to all sorts of things. We've all been there and I doubt few of us ever want to return to that prison. I want to be pro-active. I want to take responsibility for everything I do in my life and know that my thoughts, words and actions are God-approved. Embrace life! Embrace it in gratitude!

Namaste'. May you walk your journey in peace and harmony.

"Like" Grateful Recovery on Facebook. Kathy L. is the author of "The Intervention Book" now available in audio.





Related Articles
Editor's Picks Articles
Top Ten Articles
Previous Features
Site Map





Content copyright © 2018 by Kathy L.. All rights reserved.
This content was written by Kathy L.. If you wish to use this content in any manner, you need written permission. Contact Kathy L. for details.