Great Scents For Cooler Weather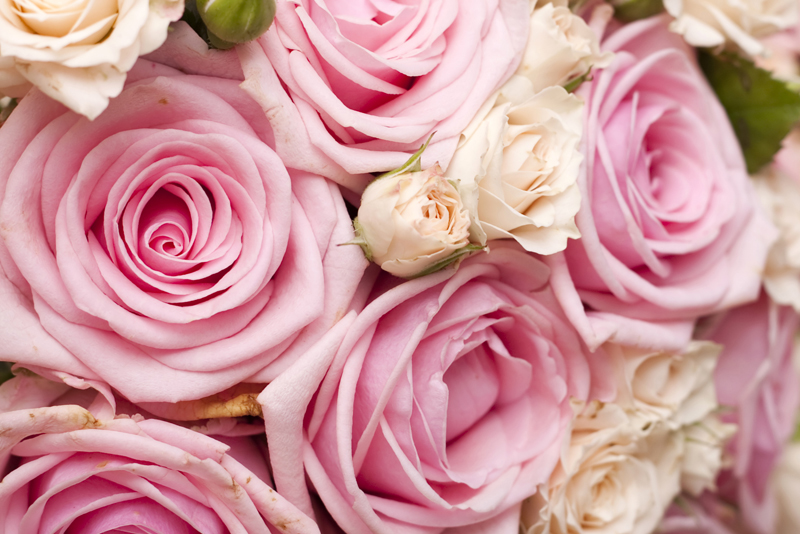 Whether you're a naturalist or you'll buy it off the shelf, there are certain scents that are great when the weather cools off.
You see, your body temperature has a tendency to drop or normalize when the weather turns cold and the way fragrances react to your body chemistry are different in colder weather than when it's hot.
Some of the most aromatic scents used in colder weather are sandalwood, patchouli and vanilla.
Sandalwood, often regarded as an aphrodisiac, has established itself as a niche oil in the arena of perfume making. The aroma of sandalwood is sweet, delicate, floral and balsamic. Often used as the base note in perfumes, sandalwood usually last for a longer period of time on your skin.
A great blend for creating a Sandalwood perfume:
Five drops of sandalwood essential oil
Three drops of musk essential oil
Three drops of frankincense essential oil
Three drops of glycerin-in perfume making, glycerin acts as a fixative
Two teaspoons of jojoba oil
Place the ingredients into a glass measuring cup with a spout. Make sure it's dry.
Gently stir the ingredients and test the scent to determine if it's to your liking. You can always add a drop or two more of the oils until you get the aromatic blend that you want.
Pour your perfume carefully into a dark glass bottle with a tight fitting lid. Turn the bottle upside down several times, this is my way of shaking it. Let the bottle sit for at least 12 hours, this will allow your perfume to settle.
Vanilla also regarded as an aphrodisiac. It is best known as an aroma associated with the kitchen. In perfumery however, it's used as the top and bottom notes. It blends well with sandalwood, bergamot, grapefruit, orange and tangerine.
In today's world of perfumery, vanilla is found as an ingredient in the Oriental perfumes on the market today.
Patchouli essential oil is an oil that originated from Malaysia. It is believed to help prevent disease if used to scent clothes and laundry in Asian countries.
In perfumery, patchouli is also referred to as an aphrodisiac. It's a "heavy" oil and is considered a base note in aromatherapy and perfumery. It blends well with rose, lavender and bergamot. Patchouli matures with age, you either love it or you hate it. Once it's in a blend, its aroma will have a tendency to linger longer than others.
You can wear all of these oils as single notes, thereby creating your own unique perfume to be worn in cooler weather. Your body chemistry allows you to present your own unique smell/scent of the oil and it will smell nothing like the scent of anyone else.
A good aromatherapy class or book will introduce you to sample blends that you can create and use in the cooler months.
These oils can also create tranquil room environments that will give the sense of a warm and cozy place to retreat.
Enjoy the warm, cozy, sensual aromas of sandalwood, vanilla and patchouli as you choose or create your cold weather scent.
Life Never Smelled So Sweet!
Juliette's Website
https://nyrajuskincare.com


Related Articles
Editor's Picks Articles
Top Ten Articles
Previous Features
Site Map





Content copyright © 2023 by Juliette Samuel. All rights reserved.
This content was written by Juliette Samuel. If you wish to use this content in any manner, you need written permission. Contact Juliette Samuel for details.