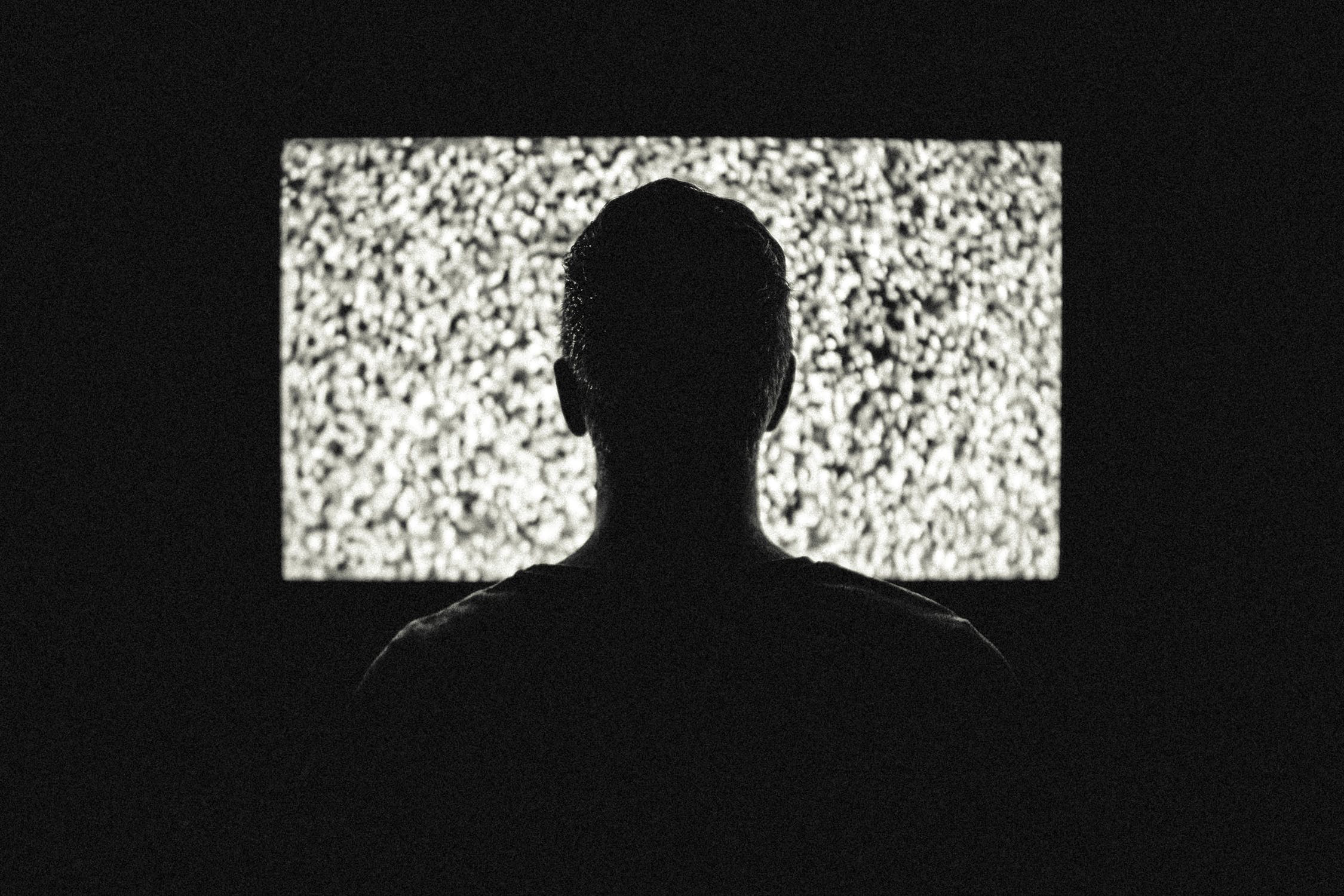 The thriller and the horror film have always walked side by side, both sub-genres of the other. 'Murder By Numbers', though not strictly a horror is a brilliant murder/thriller with horror elements. This absorbing, psychological piece of cinema is a brilliant take on the infamous 1924 real life murder case of Leopold and Loeb. The Leopold and Loeb case has been the inspiration for many works of film and fiction, such as Alfred Hitchcock's 1948, 'Rope.'
The suspense comes in leaps and bounds in the movie from director, Barbet Schroeder, as Detective Cassie Mayweather (Sandra Bullock), tries unraveling the relationship of two privileged and bright teenagers who carry out the perfect murder just to see if they can get away with it, and then brazenly defy the police to prove their guilt.

The two teenage killers are quite the on screen pairing, with Ryan Gosling playing cocky charmer, Richard Haywood, and Michael Pitt playing intelligent and shy, Justin Pendleton. They may appear complete opposites to their peers and even the police, but they're the best of friends, maybe more. They've studied forensic books to help formulate their foolproof plan while joining in "A pact made with relentless fire that requires while some live, others die." Their Darwinian philosophy on life is interesting to watch and a lot of it is based on the works of Nietzsche. "Therefore every truly free act is a crime, for crime sets one apart from the machinery of mass society. It can't be a crime of profit or passion, but gratuitous and random. Crime as philosophy, as freedom," Justin writes in his essay. The boy's outlook on true freedom of the human being is an interesting one and one that has been explored before.

Both Gosling and Pitt are extremely talented actors and add a touch of finesse to the movie, pulling the rug from under Sandra Bullock's leading role as the tough, masculinised, detective. Both men are completely compelling and convincing in their roles who are drawn to murder out of apathy more than evil. What they weren't planning on, was the persistence of Sandra Bullock's character who is driven by personal reasons to take them down, one of them stemming from her attraction and hatred for Gosling's character.

There are plenty of turns and twists in this cat and mouse killer thriller, and fans of C.S.I and Detective mysteries will also enjoy all the forensic planning the boys put into their "craft", and how Bullock's character unravels what should have been such a cut and dry case.

Sandra Bullock is great in an unusually serious role for her, and the audience can actually take her serious as not only a talented actress, but one who can portray more than just the usual "damsel in distress" act. She captures her characters haunted past brilliantly, playing the unforgiving, emotional wreck of a Detective that lives to work and won't let anything go. Ben Chaplin plays her new partner on the job, Sam Kennedy, and he is quickly caught in her haunted past and mind games she uses to keep men at bay.

Two of the most interesting plots in Tony Gayton's script are the relationships between both Chaplin and Bullock's characters, and Gosling and Pitt's. The two Detectives coming together to solve the murder of a young woman; a crime Mayweather thinks is too cut and dry, and Kennedy trying to get to the bottom of why Bullock's character is so distressed. Plus the boys and their love of each other and their ego's; as there are few clues until the two boys deliberately draw the spotlight on themselves, relishing in the limelight of being interviewed by the police and trying to prove they're smarter than them. The opportunity to taunt and outsmart the police is similar to the fantastic 'Basic Instinct', especially within Ryan Gosling's charismatic Richard Haywood character who you can't help but like as an anti-hero. While you can't help but like Pitt's character in a sympathetic way.

As the boys' dangerous game unravels, and Haywood becomes jealous over Justin's attraction to classmate Lisa (Agnes Bruckner), their loyalty to each other and their crime comes under increasing strain and the tension which builds from the start becomes immense until we finally see through flashback what actually happened.

This is a fantastic thriller, with everything any Hitchcockian fan could want. There are minor problems with the end, and one character doing something they are far too intelligent to do, but other than that – this is a brilliant and under looked movie.













You Should Also Read:
FUNNY GAMES MOVIE REVIEW
PSYCHOLOGICAL HORROR
MURDER BY NUMBERS OFFICIAL SITE


Related Articles
Editor's Picks Articles
Top Ten Articles
Previous Features
Site Map





Content copyright © 2022 by Steven Casey Murray. All rights reserved.
This content was written by Steven Casey Murray. If you wish to use this content in any manner, you need written permission. Contact Steven Casey Murray for details.