Tuberose, The Sensual Oil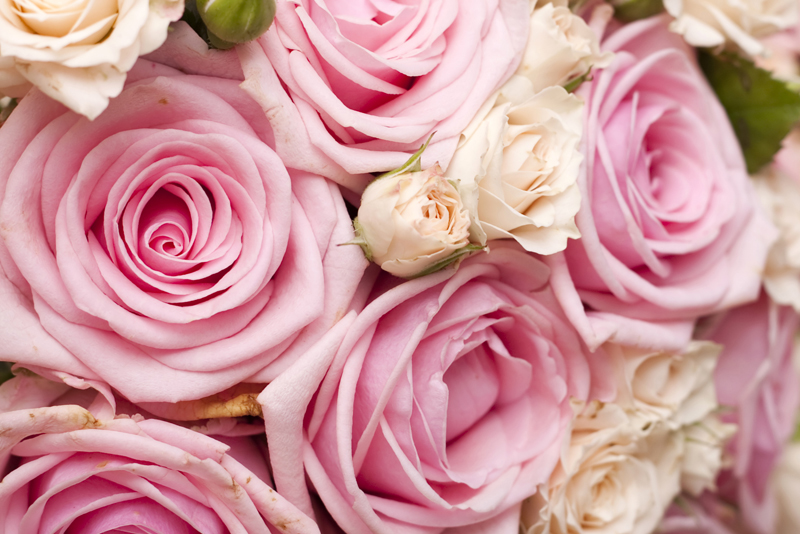 When it's real, it never looses it's scent. I'm speaking about essential oils. Every so often I come across an oil that I've not put my nose into for a while and as usual I'm taken to another place in thought.
This time is was Tuberose that sent it's beautiful aroma to my nasal passage. I'd made a purchase of a product about eight years ago. Yes, this product was eight years old.
At the time of purchase, I was testing different body products to determine how long the scent lasted. Now technically, we're taught that if a product last longer than three years on a shelf, that it has to contain some type of preservative. OK, no problem but what if the product is being marketed as natural? And who has a body product longer than three years? Who has a product longer than three weeks, especially if you're using it on your body every day?
Guilty, I do! I'm always testing. But this one put the icing on the cake. After eight years, this Tuberose oil has aged well, the consistency of the body butter is just as soft and luxurious as when I first purchased it.
A Word Of Caution-- if you find a body product that you haven't used in eight years, you should probably toss it. But, if you decide you want to test it out, Test on a small patch of your skin. This way, if there is a problem, you won't have covered a large portion of you body, only to find that it's not good. Common Sense, Yes. Do we always use it? No!
As for health benefits, Tuberose might be attributed to such things as a deodorant, sedative, warming or even mentioned as an aphrodisiac.
But Tuberose is an essential oil that is not known as an herbal medicine but it is extremely popular in the world of perfumery. The tuberose flower blooms at night and is often referred to as the "Mistress of the Night".
The Tuberose oil is used as an aphrodisiac is both aromatherapy as well as herbal medicines. It's a very strong, intense and intoxicating floral fragrance. It's been found to be very effective in treating frigidity and lack of libido. When used in aromatherapy, certain components of the oil are said to stimulate those parts of the brain responsible for arousal, sexual feelings and libido.
Now it's also known for is relaxing properties which is a pre-requisite for great sex. It's calming in that it helps relieve tension, stress, anxiety, depression, anger and nervousness.
Tuberose is non toxic, non irritant and non sensitizing. But is has a very strong and intense aroma. It just might give you a headache if used in high concentrations, so start with small amounts and work your way up to larger amounts, depending on what you are using the scent for.
Tuberose blends well with essential oils of geranium, grapefruit, mandarin, orange, rose, sandalwood, bergamot and lavender. Because of it's very strong and overpowering fragrance, you will probably find Tuberose in a blend with jojoba oil. This blend will soften the scent and ease your nose into it's beautiful aroma slowly.
What have you smelled lately that took you down memory lane?
Life Never Smelled So Sweet!
Juliette's Website
https://nyrajuskincare.com


Related Articles
Editor's Picks Articles
Top Ten Articles
Previous Features
Site Map





Content copyright © 2021 by Juliette Samuel. All rights reserved.
This content was written by Juliette Samuel. If you wish to use this content in any manner, you need written permission. Contact Juliette Samuel for details.