Book Review The Nature of Friendship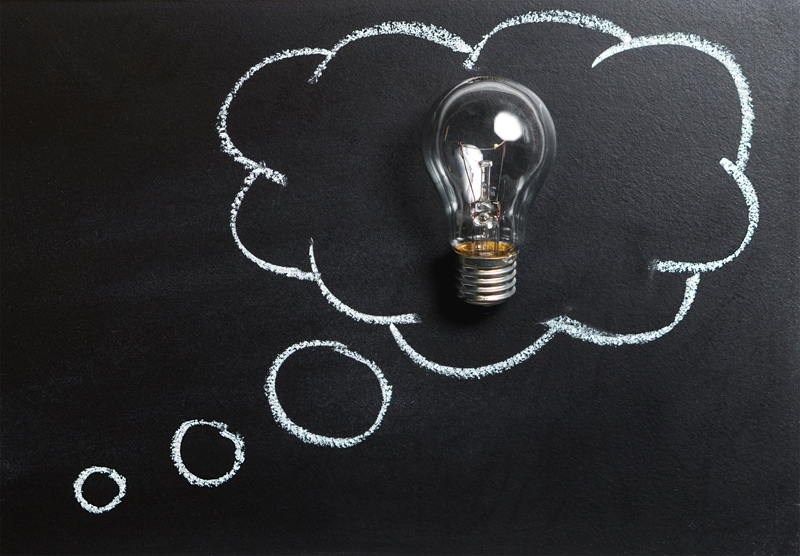 The Nature of Friendship by Maryjo Koch is a gift book; one meant to be given to a friend who can read it over and over as a reminder of what friendship is, and what friendship brings.

This book was gifted to me by a friend recently, and I have enjoyed its gentle wisdom and poetic artistry, and have since purchased several copies to give as gifts myself.

It is a very light read, and I easily read it in under ten minutes. It's filled with water color images that illustrate the "friendships" that occur in the natural world.

In nature there are natural relationships that benefit both parties; for example, the hummingbirds and the bees that help to pollinate flowers, or the ants that look after and teach the younger generations. Mother whip spiders care for their young, and the light from the sun feeds and nourishes all living things.

We are in a relationship with the things in the natural world; with all who are in our own little part of the world.

Our friendships nurture and support us, encourage us and help us to grow to know ourselves better.

"Friendship doubles our joy and divides our grief." From the book.

When I think about how supportive my friends have been as I've had to deal with loss and worry, I just don't know how I would have gotten through it without them. Good friends always seem to know just how we need to be comforted and encouraged.

"Nature gives you your family, but you get to choose your friends." From the book.

I laugh when I read this. Probably many of us do. It's amazing how sometimes, no matter how well we think our family knows us, our friends just seem to know us better.

"Good friends can see through you and still enjoy the show." From the book.

When I think about how ridiculous I've been, and how my good friends still love me anyway, I count my blessings and feel gratitude for their truly unconditional love!

We have all known what it means to count on a friend, to feel blessed by them, and we know the pain of loosing one. Friendships are as important to us as the light of the sun. Without them we wander lost.

Sometimes we are too stressed out, have too much on our minds, or we get caught up in the rush of our lives, and we forget, or take for granted, the relationships of those who love us and accept us. "The Nature of Friendship" is a beautiful reminder of what friendship truly is to us, and as I re-read it again, I remember those I love and those who love me. I remember my friends and what they mean to me.




Related Articles
Editor's Picks Articles
Top Ten Articles
Previous Features
Site Map



Follow @inspiredyvonnie
Tweet





Content copyright © 2023 by Deanna Joseph. All rights reserved.
This content was written by Deanna Joseph. If you wish to use this content in any manner, you need written permission. Contact Yvonnie DuBose for details.