Making Peace With Your Past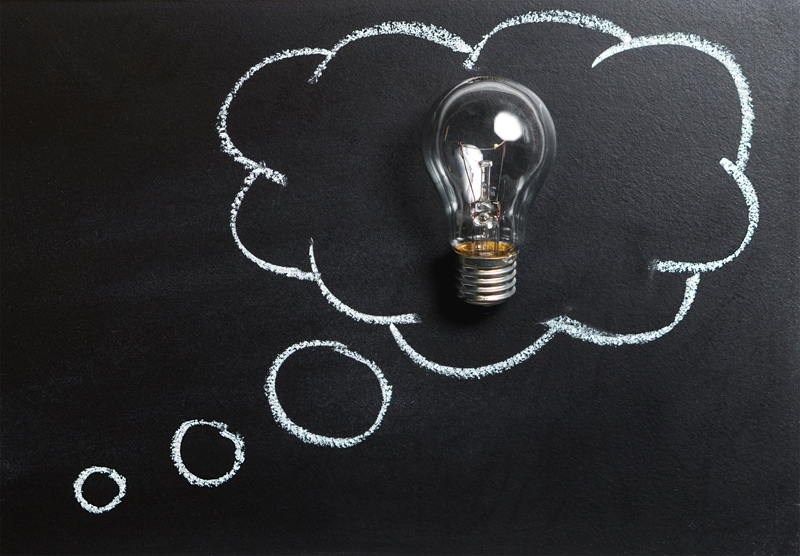 Somewhere around 30 or 40, or maybe it happens when we get married, and definitely it begins when we have children, we remember our most important childhood relationships. No matter the trigger, the analysis of relationships failed or the preparation of relationships to come, finds us revisiting our past and coming up with relationships that have defined who we have become today. Almost every client, every friend, and every relative I interviewed, blamed their shortcomings on their parents. No doubt, there are learned behaviors and reactions within each of us that stem from the relationships we have had with our parents. These are patterns that become a legacy until someone stops the cycle. Today, together, let us recognize that in order to move forward peacefully and happily, we must make peace with our pasts.

I interviewed over 50 people on the subject of parental influence and how it affected their lives. There were lots of great stories of traditions, vacations, and philosophies. Then, there were stories of hurt, abuse, and abandonment. Some have never managed an ability to connect to others, while others cling to lovers with perseverence. Some doubt the integrity of every person they encounter and others accept abuse as a form of love. Finally, some have become the very thing they disliked. As a result, most feel they have a history of failed relationships.

Moving forward sounds simple, but the emotional toll and individual responsibility that comes with it is huge. Moving forward requires us to be considerate of those that wronged us and to accept responsibility for our future relationships. Certainly our parents, may have made blunders. They were rude, dismissive, and burdening. Bare in mind though, their pasts may have been colored with much of the same. Dig deep, either recall the stories of their upbringing or ask them how they were raised. You will often discover that in their stumbling through faulty relationships, they have actually given you the best that they had to give. After being failed, abandoned, and mistreated themselves, they never fully recovered and the result is what you have experienced. Thus, the pattern has begun.

While it may be difficult to accept your grandparents or other loved ones in this new light, this is not what you are to focus on. You have just begun to touch the surface of your parents' past. Sit with this knowledge and comprehend that because of a pattern of ignorance, your parents simply did not know how to be a better parent. You may find that you feel a need to tell them how their past experiences have affected their relationship with you. This is perfectly acceptable. If you are more inclined not to, that too is right. You simply need to release some of the pressure of the resentment you have been carrying. Some of us can release that pressure using other methods like exercise, meditation, prayer, or discussion with a professional or friend. Best though is to recall your fondest moments with them. Any of these actions can be very healing.

The next step is to forgive and release, throw away the pattern. Accept that person as they are. Accept that they are who they are because of their past, and that you cannot change them. Their past experiences are a part of their journey. It is their cross to bear, not yours. And, since it is not your cross, you must learn how to move around their actions without allowing yourself to accept the impact of their on going target practice.

For instance, one interviewee spoke of a mom that never showed up for any of his sporting events or performances. Having accepted this, and understanding the why of it, he had to decide how not to allow it to emotionally affect him anymore. He realized that today it mostly affects him when his mother tells his children she will show up, and then, does not. So, he stopped telling his children that his mother was coming. As a result, his children are never disappointed that she does not show up and when she does they are pleasantly surprised, and he is at peace having stopped the cycle.

This is making peace with our pasts and moving forward. Make peace with your past and watch a whole new world of healthy relationships emerge. If you feel stuck or apprehensive, stop by the forum for a bit of inspiration.



Related Articles
Editor's Picks Articles
Top Ten Articles
Previous Features
Site Map



Follow @inspiredyvonnie
Tweet





Content copyright © 2019 by Yvonnie DuBose. All rights reserved.
This content was written by Yvonnie DuBose. If you wish to use this content in any manner, you need written permission. Contact Yvonnie DuBose for details.