Jehovah-Tsidkenu Means The Lord Our Righteousness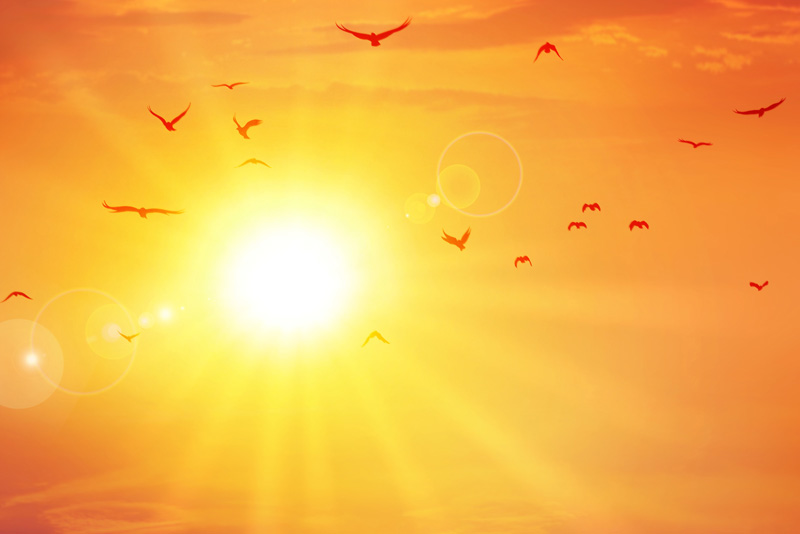 Jehovah-Tsidkenu also Yahweh Sidqenu, means "the Lord our Righteousness." This name for God is found in the Old Testament of the Bible in the book of Jeremiah.
Jeremiah was an Old Testament prophet of Israel. Chapter 23 gives his message to Israel's leaders. It was a message from God. Jeremiah told of shepherds who were destroying and scattering God's sheep. A shepherd's job was to love and care for his sheep. The shepherds Jeremiah was talking about were Israel's priests, responsible for the spiritual life of the people - the sheep. Jeremiah likened Israel's priests were false shepherds. They were supposed to be caring for God's people, but instead were driving them away from Him. The priests of Israel were corrupt. They were more concerned with their own wellbeing and making a profit than they were with the spiritual life of the people.
Jeremiah delivered the message that God would not put up with these false shepherds. He went on to prophecy about the coming of the Messiah. God said that He would raise up a righteous Branch - a descendant of David. He would be King and rule wisely and do what is just and right. He would gather God's people again and He would save Israel. This Savior would be called Jehovah -Tsidkenu meaning The Lord Our Righteousness.
Moving to the New Testament of the Bible we see that Jesus talks about false shepherds, too. (John 10) He tells of the difference between the false shepherds and the true shepherd. The false shepherds were there only to steal and kill and destroy. But in John 10:11, Jesus says that He himself is the Good Shepherd. The Good Shepherd lays down his life for the sheep. Later in 10:18, He says that no one takes His life from Him. He lays it down of His own choice. Jesus is the Righteous Branch that Jeremiah predicted over 600 years previously.
Later as Jesus was crucified on the cross, He laid down His life for us, His people, His sheep. With His death, He paid the price for our sin making us right with God. He became Our Righteousness.
Righteousness is the state of being without the guilt of sin.
With Jesus as our Righteousness, we are invited to approach the throne of God with confidence. We will find mercy and grace to meet every need. ( Hebrews 4:16)
Have you thought about sheep? They are soft, weak creatures. They're not very smart and are prone to wander off and get lost making them easy prey for wild animals. Sheep depend on the shepherd to take care of them and to keep them on the right and safe path. People are exactly like sheep. Without the Good Shepherd we were lost. With Him we are found and cared for. Our Good Shepherd gave His life for His sheep.
We are righteous before God because Jesus loved us enough to lay down His life for us.
He is our righteousness. He is Jehovah-Tsidkenu - The Lord Our Righteousness.
You Should Also Read:
Jehovah - Shalom - The Lord is Peace
The Many Names or God
Testament


Related Articles
Editor's Picks Articles
Top Ten Articles
Previous Features
Site Map



Follow @LynneChapman
Tweet





Content copyright © 2023 by Lynne Chapman. All rights reserved.
This content was written by Lynne Chapman. If you wish to use this content in any manner, you need written permission. Contact Lynne Chapman for details.