Book Review Guardians of Being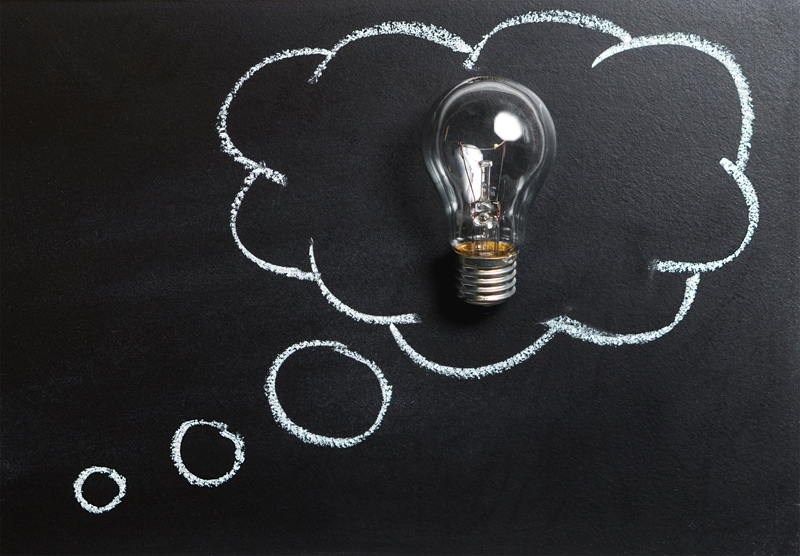 �The vital function that pets fulfill in this world hasn�t been fully recognized. They keep millions of people sane. They have become Guardians of Being.� Pages 44 & 46.

Guardians of Being is a collaboration between one of my favorite inspirational authors, Eckhart Tolle, and renowned comic artist and creator of �Mutts,� Patrick McDonnell.

I received this book from the publisher, and when I first glanced at it I thought �oh, a children�s book, how sweet.� But as I flipped through it I realized that where it may certainly appeal to children, it was speaking to me at a very deep level!

�I have lived with many Zen masters, all of them cats.� Page 58

Guardians of Beings features absolutely charming artwork, and highlights the adventures of a dog, a cat and their people. At 119 pages, it can be read in a very short period of time, as most of the pages are illustrations, and the spiritual wisdom shared is limited to just a couple of sentences per page.

�The dog is still in the natural state. And you can easily see that, because you have problems and your dog doesn�t. And while your happy moments may be rare, your dog celebrates life continuously.� Page 68.

This book is so beautifully written, and shares such simple truths. Sometimes we forget just how much beauty surrounds us, and how simple life can be. And where there are many paths to spiritual enlightenment, Guardians of Being shows us that one of the easiest ways to tap into that source of spiritual inspiration is to simply observe our pets and let them be our teachers.

I let my kids read through this book, and where my 10 year old thoroughly enjoyed the pictures, she didn�t quite understand the spiritual wisdom, though she did laugh at the antics of the animals. My insightful 13 year old said �it�s cool.�

�Every being is a spark of the Divine or God. Look into the eyes of the dog and sense that innermost core.� Page 104.

I appreciated both the insights and charm of this enlightening little book. In a world where we sometimes miss the little things, and forget to appreciate the beauty of the natural world around us, Guardians of Being is a wonderful reminder to simplify, appreciate and enjoy.




Related Articles
Editor's Picks Articles
Top Ten Articles
Previous Features
Site Map



Follow @inspiredyvonnie
Tweet





Content copyright © 2023 by Deanna Joseph. All rights reserved.
This content was written by Deanna Joseph. If you wish to use this content in any manner, you need written permission. Contact Yvonnie DuBose for details.