Biography of Daisuke Gouri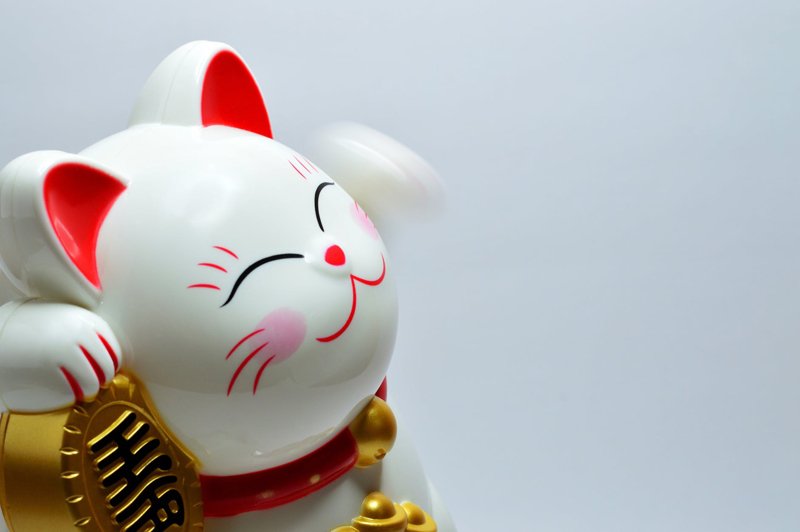 Daisuke Gouri was born as Yoshio Nagahori on February 8, 1952, in Koto, Tokyo. He got his start in anime voice acting in the 1970s by providing voices for such series as Conan, the Boy in Future, Doraemon, Entaku no Kishi Monogatari: Moero Arthur, Gatchaman, Mobile Suit Gundam, and The Rose of Versailles.

Gouri had a very prolific anime voice acting career throughout the 1980s. During that decade, he provided voices for the following anime series: Aku Dai-Sakusen Srungle, Akuma-Kun, Anime Sanjushi, Armored Trooper Votoms, Bikkuri-Man, Bio Armor Ryger, Cat's Eye, City Hunter, Dragon Warrior, ESPer Mami, Fist of the North Star, Galactic Gale Baxinger, Game Center Arashi, Gege no Kitaro, Giant Gorg, Ginga Nagareboshi Gin, Go-Q-Choji Ikkiman, God Mazinger, Gyakuten Ippatsu-Man, Iga no Kabamaru, Jungle Book: Shounen Mowgli, Katri, Girl of the Meadows, Kiko Senki Dragonar, Kinnikuman, Little Lord Fauntelroy, Lucy of the Southern Rainbow, Machine Robo: Revenge of Chronos, Mado King Granzort, Magical Angel Creamy Mami, Magical Fairy Persia, Magical Star Magical Emi, Meiken Jolie, Mirai Keisatsu Urashiman, Mister Ajikko, Ogon Senshi Gold Raitan, Oishinbo, Patlabor: The Mobile Police, Peter Pan no Boken, Ronin Warriors, Saint Seiya, Sakigake!! Otoko Juku, Sentou Mecha Xabungle, Sherlock Hound, Showa Ahozoshi Akanuke Ichiban!, Space Adventure Cobra, Spoon Oba-san, Stop! Hibari-kun, Tatakae!! Rahmen Man, Time Patrol-Tai Otasukeman, Tokimeki Tonight, Toppo Jijo, Uchuusen Sagittarius, Urusei Yatsura, Warau Salesman, and Yume no Hoshi no Button Nose.

In the 1990s, Gouri is best-known for providing voices in all three series of the Dragon Ball franchise. Even though he wasn't as prolific in voice acting during that decade, he still appeared in the following series: 21 Emon, Angel Links, The Bush Baby, Cowboy Bebop, Crayon Shin-Chan, Great Teacher Onizuka, Ie Naki Ko Remi, Karakuri Kengo Den Musashi Lord, Kenyuu Densetsu Yaiba – Benkei Musashibo, Master Keaton, Matchless Raijin-Oh, Mooretsu Atarou, Mukamuka Paradise, One Piece, Reign: The Conqueror, Saint Tail, Slayers, Sun Brave Fyvard, Tico and Friends, Trigun, Vampire Princess Miyu, and The Vision of Escaflowne.

Gouri continued providing voices for anime series into the 2000s. His credits for that decade include: Air Master, Angel Heart, Bleach, Blue Dragon, Deltora Quest, Den-noh Coil, Final Fantasy: Unlimited, Full Metal Panic? Fumoffu, Fullmetal Alchemist, Geisters – Fractions of the Earth, Ghost in the Shell: Stand Alone Complex, Gintama, Hakaba Kitaro, Hidamari no Ki, Inuyasha, Jing: King of Bandits, Kaiketsu Zorori, Kekkaishi, Kemonozume, Kenichi the Mightiest Disciple, Kiddy Girl-and, MAR, Master of Epic: The Animation Age, Mermaid Forest, Najica Blitz Tactics, Nangoku Shounen Papuwa-kun, Ouran High School Host Club, Paranoia Agent, Project ARMS, Samurai Champloo, Tokyo Tribe 2, Yakitate!! Japan, Yu-Gi-Oh! GX, Zaion: I Wish You Were Here, and Zettai Karen Children.

During his career, Gouri also provided voices for anime films, anime OVAs, and for video games. He also was the Japanese voice for Yosemite Sam in Looney Tunes.

Sadly, Daisuke Gouri passed away on January 17, 2010 at the age of 57.
This site needs an editor - click to learn more!

You Should Also Read:
Doraemon
Slayers
Fullmetal Alchemist




Related Articles
Editor's Picks Articles
Top Ten Articles
Previous Features
Site Map





Content copyright © 2022 by Lesley Aeschliman. All rights reserved.
This content was written by Lesley Aeschliman. If you wish to use this content in any manner, you need written permission. Contact BellaOnline Administration for details.