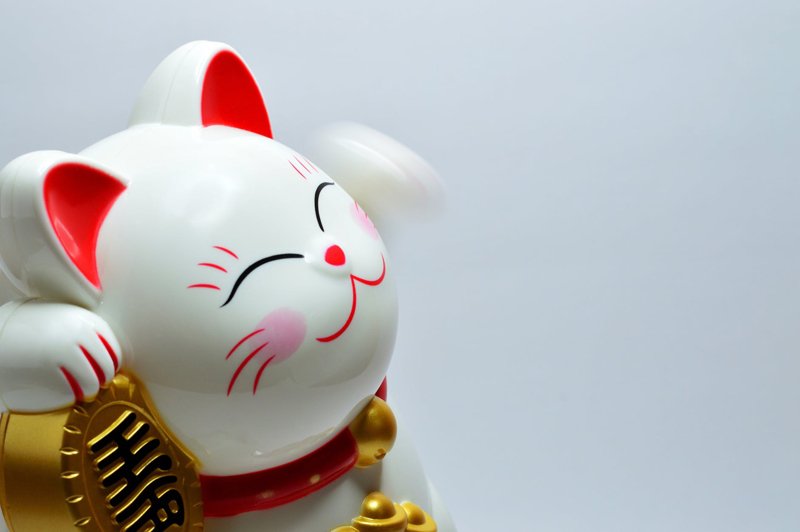 Cyborg 009
is an anime based on a manga by Shotaro Ishinomori.
There are nine cyborgs who are the protagonists of the series. These nine cyborgs were regular humans kidnapped by the Black Ghost organization to become human experiments. Each of the cyborgs has super human powers. The cyborgs come together to fight for their freedom and to stop Black Ghost from starting the next world war.
Ivan Whisky is Cyborg 001. He was a baby from Russia born with a severe illness. His father, a brain surgeon, performed brain enhancements that allowed Ivan's mental capacity to exceed that of a normal adult. His enhanced brain gives him powers of telepathy, telekinesis, and ESP. Ivan fell into the custody of Black Ghost and became the first member of the 00-Cyborg program.
Jet Link is Cyborg 002. He comes from New York City, where he was the leader of a gang called the Jets. After killing a member of a rival gang, Jet was taken away from the scene by Black Ghost. Jet has boosters in his feet that allow him to fly at speeds of up to Mach 5. He also has an early version of the acceleration module.
Francoise Arnoul is Cyborg 003. She is a ballet dancer from France who was kidnapped by Black Ghost while waiting for her brother at the train station. She is the only female member of the team and rarely fights unless she absolutely has to. She has enhanced vision and hearing that allow her to see through walls and notice things the others may miss. She is also a pilot, a machine whiz, and is also in charge of taking care of Cyborg 001.
Albert Heinrich is Cyborg 004, and he is originally from Germany. When he tried to escape to West Berlin, he realized he'd forgotten his fake identification and went back to retrieve it. The border guards opened fire, and Albert was injured. Black Ghost arrived and lied about taking Albert to the hospital. His right fingertips contain small machine guns, his left hand has razor sharp edges, and he has missiles hidden in his knees.
Geronimo Jr. is Cyborg 005. He is a Native American from the southwest United States. After getting into a fight with a prospective employer, Black Ghost offered Geronimo Jr. a job far from home. He is physically the strongest of the cyborgs. He also has heavily armored skin, as well as a sixth sense that allows him to sense changes in nature.
Chang Changku is Cyborg 006. He was originally an impoverished farmer from China. Chang was in such despair that he tried to hang himself, but Black Ghost "saved" him with a bullet that cut the noose. Black Ghost took Chang to their laboratory, where they gave him the ability to breathe large flames and create tunnels in the earth.
Great Britain is Cyborg 007. He was originally a talented stage actor from the United Kingdom. After falling into financial ruin, he turned to alcohol to deal with his troubles. Black Ghost lured him into a vehicle with an alcoholic beverage. He can reshape his cellular structure to become any object, creature, or person he wishes to be.
Pyunma is Cyborg 008. He was originally a slave in Africa, but he managed to escape. However, he was taken by Black Ghost. He has mechanical lungs which allow him to survive for a long time underwater.
Joe Shimamura is Cyborg 009. He comes from Japan, and was a juvenile delinquent who escaped from a detention facility. He was captured by Black Ghost, and he was given the ability to move at a speed so fast that everything else looks like a statue to him. However, he cannot touch normal creatures or humans in that state, because it could kill or seriously injure them.
While there is nothing too terribly visually graphic in
Cyborg 009
, there are parts of the concept that may be a little advanced for younger viewers. Personally, I would recommend the series to anime viewers who are 12 or 13 years of age and older.
| | | | | | |
| --- | --- | --- | --- | --- | --- |
| Title | Episodes | Release Year(s) | Director | Studio | N.A. Licensor |
| Cyborg 009 | N/A | 1966 | Yugo Serikawa | Toei Animation | N/A |
| Kaijuu Sensou (Monster War) | N/A | 1967 | Yugo Serikawa | Toei Animation | N/A |
| Cyborg 009 | 26 | 1968 | Yugo Serikawa | Toei Animation | N/A |
| Cyborg 009 | 50 | 1979-1980 | Masayuki Akebi | Toei Animation/Sunrise | N/A |
| Cho Ginga Densetsu | N/A | 1980 | Masayuki Akebi | Toei Animation | N/A |
| Cyborg 009 | 51 | 2001-2002 | Jun Kawagoe | Avex Entertainment/Japan Vistec | N/A |
| 009 Re: Cyborg | N/A | 2012 | Kenji Kamiyama | Production I.G. | N/A |
This site needs an editor - click to learn more!


Related Articles
Editor's Picks Articles
Top Ten Articles
Previous Features
Site Map





Content copyright © 2021 by Lesley Aeschliman. All rights reserved.
This content was written by Lesley Aeschliman. If you wish to use this content in any manner, you need written permission. Contact BellaOnline Administration for details.