Glass wine bottles are on their way out.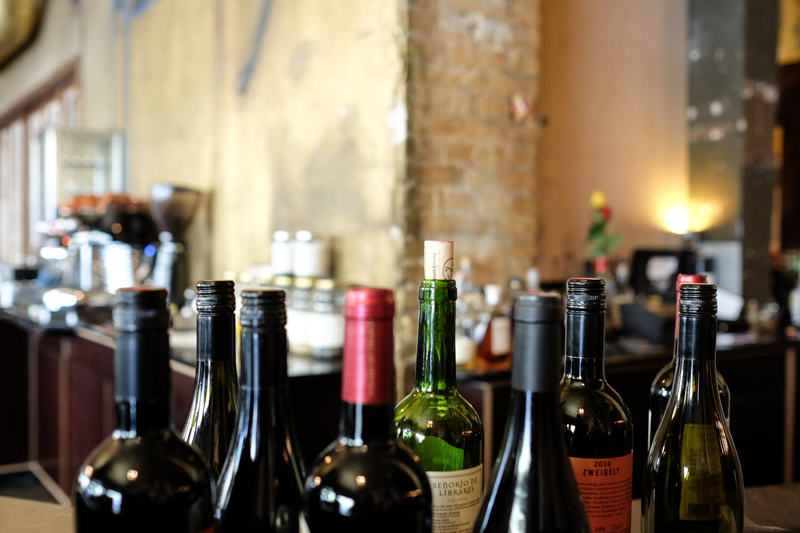 Next time you see one of those six-packs of Sutter Home single-serve bottles pick it up and see if you notice anything different.
The feel of it should immediately alert you. It will be considerably lighter. Sutter Home announced in July 2009 that it would be putting all its 187ml size servings into plastic bottles.
There is a big push by the wine business to lighten the load. Bottling wine in plastic, putting it in cardboard packs, canning it or using lightweight glass bottles are all methods being embraced to lessen the impact on the environment.
Of course, alternative packaging has been around for many years but it has been associated with cheap wines and the public have had a perception that good wine comes in glass bottles. And also that better wines come in heavier glass. A popular myth is that a deep the punt in a wine bottle indicates a better quality wine. There is, of course, more than a grain of truth in these beliefs. Deep punts and heavy bottles use more glass, they cost more to make and buy and thus the retail price of wine in them will be higher.
But the public's perception of closures is changing when these alternatives can play the climate change card by reducing carbon dioxide emissions. Not only are they good for the climate but customers soon notice they are lighter to carry home, don't break if dropped and that non-glass containers can be taken into public events where glass is banned.
New 'bottle quality' plastics with along shelf life and cans created especially for wines are now being used.
Acceptance of wine in metal cans is growing at an increasingly fast rate. Globally, in the five years from 2003 to 2008, wine in cans experienced a 52% growth rate and the USA is expected to be selling 79 million units by 2013.
Wine in PET* plastic bottles is also growing fast in the USA, whereas it seems that cardboard cartons are more popular with the Russians and Chinese. However, respected US wine importer Kermit Lynch is working on a project to use cardboard packaging for a new range of Spanish and Argentinean wines. Major wine producer Wolf Blass has announced it will be moving from glass to plastic bottles in its home market.
A cynic might say that the public's willingness to accept new containers because of global warming suits the wine business because of the very real savings they will make in their manufacture and transport. But if it helps save the planet, does that matter?
*PolyEthylene Terephthalate. A PET bottle weighs about one-eighth of a standard glass wine bottle
Forecasts from Euromonitor International
---
Peter F May is the author of
Marilyn Merlot and the Naked Grape: Odd Wines from Around the World
which features more than 100 wine labels and the stories behind them, and
PINOTAGE: Behind the Legends of South Africa's Own Wine
which tells the story behind the Pinotage wine and grape.
---


Related Articles
Editor's Picks Articles
Top Ten Articles
Previous Features
Site Map





Content copyright © 2023 by Peter F May. All rights reserved.
This content was written by Peter F May. If you wish to use this content in any manner, you need written permission. Contact Peter F May for details.