Influence and Control During RPGs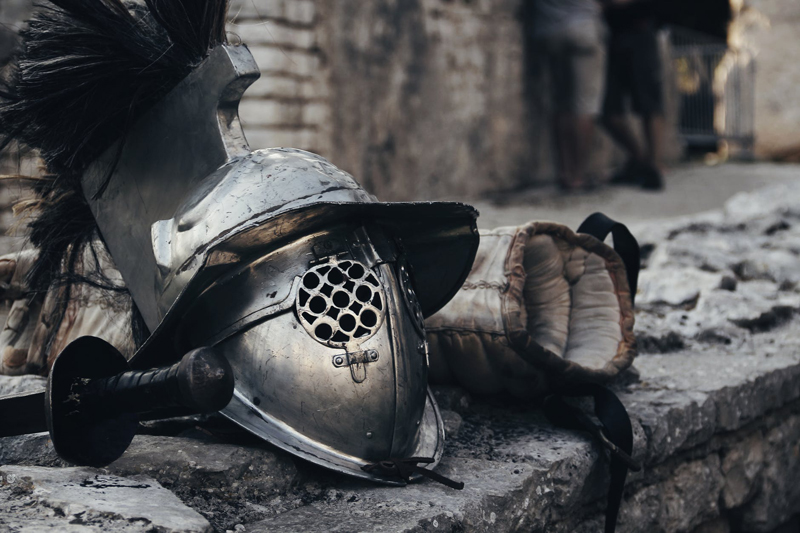 Have you had a game where it seemed like you were the only one in the party who knew what to do? Do you know the rules better than your DM and get bothered by how many wrong calls they make? You have come face-to-face with your sphere of influence. More pertinently, you've encountered the end of that sphere. There's a big difference between what we can control and what we can influence. There's also a line where we should stay our influence in RPGs and some ways to find the difference between when we should and shouldn't persuade or protest.

My character is my own construct. It's a construct in a world with other constructs. Those other constructs are usually not under my control. They may be other player's characters or non-player characters. Each of these individual constructs are governed by the rules of the system, typically as they're interpreted by the DM. Within those system rules I am free to dictate whatever my character does. If it's normal for people to fly then my character is allowed to fly. Should players have the capacity to backtalk the city guard then it's within my control to have my character get smart with the guard. Any subsequent consequences may not be in my control but they'll at least be due to my own control over my character's actions.

Now, the other player's characters may fly if they so choose as well, should the system allow that. I can't state that their characters fly because those characters are not within my control. Certainly I can attempt to influence them to fly, though. The control I exert over the game ends at my character sheet and I interact with each of the other constructs only through influence. Maybe the ground we stand on is about to fall: my suggestion to the rest of the party to take flight may be well-received. If my character is only flying for the fun of it then the other characters could take it or leave it.

Smarting off to the town guards is a more intricate example. My decision to control my character in such a manner might upset my fellow players. None of them may step in and overrule my control over my character, however, even if it affects their characters too. They can try and stop my character and they can try and minimize any damage from my character's actions but they can't just cancel out the directions I gave for my character. All they and I have toward one another is influence.

There's a line when we shouldn't influence, too. Not many people are fond of a very pushy player in their midst. You might know the rules well but if you correct the DM at every turn then the game may become less fun for them. Where they are concerned, you should first forgive that they don't know all the rules and then you should pick your battles. When it's easy to see how characters could die as a result of a wrong call, that's the time for you to alert the DM to the rule discrepancy. At the same token, bossing the other players around will make the game less fun for them. Pick your battles and remember that the less you say the more they will listen.

Some differences exist in situations when we should and shouldn't exert influence over others at the game table. Already we've covered that when character lives hang in the balance, a little more influence is normally acceptable. Another example is when there is a good deal of indecision around the table: vacillation requires action. If your DM has stated that they don't know the rules and would like you to help them then follow their contingency.

Aside from these, the biggest split between what you should influence and what you shouldn't is in-and-out of game actions. Telling someone what to do out-of-game is you more-or-less playing their character for them and is rarely well-accepted. Role-playing in game a conversation between one character and another is more generally acceptable because then it's between the two characters to hash out their differences. Stick with these rules-of-thumb as a guideline and you'll find more for your distinct group(s). Happy influencing (or not influencing)!


Related Articles
Editor's Picks Articles
Top Ten Articles
Previous Features
Site Map



Follow @rpgbellaonline
Tweet





Content copyright © 2022 by Leif Sutter. All rights reserved.
This content was written by Leif Sutter. If you wish to use this content in any manner, you need written permission. Contact Leif Sutter for details.