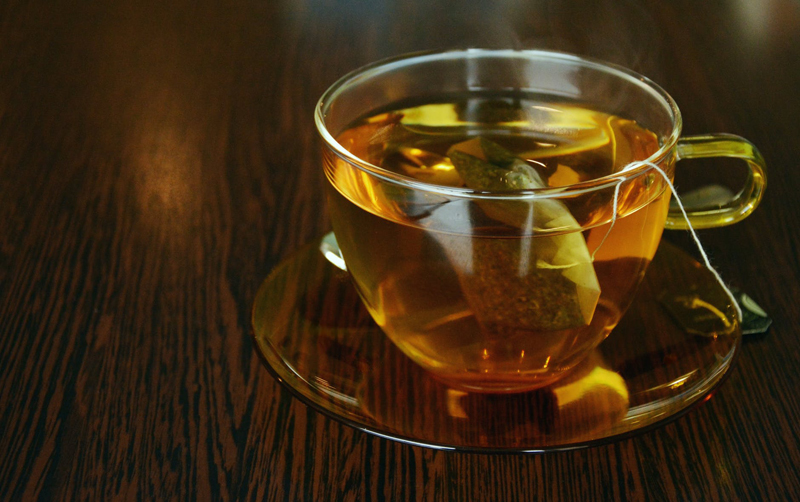 Mad Hatter Tea Party

In honor of one of the most prolific writers, arguably of all time, why not hold a tea party?

Born on the date of January 27, 1832, Charles Lutweck Dodgson was quirky and inventive and entertained throughout his childhood. He was the third of eleven children. He loved to write and draw. He created his own magazine where he wrote the stories and did all of the illustrations as well. His siblings enjoyed his fantastic storytelling. He had flair or an eccentricity about him and little did he know that he would become one of the most quoted and even copied of author/poets.

He became a mathematics teacher and even taught at renowned Oxford University, but the pull of writing continued, that is when he published a little story named Alice in Wonderland in the year 1865. But he is most known for the sequel to that story which was entitled: Through the Looking Glass and What Alice Found There. And by the way, he has now changed his name to Lewis Carroll for which he will be eternally known.

Lewis Carroll gave people a glimpse into a fairy tale world. A step into what critics call nonsense writing. Even in his poems he used words that had no meanings and were simply made-up, but in the end somehow it all made sense. Many, many plays, and movies have been dedicated to this writer and his subject; Alice and of course the wild and wacky mad hatter!

The March Hare and the Mad Hatter have tea as their friend the door mouse happily snoozes between them. Along comes Alice, she spies the long table loaded with tea pots and the three at the table. She decides to sit, when the three holler and tell her there is no room to sit! When she plainly can see that there is; Alice is confused.

The Hatter and the Hare are rude to her and try to stun her with puzzling riddles she cannot answer. While there, she spots a large watch on the table. This watch, however, does not tell time only the month. She asks the Hatter why. He tells Alice that the Queen wanted him to sing "Twinkle, twinkle little bat…how I wonder where you're at. The Queen hated his performance, and she felt that he murdered time and since then it's been six o'clock and stuck in time!

But coincidentally, six o'clock is high tea time!

Charles Lutweck Dodgson January 27, 1832-January 14, 1898.

Next up, see my Mad Hatter Tea Party ideas and crafts running next week.

You Should Also Read:
Mad Hatter Tea Decor and crafts


Related Articles
Editor's Picks Articles
Top Ten Articles
Previous Features
Site Map





Content copyright © 2022 by Mary Caliendo. All rights reserved.
This content was written by Mary Caliendo. If you wish to use this content in any manner, you need written permission. Contact Mary Caliendo for details.