Research Mistakes to Avoid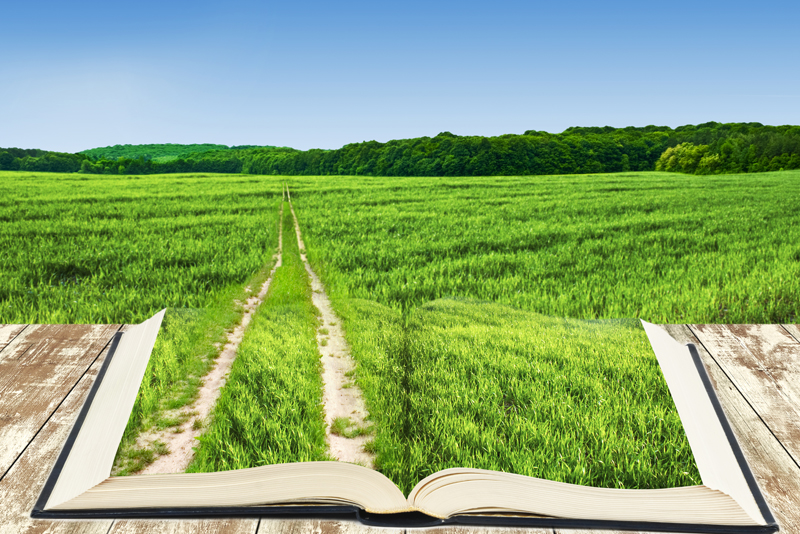 Recently I was following up on some family history research that I had no previous leads on. One of those lines was for my step mother on her grandparents lines. It had been a while since I had worked on this line in depth, and I started to see research mistakes I had made in my earlier endeavors. I want to share some of those mistakes with you, hoping it will save you time and frustration on your research in the future.
I realized early on that some of the websites and links looked familiar. It was the same websites that I had looked at previously. I had failed to do a research log, so I spent hours looking for information that I had already learned was a negative source. If I had written in a
research log
that I had already looked for Joe Smith in Anyplace, GA marriages on Ancestry.com two years ago, and that it had resulted in negative results, I would not have reviewed that information again. This can really be beneficial if you were reordering microfilm you had previously already viewed, saving you time and money!
The
census
was another major source of frustration. I had not sourced the census years I had reviewed. I could not recall which years and counties I had reviewed previously, so I had to start fresh. Once I did find who I was looking for, I realized the reason I had so much trouble trying to locate this family was because the last name was misspelled. I remember seeing that before and had failed to make note. So many of us think, "Oh I will never forget this name, or where I found that", but we do tend to forget and it is those little things we forget that can help us in future research.
Another aspect of this particular research is putting off contacting living kin. About two years ago my stepmother told me about her address book that she found. It had some names that she remembered were related to this line being researched. They lived in Florida and I quickly found their current contact information using the internet. Life happened and I never got to making the phone call or mailing the letter.
This week as I was working on the grandparent line for my step mother, I found a descendant of one of the great aunts on
Ancestry.com
that I had not seen before. Without going into all the details, this ended up being the contacts that I was to call years before. They also had been researching on this family line. While I am still looking for the parents of her grandparents, I now have new leads, pictures and several descendants to add to her database. I have living relatives to reunite her with that have already shared stories that have touched me as well as her. They are excited to know that my step mother has a picture of her grandparents they have not seen yet. I wish I had followed my leads years ago and they could have had those years to visit and share family stories.
The last mistake I want to share with you, but trying to do better on, is organization. So many times I receive letters and emails from family or researchers. I want to do better on setting up a system to save these contacts and filing them to the family name they might assist me with. I am lucky that my step mom still had her old address book, as I had misplaced those names and contact data from years before. The grandfather had a previously marriage that I recall making notes on this first wife, but I cannot find those notes.
In conclusion, some goals I have for myself, my challenge to you to assist you and help you learn from mistakes are
Keeping an up to date Research Log
Make notes on special finds that might help you in future research such as misspelling of names
Contacting people as soon as I get the information. People move or death occurs, so it is very important not to wait too long, or it is an opportunity missed in gaining much needed family data and/or pictures
Organizing my genealogy so I can find things more easily for future research.
Do you have advice or tips to help others avoid mistakes you have made in doing your family history? I want to invite you to visit the
Bellaonline Genealogy forum
and share those with us.
Are you getting started and need some tips. Check out my ebook
Getting Started in Genealogy
You Should Also Read:
Time Saving Tips
Genealogy Tips


Related Articles
Editor's Picks Articles
Top Ten Articles
Previous Features
Site Map





Content copyright © 2021 by Tina Sansone. All rights reserved.
This content was written by Tina Sansone. If you wish to use this content in any manner, you need written permission. Contact Tina Sansone for details.