National Parent Leadership Month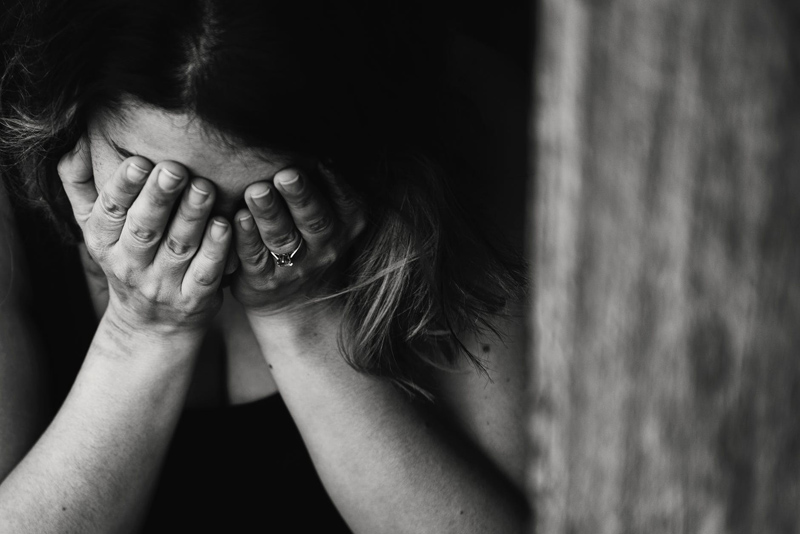 February is National Parent Leadership Month. This month is apparently set aside to honor parents that do an exceptional job of parenting with not only their own biological children, but also those that they adopt or are foster parents to. It is also to honor those parents that take active roles within their communities to help children lead better and healthier lives.

I could obviously focus on a number of different types of individuals with excellent parenting skills; however, my focus is specifically on those foster parents in our communities that are taking tender care of child abuse victims. I am aware that abuse does occur in foster homes across the United States, but that will be reserved for a future article. For now, I would like to celebrate those that take in child abuse victims and show them a peaceful and healthier lifestyle.

Child Protective Service departments, across our country, answer constant phone calls about suspected or possible child abuse cases. When CPS investigates these reports, if a child is believed to have been abused or to be currently abused, CPS will remove the child and place them in a foster home. This is where it can get tricky. They are removing the child from the only home they know and placing them in an entirely new environment.

A child abuse victim leads a very difficult life and is more than likely an emotional wreck. They have many challenging situations and traits, due to the abuse. The foster parent must earn the trust of the child and prove to them that they will not hurt them. The foster parent must also be extremely patient and understanding with the child. This will not happen overnight. It is a relationship that is built on a daily basis. Medical help and psychiatric help are obtained for the child, if needed. The foster parent is responsible to ensure that the child goes to all appointments and that the instructions of the medical professionals are followed to the letter.

When a child abuse victim is removed from their home, they are usually removed from their school as well. It is my understanding that this is to prevent the parent from taking the child out of the school and back into their custody. Needless to say, this is a difficult thing for the child to endure because they must leave their friends and meet all new students, especially for those older children. The foster parent must be prepared to deal with the emotions that go along with this situation.

I want to take a moment to commend all foster parents in our communities for the work that they do in taking gentle care of child abuse victims in their home. They are to be applauded for what they do. It is not an easy life to live and can certainly be frustrating at times to see the damages done to the child physically, mentally, and emotionally. Foster parents must deal with a child abuse victim in a very fragile way. Those that are foster parents to child abuse victims deserve a commendation for what they do. They take a child that has been battered and bruised and gently love them and care for them. They heal the physical wounds that the child may have. Furthermore, they work on healing the emotional wounds that the child may have, as well.

The foster parent does all of the above while caring for their own children. They add to the daily routines they already have, what the child abuse victim needs to do. They don't complain and do it with everything within them. I'm sure they spend countless sleepless nights comforting the child abuse victim and assuring them of their safety in their new home. They also ensure that their own children are tended to and that they spend adequate time nurturing them as well.

Thank you to those of you that are foster parents. Thank you for what you do for the child abuse victims in our communities. Thank you for your tireless efforts to help the child heal and lead a healthy and normal life. Thank you for doing it without ever expecting anything in return.

Thank you!



Related Articles
Editor's Picks Articles
Top Ten Articles
Previous Features
Site Map





Content copyright © 2023 by Kelli Deister. All rights reserved.
This content was written by Kelli Deister. If you wish to use this content in any manner, you need written permission. Contact Erika Lyn Smith for details.