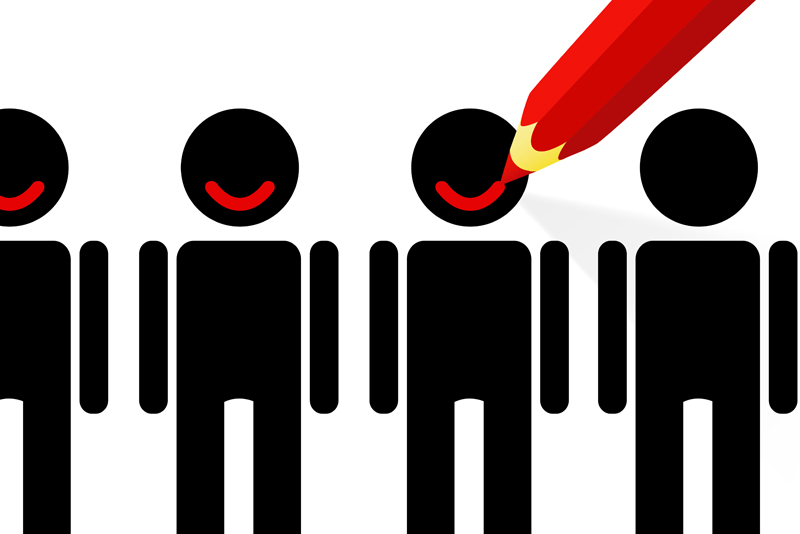 I love the Promises.  I wanted all of them to come true long before I even got to Step Nine.  The Promises embody the hopes and dreams of a clean, sober life and the fact that they "always materialize if we work for them" was actually more than a promise.  It was a fact.  It is a fact.
 
Many of the Promises come and go depending on how I am looking at life at the moment.  In other words, I can look at something like economic insecurity in the eye and accept it or I can lament it.  I have been given the tools but if my connection to my Higher Power isn't what it should be, I will see the Promise as unfulfilled.  And so this is why some of the Promises can seem fleeting.
 
There is one Promise in particular that I have been thinking about. It is one that I have held onto tightly and it has only gotten stronger as time goes by.  That Promise is "We will suddenly realize that God is doing for us what we could not do for ourselves". (Big Book of Alcoholics Anonymous, p. 84).    It really is just another way to say that life works best for us when we turn our will over to a Higher Power.  What I like best about this Promise is that it works for me when I don't know it's working for me.
 
I have written before that at times the will of God scares me.  This is because I am thinking ahead and praying about something that I have no control over.  And, of course, I may want it to turn out according to what I want but I'm never sure that will happen.  The Promise, however, seems to kick in after the fact.  In other words, I am spared decision-making thoughts.  It is amazing to me how many times something not so good has happened and after my initial boo-hoo-woe-is-me  cries, I realize that God did for me what I could not, would not do for myself.
 
How many people, especially in today's economy, would quit a job knowing there was not another one out there?  I certainly wouldn't.  So when I lost my job a few years ago, I was totally devastated.  The bottom line was that after I thought about it, God was behind it all.  I had gotten to the point that I hated every second I was there and pressured to the point that I ended up in an ER one evening from stress.  I would have held on for the money. Obviously, God didn't want me to die in this job so He put an end to it.  Had He not, I would still be there suffering and complaining.  I was able to spend the next few months attending meetings at the local NCADD (National Council on Alcohol and Drug Dependency) and working with women in recovery.  This was the gift He gave me when the job disappeared.
 
There are so many other times when I stop and look at an outcome of a situation and know that God did it for me.  I didn't have to make a big decision one way or another.  I may not have even seen the situation coming. I believe in the concept that all things happen for a reason.  God knows.  I don't.  Somehow, someway what is first seen as a negative evolves into something positive.  This is the power of my God.
 
There are so many things in life we pray for: big and small.  To have my Higher Power make a decision for me that I know is the right one, is an awesome gift.  If by any chance you are feeling that your Higher Power has deserted you, think back to all of the experiences you have had and find the positive outcome of each.   Chances are your Higher Power made those decisions for you.  Remember, also that this Promise is in the present tense. So "God IS doing for us" today, tomorrow and forever. An extravagant promise? I think not!!
 
Namaste'.  May you walk your journey in peace and harmony.

Like Grateful Recovery on Facebook. Kathy L. is the author of "The Intervention Book" (Conari Press)
 

You Should Also Read:
Step 9 1/2: The Promises


Related Articles
Editor's Picks Articles
Top Ten Articles
Previous Features
Site Map





Content copyright © 2018 by Kathy L.. All rights reserved.
This content was written by Kathy L.. If you wish to use this content in any manner, you need written permission. Contact Kathy L. for details.