How to Make Peach Scented Body Products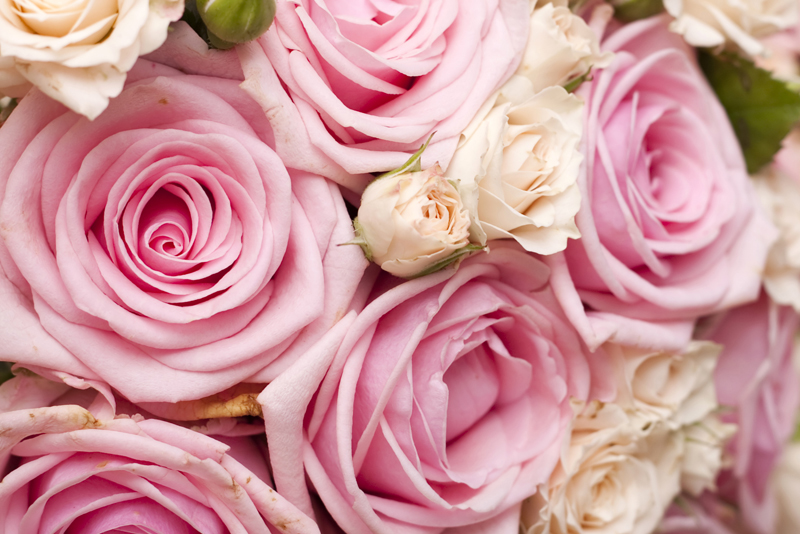 Have you ever smelled Peach Parfait? The sweet smell of a Peach can send you into fruit heaven, that's if you like peaches. But like them or not, a sweet mouth watering peach is a pure delight to your palette. Have you ever tasted vanilla ice cream with warm cooked peaches on top of it? Or better yet, have you ever had a smoothie made with vanilla ice cream and fresh peaches? Great tasting combination but would you like to have the pleasure of trying them without adding one inch to your waistline?
How about creating a light blend, just in time for summer fun, of peach and vanilla oils for your body wash, body oils and bath salts. Ummmmm ……I smell good already!
Let's start with the easiest product first, Bath Salts
Go to your kitchen take the baking soda from your pantry, cabinet or shelf.
Then find that box of Epsom salt you keep for soaking soar muscles
Ok, now where is that box of sea salt?
Here's how much you'll need of each:
¼ cup of Baking Soda
1 cup of Epsom Salt
1 cup of Sea Salt
½ teaspoon of peach fragrance oil
½ teaspoon of vanilla fragrance oil
Because you're scenting salts this will be more than enough oil for your blend. Blend them well and place them in a pretty dish with a top on it, on your vanity or beside your bath tub.
Now for your Body Oil
½ tablespoon of vanilla fragrance oil
½ tablespoon of peach fragrance oil
4 ounces of jojoba oil
4 ounces of coconut oil
Add your fragrance oils to a container. It's good if the container has a top of some kind. You can blend your oil in a plastic container.
Then add your jojoba and coconut oils to the same container. The coconut oil will give a unique sweetness to your oil blend.
Some plastics will absorb the oils and the plastic essence will become part of your blend. You don't want this.
If you've got a pretty vanity bottle made of glass, add your blend to the glass container. BUT take caution because when you're applying the oil to your moist skin, it could be very slippery. Yes, always apply body oils to moist skin right out of the tub or shower. Your skin will absorb the blend and your body chemistry will take the scent much better.
To save yourself some time, you can always purchase a body wash in a peach or vanilla scent. The secret to your Peach Parfait Body Product is the layering of them.
You'll want to add the salts to your tub of running water, cleanse your skin with your body wash and moisturize your skin with your body oil. You've just given your skin three layers of the same aromatic blend.
If time permits, flowers and candlelight make this a wonderful oasis for you and your Peach Parfait Body blends.
Life Never Smelled So Sweet!
Juliette's Website
https://nyrajuskincare.com


Related Articles
Editor's Picks Articles
Top Ten Articles
Previous Features
Site Map





Content copyright © 2023 by Juliette Samuel. All rights reserved.
This content was written by Juliette Samuel. If you wish to use this content in any manner, you need written permission. Contact Juliette Samuel for details.