Bikers Against Child Abuse (BACA)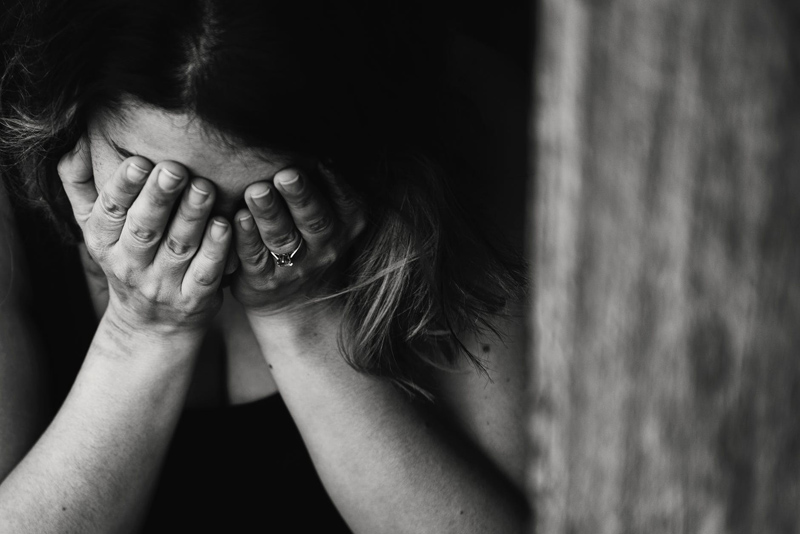 They protect children who have been a victim of child abuse. They are available 24 hours a day, 7 days a week, and only a phone call away. They are tough, they are tattooed, and they are very protective of their children. They are Bikers Against Child Abuse (B.A.C.A.). Bikers Against Child Abuse is an international not for profit organization that has chapters in many states in America.

The story written by Karina Bland for the Republic appeared back in July 2013 on the website, AZCentral.com. I saw the story on Facebook, Bikers Against Child Abuse make abuse victims feel safe. "The bikers roar into sight, a pack of them, long-haired and tattooed, with heavy boots and leather vests, and some riding double. They circle the usually quiet Gilbert cul-de-sac, and the noise pulls neighbors from behind slatted wood blinds and glossy front doors."

They are here to adopt an 11-year-old girl. One by one, the men and women of the group introduce themselves to the girl who receives a new name – a biker name - of Rhythm. Each of the bikers makes a pledge to watch over, guard, protect and accompany the girl to court or school or anywhere she is frightened to go alone.

There motto according to the author Karina Bland is ""No child deserves to live in fear." Their goal is to help a child who has lost one of the best parts been robbed of one of the most basic parts of childhood, their innocence. By standing guard throughout the night outside her home, they allow her to feel safe.

When a child is abused either physically or sexually their whole world changes in an instant. They lose so many things in that time it takes to hurt them. They lose their trust, their innocence; and sometimes they lose their whole family. If the abuser is a family member, he or she faces an arrest. Sadly, often the child is placed into the legal and physical custody of the children's division in the state in which he or she resides.

This begins a chain of events that bring forth a lot of uncertainty and confusion as the child is leaves the home they know well. Their whole life changes. A child's world turns upside down, as they move into a foster home or a relative's home. This often leads changing schools, new teachers, new friends, new routines and a different home.

Yet, the BACA are there to help restore a little sanity to their lives. They are there to make the child feel safe. Thank you BACA for standing up and protecting our children. I wish...every child could feel this safe every night. Bikers are awesome!


Related Articles
Editor's Picks Articles
Top Ten Articles
Previous Features
Site Map





Content copyright © 2023 by Erika Lyn Smith. All rights reserved.
This content was written by Erika Lyn Smith. If you wish to use this content in any manner, you need written permission. Contact Erika Lyn Smith for details.