How to Make Scented Melt & Pour Soaps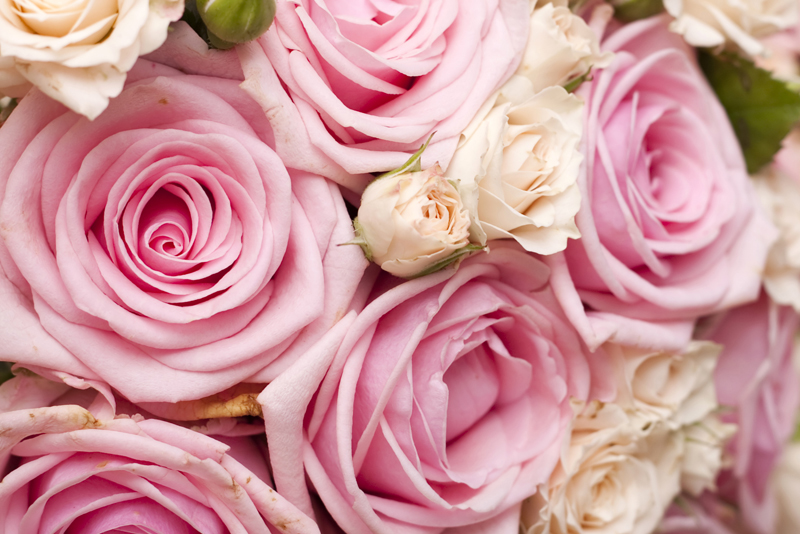 I was out and about last week looking for a change of environment to spark fresh thought, when I came upon a craft fair being held in the mall. I'd promised myself, no malls but it was cold, windy and raining and I wanted to be warm, dry and keep a straight posture. Cold weather gives me bad posture. My shoulders always want to become part of my chest.
Back to the mall. My mall walk gave me fresh insight and my was it busy. Of course my greatest find was the soap maker. She had non-traditional soaps. There were a few bars but mostly her soaps were the size of tennis balls.
You could smell her booth down the corridor of the mall and I watched as she played to the crowd. She enjoyed every moment and every question that was asked of her. Her products were blends of shea butter, herbs, essential/fragrance oils. She had soaps for skin care, hair care, and body care. As she moved about her booth, she was like and octopus working her magic. She worked three sides passing products to her workers behind her to be packaged as they were purchased.
Her display was aesthetically beautiful with vibrant colors, fresh flowers, beautiful shelves and the lighting was perfect. She made you feel as though you were shopping in a little boutique but she controlled the space and you were glad to be on the tour.
Here's a simple melt and pour recipe that I'll share with you. Am I into soap making? Not at all but I can always appreciate a talented entrepreneur when I see one.
How to Make Scented Melt & Pour Soaps
Here is what you'll need:
glass measuring cup w/handle
melt and pour soap
soap mold
mixing spoon
knife
double boiler/microwave
herbs/spices
food coloring/optional
Preparation Tips
1. Make sure that your work space is clean
Place approximately 1 cup of soap pieces into a heat resistant glass measuring cup.(use your knife to cut the soap into small pieces. Small pieces will make it easier to melt)
2. Place your measuring cup with soap into a double boiler. Do not let the soap heat for more that 10 minutes and keep it at a consistent temperature.
(I like to use a double boiler for this part.Yes I can make soap, it's just not my specialty. The double boiler allows you to control the amount of heat when it comes to melting your soap. If you choose to use the microwave do so for approximately 30 seconds to 1 minute).
3. Once melted immediately add additives or colorants to the melted soap and stir gently to mix. If your soap starts to solidify, place your container back into the warm water and it will melt your soap.
4. Add your fragrance or essential oil. Lemongrass, pineapple, almond, grapefruit, coconut ...the choice is yours.
5. Pour soap immediately into your mold
6. Let your soap cool and harden completely before removing it from the mold. For my impatient friends, you can place your mold in the refrigerator to speed the cool down and molding process.
Options: Add your favorite seed, spices, herbs or grains to the mold before pouring the soap into it. This will give your soap a natural look.
You can also add your spices, seed, herbs or grains to your soap blend when you add the fragrance, stir with a fork, allow the soap to cool down and then you pour it into your soap mold. This will give your soap a suspended look and it will not settle into the bottom of your mold.
I left my house to get a fresh environment to work from and I would say mission accomplished. We've got new soap to try out this week.
Life Never Smelled So Sweet!
Juliette's Website
https://nyrajuskincare.com


Related Articles
Editor's Picks Articles
Top Ten Articles
Previous Features
Site Map





Content copyright © 2023 by Juliette Samuel. All rights reserved.
This content was written by Juliette Samuel. If you wish to use this content in any manner, you need written permission. Contact Juliette Samuel for details.