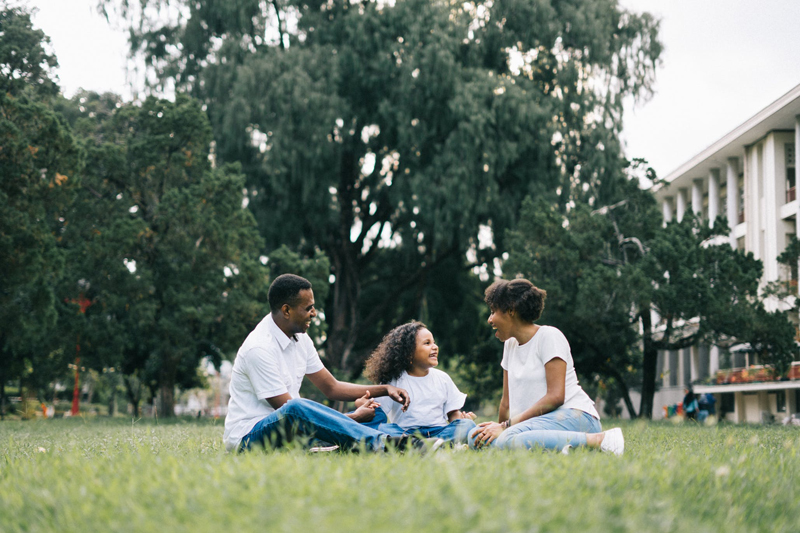 We struggle. We fight. We war against ourselves. We deceive ourselves, and have been deceived by others into believing that who we are is not good enough. By what and who standards was this measured?

Inside each of us is a treasure waiting to be unearthed. Our life is a journey in search of that divine treasure that God has created in each of us. However, sometimes along the journey we hit roadblocks and bumps in the road. We encounter difficulties and can often be under attack.

To know the worth of who we are—the treasure that God has placed within us—it begins by accepting who we are. Accepting the skin we are in, and knowing that we can accomplish anything that we set our hearts to.

I was always taught that it is not how you start, but how you finish that matters. It doesn't matter what status in life you were born into. It does not matter how much or how little you have. What does matter is that you believe in the person you are. It is important to know that just as you are, is worthy of the treasure that God has hidden in you.

You may ask why the treasure is hidden. I can only answer from experience. I believe that God keeps the treasure hidden—not from us but for us—so that we can mature into who He has called us to be. Because we live in the world we live in, and are subject to the many things that we face, it is the trials of life that we go through that helps to develop our character, and prepare us for the treasure to be revealed.

Can you imagine how many would try to take you out if they knew the treasure that was in you? The treasure within us bares the mark of God's greatness in our lives. Yet, there are some that manage to catch glimpses of that treasure, and try their best to keep us from recognizing it for ourselves. It is a dangerous thing when someone else can see in you what you cannot. For most people will not seek to help you unearth that treasure; but will seek to stop you from finding out the truth.

When we come into the fullness of who we are, we exude confidence and can do anything that we put our minds to. And the person that knows who they are, understands the treasure that God has placed in them is a threat to anyone that would tell them no.

The best thing you could ever tell me is, no. Why? Because when I know the answer in my spirit is yes, you just give me the drive to make my dreams and goals come to pass that much more. It drives me to be the best at everything I do. It causes me to dig my heels in and strive to achieve what I know I can.

Yet, none of this is possible if I cannot accept who I am. If I cannot love me. If I cannot be content in the skin I'm in, until I am who God has called me to be. Don't get me wrong, when I say: accept who you are, I want you to always strive for what God says you can have. Accepting who you are, is the ability to love who you are and where you are going, without comparing yourself, or coveting what some else has. Accepting who you are does not mean that you stop dreaming, or living, or trying to enrich and improve your life. Accepting yourself, is loving who you are enough to become who God has ordained you to be.

So the next time someone tells you, you are not good enough, smart enough, beautiful enough, rich enough...laugh, and laugh loud. And politely tell them: You haven't seen anything yet. I'm just getting started.

Blessings,
Ruthe

You Should Also Read:
Feeding Your Spirit
You Are Worthy
You Are Missed


Related Articles
Editor's Picks Articles
Top Ten Articles
Previous Features
Site Map





Content copyright © 2022 by Ruthe McDonald. All rights reserved.
This content was written by Ruthe McDonald. If you wish to use this content in any manner, you need written permission. Contact Ruthe McDonald for details.