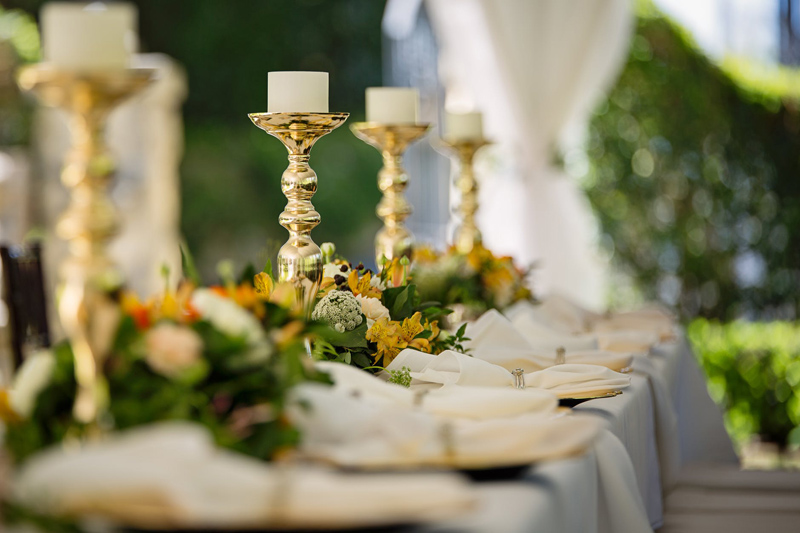 Chocolate Roll with Marshmallow cream filling

Rich decadent chocolate cake combines with the creamy goodness of marshmallows

3 eggs
1 c. granulated sugar
1/3 c. water
1 tsp. vanilla
3/4 c. all-purpose flour
1 tsp. baking powder
1/4 tsp. salt
1/4 c. cocoa

Filling:
1/4 c. Crisco
1/4 c. butter
1/2 c. powdered sugar
1/2 tsp. vanilla
1/2 c. marshmallow cream

Powdered sugar for sprinkling
Melted chocolate for drizzling
some shaved chocolate for garnishing

Preheat oven to 375 degrees. Line jelly roll pan 15 1/2 x 10 1/2 x 1 inch with waxed paper or foil.
Grease generously. Beat eggs in bowl on high speed until thick, about 5 minutes.
Add sugar gradually then beat in water and vanilla on low.
Add flour, cocoa, salt and baking powder gradually. Beat just until smooth.
Pour into prepared pan and bake 12 to 15 minutes.
Immediately remove cake, invert onto towel that was sprinkled with powdered sugar.
Remove foil. Trim stiff edges if needed. Roll cake up with towel. Cool on cake rack, 30 minutes or more.
Unroll cake and spread with filling.

For Filling: Cream crisco shortening, butter and powdered sugar.
Add vanilla and marshmallow and beat until smooth.
Spread on chocolate cake, then roll up in wrap until chilled.
Before serving sprinkle heavily with powdered sugar. Drizzle melted chocolate back and forth and toss some shaved chocolate curls over all and around cake on plate. Very elegant looking and delicious!



Great Pumpkin Roll

Cake:

3 eggs, lightly beaten
1 c. sugar
2/3 c. canned pumpkin (not pumpkin pie filling)
1/2 teaspoon cinnamon
1 tsp salt
1 tsp baking powder
3/4 c. flour
1 c. chopped pecans
wax paper

Preheat the oven to 375º F.
In a large bowl combine eggs, sugar, pumpkin and cinnamon well. Add salt, baking powder, and flour and mix. Fold in the pecans last.
Grease a jelly roll pan or a cookie sheet with edges. Line with waxed paper and grease the paper.
Pour the batter onto the wax paper.
Spread it with a spatula and/or lightly tap the pan on the counter to ensure that the batter is distributed evenly in the pan.
Bake for 15 minutes.
While your cake is baking, sprinkle a clean dishtowel with powdered sugar.
When the cake is done turn it out onto the towel. Carefully remove the wax paper.
While the cake is still hot, carefully roll it up in the towel to cool.
You can roll it up lengthwise or the other way. I like to roll it lengthwise.
While the cake is cooling, make the cream cheese filling.

Filling:

8 ounces cream cheese (softened)
2 tsps melted margarine or butter
1 tsp vanilla
1 c. powdered sugar

Combine all the ingredients in a mixing bowl and beat them just until creamy.
When your cake is cool, very carefully unroll it enough so that you can spread the cream cheese filling on it evenly. Carefully roll it back up and refrigerate.
Delicious!!!



Related Articles
Editor's Picks Articles
Top Ten Articles
Previous Features
Site Map





Content copyright © 2022 by Deborah Adams. All rights reserved.
This content was written by Deborah Adams. If you wish to use this content in any manner, you need written permission. Contact Allyson Elizabeth D´Angelo for details.