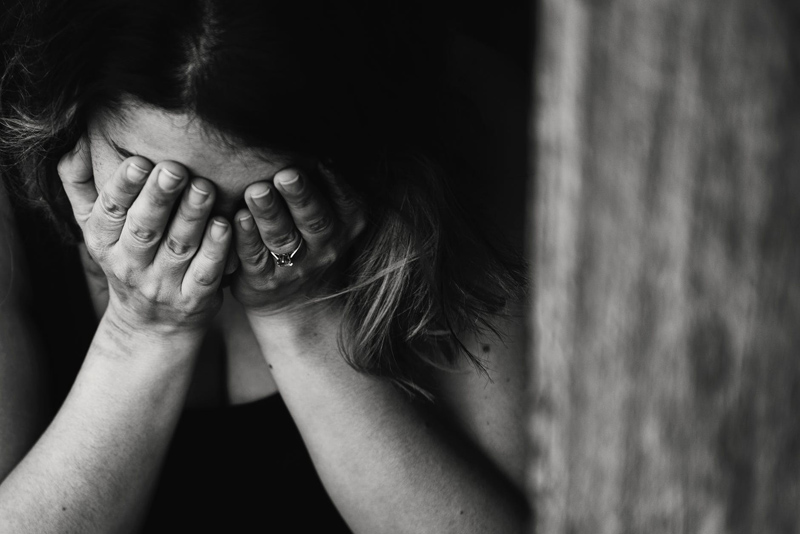 I had an aunty that helped me a great deal in processing through the abuse I experienced as a child. One day, during a particularly challenging period of time, she took me to a local restaurant. I expected to get lunch, not even giving it a second thought. The waitress at the restaurant seated us and asked how much time we needed. My aunty, without hesitation, told her that we didn't need any additional time. She then proceeded to order a banana split for both of us.

I have to admit, I was taken aback. I suppose my facial expressions must have shown that because my aunty began to explain that there are times when a survivor just needs a banana split emergency. She went on to tell me that it is a time for the survivor to just relax and have a moment of fun. There was to be no talking about the process I was in the midst of. Instead, we talked about my kids, about school, her dog, and everything else not pertaining to the abuse I had suffered through.

I have never forgotten that day and neither will I ever forget what a banana split emergency can do for the soul and spirit of the survivor. We laughed until our cheeks were sore. We got to know one another in a deeper way. We enjoyed our treat in front of us as we gobbled it up. What a fun time that was! What a way to break the despairing moments that come when processing through the abuse. One day, when my aunty was going through a particularly rough patch in her own life, I went to the local ice cream store and picked up two banana splits: one for her and one for me. I then went to her job site and we ate, talked, and laughed.

Not everyone likes banana splits, but that doesn't mean that one can't take a moment to relax and laugh while doing something else. The concept is still the same. If you have a best friend that you can share anything with, you can go to dinner, drink coffee, go to a funny movie, take a walk etc. It's up to you what you do.

I encourage all survivors of child abuse to take a break at some point in their journey to healing and go out and have fun. I could easily tell you to take the time to smell the roses, but it has been said so many times, it would probably not stick. Let's put it this way. Buy yourself a dozen roses, trim the stems and put them into a vase with water. Then, each time you pass them, pause and gently breathe in their aroma. Admire their beauty and how delicately they are in bloom.

Pull out a board game and invite some good friends over. One of my favorite games is charades and there are now board games based on that particular game. The whole point is to simply take time out to be silly. Allow the child within you to come out and play. Allow laughter to escape from your lips. Enjoy the moment of time that you have with your friends or loved ones.

It truly does help when one is walking a very difficult and emotionally exhausting journey towards healing from child abuse.


Related Articles
Editor's Picks Articles
Top Ten Articles
Previous Features
Site Map





Content copyright © 2022 by Kelli Deister. All rights reserved.
This content was written by Kelli Deister. If you wish to use this content in any manner, you need written permission. Contact Erika Lyn Smith for details.