Old Wine - How much is that bottle worth?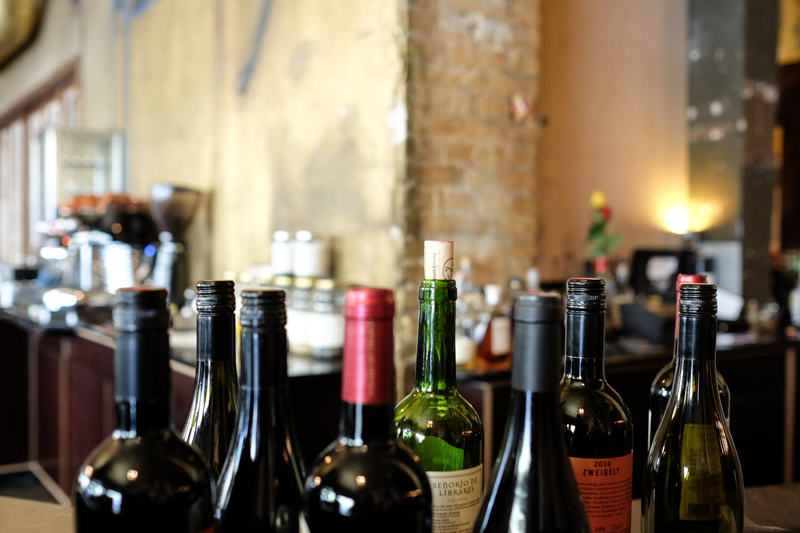 You have come across an old wine and found that similar bottles are being sold for a goodly sum. Will your fetch the same? Peter F May explains factors that affect an old bottle's worth.
Wine is not an inert substance and it changes with age. Very few wines are enjoyable to drink when old, but there are a few that will.
A potential purchaser of an old wine will want to know how drinkable the wine in the bottle is. Of course the only way to be certain is to open the bottle and taste it. Since they cannot do that before purchasing there are several indicators that they will investigate. In the business it is known as provenance. A wine's provenance directly affects its value.
The first concern is where the wine has been stored from the beginning until now. Wine is affected by heat, cold, light, humidity vibration and, especially, frequent changes in temperature. If the old wine was kept in the kitchen above an oven for 25 years there is a good chance it will not have survived well. On the other hand, if the wine had been purchased on release and stored in professionally managed wine cellars all that time then that is perfect. But why should a purchaser take your word? Evidence in the form of receipts for original purchase of the wine and subsequent annual wine cellar fees are perfect provenance.
If you found the wine in your grandparents cool underground cellar, and you took photo's of the bottles in situ when you found them, then that is good evidence.
The next question you will get is about level or ullage. Ullage is a wine term for the amount of empty space between the top of the wine and the cork when the bottle is standing upright. As wine ages deposits fall out of solution and (for reasons that are not fully understood) the level of the wine goes down. But too much space could indicate a wine that has been exposed to too much oxygen.
A standard naming system, known as Broadbent's Ullage Guide is in use for describing a wines level, and is illustrated at https://en.wikipedia.org/wiki/File:Bordeaux_Fill_Levels.jpg
The condition of the label will also affect price.
Then there are two more issues and a good provenance will satisfactorily answer both. The first is whether the seller legitimately owns the wine for sale. Many of the emails I receive come from people who know nothing about wine and yet have come into possession of what appears to be a rare or valuable bottle. The uncharitable question sometimes crosses my mind as to whether the wine was stolen.
There have been a number of cases where forged labels have been made and stuck on a bottle of cheap wine and others where waste bins from expensive restaurants have been plundered for empty bottles which have been refilled and re-corked for resale.
A wine is as valuable as its provenance and that is one reason why reputable wine merchants will realise a higher price for their old wine than a private seller is likely to.
---
Peter F May is the author of
Marilyn Merlot and the Naked Grape: Odd Wines from Around the World
which features more than 100 wine labels and the stories behind them, and
PINOTAGE: Behind the Legends of South Africa's Own Wine
which tells the story behind the Pinotage wine and grape.
You Should Also Read:
Valuing Old Wine


Related Articles
Editor's Picks Articles
Top Ten Articles
Previous Features
Site Map





Content copyright © 2022 by Peter F May. All rights reserved.
This content was written by Peter F May. If you wish to use this content in any manner, you need written permission. Contact Peter F May for details.