How to Shop for Fragrance Oils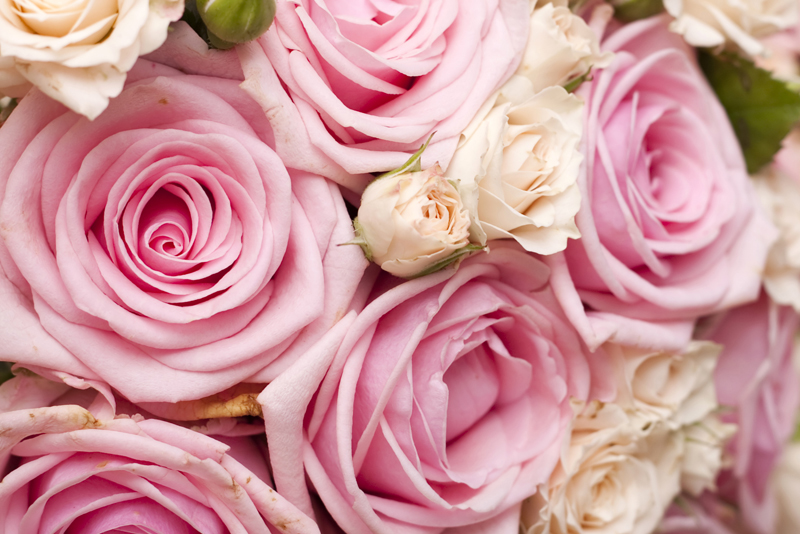 I was on a shopping excursion this week and I found myself privy to being allowed into the warehouse part of a fragrance oil company. I was working with an associate helping her to sort through and replace some of her oils.
We'd cataloged the essential oils and created a system that she could work with. She is a natural perfumer by trade and works with essential and fragrance oils. After her list was complete we headed off to her supplier, that just happened to be local, for fragrance oils.
To Our shock and amazement they were rearranging the showroom space, so they allowed us to go to the back of the store. While they assisted customers from the front, we were given free reign (so to speak) of the warehouse.
We were like kids in a candy store, isle after isle of beautiful scents. When working with fragrance oils, you're not working with the pure essence of the essential oils but you get this warm fuzzy feeling in your stomach at the beauty of their aromas.
We set ourselves up as though we were in a studio. This was a shopping excursion that we wanted to make memorable. After all, we were allowed to play in someone's space other than our own. It was like being allowed to cook unsupervised in some else's kitchen.
Because we were shopping for fragrance oil, we had to set ground rules and these rules apply whenever you shop.
• Develop a relationship with a supplier – Ask for samples before you make your first purchase. They might want to charge you for them but it will be a small fee in comparison to having to purchase large quantities for something you're not sure will work.
• Do Your research on line, the internet is a great place to fine suppliers of scents and packaging materials for your blends
• Do an inventory of your existing oils - How long have you had them? Did you use a particular scent enough to warrant purchasing it again?
• Set a budget – Why? Because you can loose your mind when you see or smell things you like. Look in your closet and ask yourself were those unworn shoes in your budget? Or check the shelf of oils you promised yourself you'd use two years ago.
• Know what blends you intend to create for the season and shop accordingly.
• If you're creating a new scent, create a story for you blends. This will help you when it's time to give them a name.
• If you're working with a scent for the first time, ask for a sample. Try it and see how it works with you and for you.
• Travel with your own coffee beans or ground coffee in a jar. Coffee cleans your palette and allows you to embrace the smell of a different scent with new awareness.
• Make sure that you can use the oils you purchase in more than one blend. Oils are too expensive for one time use. You can be a bit more liberal with this rule if you're working with essential oils. They get better with age, especially if you follow the rules of keeping them in a dark, cool, dry place and in amber, blue or green bottles
If you're the type of person that likes to purchase your scents already made, that's fine. But if you're the type of person that likes to create your own scent blends, the tips I've given you will help you save money and time.
Life Never Smelled So Sweet!
Juliette's Website
https://nyrajuskincare.com


Related Articles
Editor's Picks Articles
Top Ten Articles
Previous Features
Site Map





Content copyright © 2023 by Juliette Samuel. All rights reserved.
This content was written by Juliette Samuel. If you wish to use this content in any manner, you need written permission. Contact Juliette Samuel for details.