Is It Dwelling or Healing?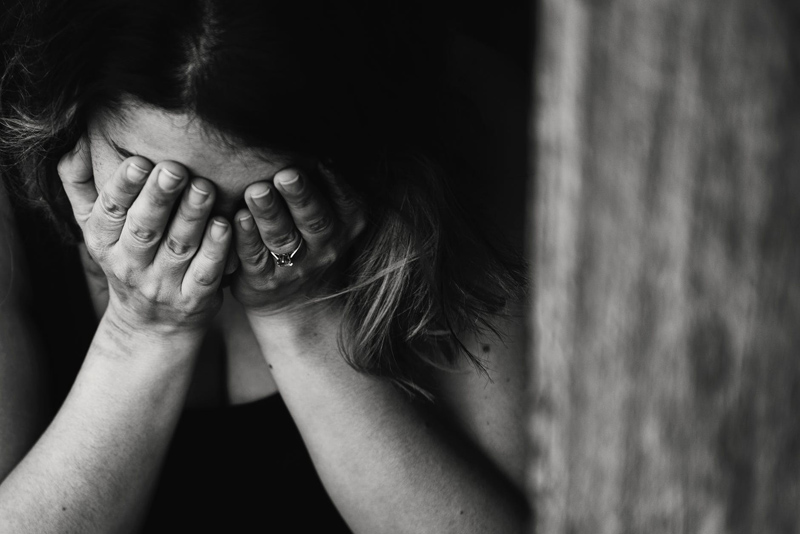 I recently had a conversation with another adult that was also abused as a child. We talked about the nightmares that can occur, as well as feeling the powerful emotions that come up, when we remember the painful memories. This person said that she felt that processing through it was the same as dwelling on it. She felt that since we can't change what happened, why should we spend time thinking about it or dwelling on it?

Interestingly, I disagree with this person. I wonder why it is considered dwelling on it, when we, as survivors of child abuse, simply want to seek help for the memories, flashbacks, nightmares, and emotions we have and feel. She is not the only person I have spoken with that has endured child abuse and considers it to be dwelling on it when we want help to heal from the abuse. There are some who believe that if we want to talk about it even for a short time, we are dwelling on it.

When I think of the word dwell, I believe it can have a very negative connotation to it, especially when used in this context. To dwell on something, in my opinion, is to focus our attention fully and completely on what we are thinking about. That means, we are not able to think on anything else, but the abuse we have suffered through. To say that we, as survivors of child abuse, are dwelling on the abuse we endured, is to say that we are essentially stuck in a rut and we cannot find our way out of it. Just because we decide to get help through our process, does not mean that it is all we think about. It does, in my opinion, mean that we are serious about healing from the abuse we have suffered and want to be emotionally free.

I believe that seeking help to process through everything pertaining to our past abuse, is to begin the journey towards healing. It takes an enormous amount of courage for a survivor to reach out for help. It is not easy to make the decision to share the secrets of our childhood. This is because it will undoubtedly stir up all the emotions that we may have internalized for many years. Furthermore, when making the decision to begin the healing process, it takes a great deal of strength to get through it all. After all, the memories, flashbacks, and nightmares are tremendously exhausting to process through and can also be frightening and troubling.

Granted, we cannot change what happened in our past. We cannot go back in time and erase the abuse we endured. Neither can we change the behaviors and actions of our abusers that are still alive. However, that does not mean that we should just give up and accept it. We cannot truly begin to heal from our past abuse, until we face and conquer those painful memories and emotions.

A survivor of child abuse should not be made to feel shame or guilt at their decision to process towards healing. On the contrary, they should be applauded and commended for their courage and strength, in working towards a new and better life, filled with peace, joy, and empowerment.



Related Articles
Editor's Picks Articles
Top Ten Articles
Previous Features
Site Map





Content copyright © 2022 by Kelli Deister. All rights reserved.
This content was written by Kelli Deister. If you wish to use this content in any manner, you need written permission. Contact Erika Lyn Smith for details.