How to Make a Scented Body Scrub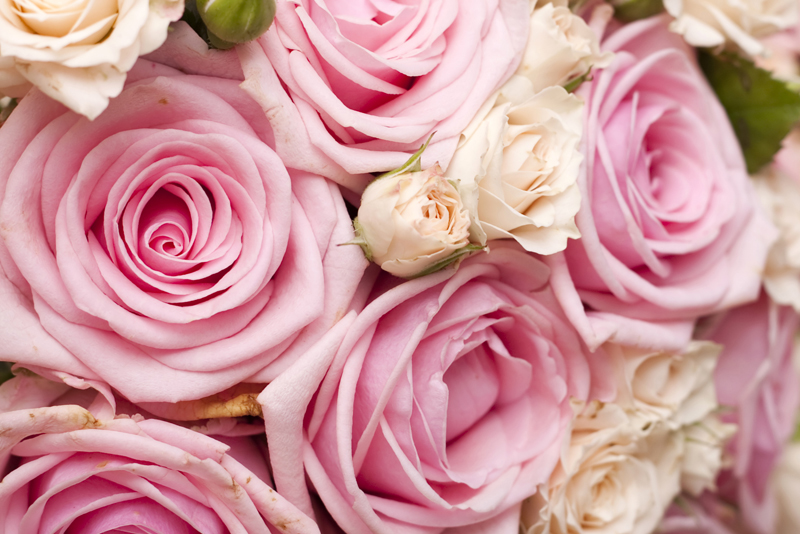 As the seasons change whether it's Spring, Summer, Winter or Fall, a good body scrub is in order. Why? Because a good body scrub will make you feel lighter in weight, your skin will glow, you will release toxins from your body and your blood circulation will help with overall health improvement.
Body scrubs can be made with all sorts of ingredients. But are they all healthy for you? There are several things to take into consideration when planning for a body scrub.
1. What is your overall health condition? Do you suffer from hypertension? If so, you will not want to use salt as part of your scrub.
2. Is your skin sensitive? If so, you will not want to use abrasive scrub ingredients such as almond or walnut shells as part of your blends.
3. What skin condition are you possibly treating? Your choice of essential oil will determine what you treat … dry skin, oily skin, eczema
4. Safety features. Will you perform your scrub in your shower or bathtub?
5. Will this be a Scrub for Two? Are you and your significant other exchanging services?
These factors and others are just some of the things to consider when planning for your body scrub.
What scents will you choose? Only you can determine what they will be. Are you treating your skin or just experiencing a relaxing body scrub?
What oils should be considered for a Scented Body Scrub? Since most people use body scrubs as a relaxing treatment to beautify their skin, we'll discuss essential oils that will provide you with those tranquil moments and soft, smooth skin.
Here is what you'll need in order to create your own relaxing, skin softening scented body scrub:
1 cup of shea butter
1/4 cup of jojoba wax beads
1-2 tablespoons of jojoba oil
1/4 teaspoon of lemongrass essential oil
Blend your ingredients and place them in a covered jar. Because you're working with an essential oil your container should be amber, green or blue glass.
You'll want to shower to remove the remaining scrub from your body but your skin will feel and smell so refreshed.
In the summer months if you keep your blend in the refrigerator, it will keep it from melting. This is what happens when you use pure shea butter, it will melt in the heat.
Now what are the benefits of these ingredients? Shea butter is a skin softening ingredient gotten from the nut of the Karite Tree in Africa. Some of the largest companies in the world use this ingredient in their skin and body care products.
Jojoba wax beads are used in the place of almond or walnut shells. They provide you with an exfoliating process that's gentle on your skin. They don't scratch or scar your skin as you perform your exfoliation process.
Jojoba oil is a non-drying skin care oil that allows a fragrance to linger longer. Jojoba oil is a combination of minerals and vitamins that make your skin feel silky and soft. It's important to make sure that the oil you use is extracted by cold press method. If heat is applied during the extraction method it makes this oil worthless.
Lemongrass is typically used as a stimulant. It will stimulate your left brain and aids in the logical thinking process. But lemongrass also serves as a tonic for tightening weak connective tissue which makes it a good oil to add to a massage oil. Hence it will make a great addition to your body scrub.
After all your body scrub is in essence a type of body massage, especially if you make it a scented scrub for two.
Life Never Smelled So Sweet!
Juliette's Website
https://nyrajuskincare.com


Related Articles
Editor's Picks Articles
Top Ten Articles
Previous Features
Site Map





Content copyright © 2023 by Juliette Samuel. All rights reserved.
This content was written by Juliette Samuel. If you wish to use this content in any manner, you need written permission. Contact Juliette Samuel for details.