Preventing Abuse of New Borns and Infants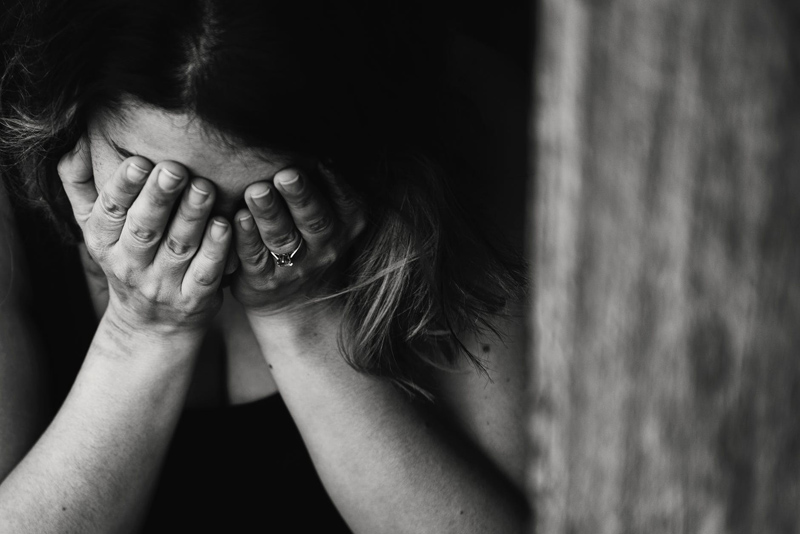 From birth, most mothers will protect their baby with their very life if or when it comes down to that situation. I will never understand how someone can hurt a defenseless little baby. A precious gift of life entrusted into a mother's arms. I cannot comprehend how anyone, especially the child's own mother could harm an infant deliberately, yet it happens.

I do not care how mad you get at your situation or your child hurting a baby for crying is not acceptable to me. There are so many other choices that adults could choose when they begin to feel overwhelmed and frustrated with a crying infant. To hit or shake an infant in anger is unacceptable and may be life threatening for the baby.

Adults are always the ones responsible for remaining in control of the situation when it is an adult and an infant or toddler. Parents and caregivers can devise a safety plan on what he or she will do when confronted with a crying baby and no one nearby to help. An adult can always make the choice to walk away and take a time out before he or she reaches their breaking point.

The best thing to do when caring for infants or toddlers is to self-initiate a time out. This means the adult places the infant in their crib or playpen to ensure the baby remains safe and cannot roll or crawl into danger. Then the adult can put on headphones, crank up some music to listen to and watch the baby from across the room. Another option is to go into another room and take a 5-minute time out.

I do not care how mad you are at the situation; it is unacceptable to hurt a child for crying. Adults use various ways to communicate to our spouse, children, our friends, acquaintances, strangers and ourselves. Infants only know how to communicate by crying or not crying. To punish an infant because we cannot understand them is never fair. Remember: a parents or caregivers can always make the choice to take a time out as needed.

During the timeout, the adult can step into another room and take some deep slow breaths. As he or she, breaths in through their nose slowly count to five. Then pause briefly, before exhaling slowly through pursed lips. Repeat as needed until a sense of calm begins replacing the feelings of anxiety and anger. Continue your breathing until you can safely resume caring for the baby.

However, if after 10 minutes you still do not feel you are in control of yourself, or you are still unsafe to care for the infant then you need to call a friend, neighbor or family member to help. Perhaps he or she can come over and help you or allow you to vent your frustration on the phone. If you are unable to reach someone for help, please call 911 or ask the operator to give you the number to a local crisis nursery or child safe haven.

A crying baby, who is clean, fed, held or rocked, and continues to cry inconsolably is one of the main triggers of child abuse for adults. After all, most infants cannot tell you what they need or what is wrong. There is something about a screaming infant that easily pushes people beyond rational thought. It is difficult to help a baby who cannot verbalize what his or her needs. Sometimes babies cry for no obvious reason, because they need to vent their frustrations, and they do that by crying. Therefore, it is best to have a safety plan in place before caring for an infant to keep the baby and the caretaker safe.

It only takes a second to lose control ad to change so many lives in an instant. One violent shake is enough to rattle the infant's brain around inside the developing skull, causing permanent brain damage and possible leading to permanent physical or emotional deficits, coma and even death.

Please never shake an infant. Stop, put the baby in a save place and get help immediately by calling the Childhelp National Child Abuse Hotline 1-800-4-A-CHILD or 1-800-422-4453. The hotline staffs itself 24 hours a day, 7 days a week with professional crisis counselors and interpreters. All calls are anonymous and confidential.


Related Articles
Editor's Picks Articles
Top Ten Articles
Previous Features
Site Map





Content copyright © 2022 by Erika Lyn Smith. All rights reserved.
This content was written by Erika Lyn Smith. If you wish to use this content in any manner, you need written permission. Contact Erika Lyn Smith for details.