How to Use Essential Oils Increase Energy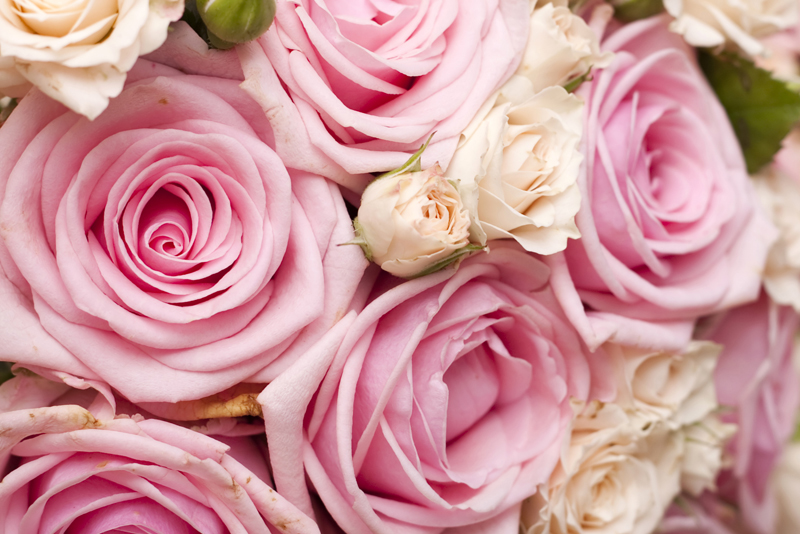 With the fast pace of everyday life, it is not surprising that many people are starting to feel tired and lethargic towards the completion of their schedules. There are many ways that energy can be restored without depending on energy drinks and supplements. The methods range from changing your diet to increasing your level of physical activity. However, there is another often untapped part of the senses that increase energy. Using essential oils as perfume can be quite effective to offset the effects of fatigue, stress, and other conditions that can affect energy levels
The most common condition for a decrease in energy is physical exhaustion. This occurs when the body gets worn out or experiences pain because it is not able to receive the right amounts of rest. The parts of the body naturally needs repair at the end of the day. Sometimes, the schedule does not permit people to have enough sleep and give time for the natural process of restoration. Another reason for the exhaustion can be the sheer magnitude of the work done. It can happen when there is an overexertion in the activities conducted.
The essential oils that can be effective against physical exhaustion include bergamot, rosemary, eucalyptus, cypress, marjoram, pine, and frankincense. There are some scents that can easily be found even at the kitchen. Examples of these include the black pepper, ginger, lemon, grapefruit, and cardamom.
There are occasions when the dip in energy is not caused by a physical condition, but rather, a mental one. Mental fatigue or mental tiredness can also result in lethargy. Usually, this results from repetitive tasks or activities that require large amounts of concentration. It is not unusual for mental exhaustion to be accompanied by headaches, making it difficult to function. Essential Oils when worn as a perfume can be used to combat this as well. Examples of scents that can be quite effective against this condition are lemon, basil, rosemary, eucalyptus, peppermint, and grapefruit.
The energy-increasing perfumed essential oils can be used in several ways. One of the easiest is to place a drop into a tissue or handkerchief and to inhale whenever necessary. Be careful to only put in one drop of the oil at a time. These oils can be quite concentrated so a little goes a long way. Other ways to enjoy a boost of energy is to use the perfumed essential oils during a massage or a bath soak.
A bath, a massage, a great smelling candle can all create an aromatic environment that relieves fatigue or simply makes you smell and feel good.
Life Never Smelled So Sweet!
Juliette's Website
https://nyrajuskincare.com


Related Articles
Editor's Picks Articles
Top Ten Articles
Previous Features
Site Map





Content copyright © 2023 by Juliette Samuel. All rights reserved.
This content was written by Juliette Samuel. If you wish to use this content in any manner, you need written permission. Contact Juliette Samuel for details.