Book Review Love's Alchemy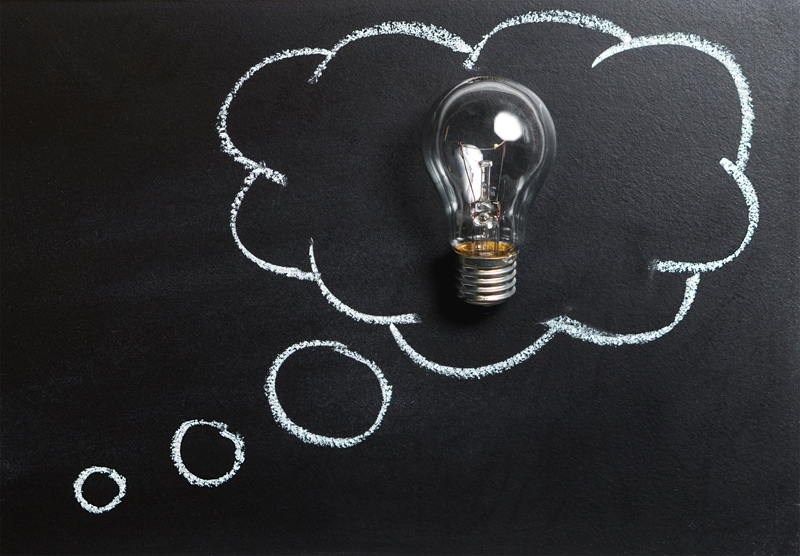 The Persians have a very ancient and magical relationship with poetry, and in fact, you may already be familiar with one of the top selling Sufi poets, Rūmī. But the Sufi poetic tradition is a rich one, and Rūmī is only the tip of the iceberg.

Love's Alchemy is a collection of poems from the Sufi tradition, translated by David and Sabrineh Fideler. They have collected more than 170 poems by 79 poets, and translated them directly from the original Persian language of the poets. This is important (and I just learned this while reading the book) because the Persian language relies heavily on symbolism, not literalism, so to translate the poems literally would mean loosing much of their depth.

This is one of my favorite poems. I love it so much because it's a very important, yet difficult concept, for us to grasp sometimes. Everything we need is already within us… we do not lack, we only think we do.

Find It In You – by Bābā Afḍal Kāshānī

The Divine Book's imprint
is nothing but you.

The mirror of the King's Beauty
is nothing but you.

Not a thing in this world
is outside of you.

Whatever you're seeking –
you'll find it in you.

(From the book – page 53)


And another favorite because sometimes we worry more about whether or not we'll be hurt than allowing ourselves to love and be loved. When we love, we allow Spirit to work through us.

The Arrow – 'Aṭṭār

Make your soul the target
of love's arrow
flying from the bow
of the Beloved's hand.

Let it pass through your soul.

Don't bother
to shield yourself
from love's weapon –

Its pathway
through the two worlds
is hidden
even from itself.

(From the book – page 99)

Out of all the poets in this collection, there are only two names I recognize; Rūmī and Hāfiz. But I've found that all the poetry is absolutely beautiful, and I have greatly enjoyed this collection and being exposed to poets I hadn't yet heard of.

The book itself is also unique in that it offers a glossary of terms and notes on the poetry. Sufi poetry relies heavily on symbolic meaning, so these came in very handy, and helped me to have a richer experience as I read. Though even without the explanation, the poetry is still lovely.

Love's Alchemy has become one of my favorite books of poetry, and I would highly recommend it to anyone looking to deepen their spiritual understanding of the world around them.

This book was sent to Deanna by the publisher for the purpose of reviewing.




Related Articles
Editor's Picks Articles
Top Ten Articles
Previous Features
Site Map



Follow @inspiredyvonnie
Tweet





Content copyright © 2022 by Deanna Joseph. All rights reserved.
This content was written by Deanna Joseph. If you wish to use this content in any manner, you need written permission. Contact Yvonnie DuBose for details.