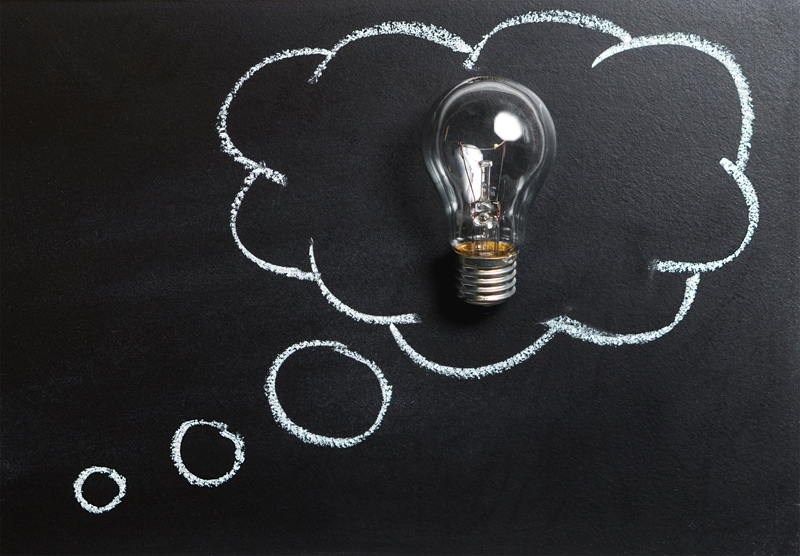 What if you and I were a part of a soulful council along with the rest of the human race? Each night as we sleep, our souls secretly gather to view and discuss the day's events and the passions and purposes of those that are awake. After analyzing data, the council decides upon several possible scenarios that we can help facilitate on earth. The goal is to create opportunities for each soul to encounter during their day. These opportunities are there so that humans can achieve their goals, pursue their passions, follow their dreams, and learn from the journey along the way.

When you awaken on that day, another council is meeting. They are the souls of those on the other side of the earth, meeting for your benefit. Every soul wants the absolute best for every other soul. We all understand that souls enriched with accomplishment, love, and vigor of life help the Earth spin properly and the Universe operate harmoniously. These ingredients help animals properly manage the circle of life. They are the stuff that creates vegetation. Let's just say this is true.

So each day, we are faced with new opportunities to live life to the fullest, because that's exactly what we want for each other, for the Earth, for the Universe, and for ourselves. Within this scenario, as a human, soul intact, our job is to exercise our freedom of choice. We simply awaken to new opportunities, made available to us, so that we can fulfill our deepest desires.

If this were true, would you be able to recognize the opportunities at hand? Would you know how to be excited for another human being when they acquire their dreams? Would you remember to say thank you, every night, for the gifts of opportunity and love that you experience everyday? Would you willingly share knowledge with those you encounter throughout the day? Would you share that knowledge with strangers? Would you address others with kindness as they pass you on the street? Would you assist those in apparent need? Would you become more respectful of your fellow man? Would you smile more, knowing that each soul wants the best for you? Would you learn to want more for them? Would you do more for you?

While we may not have the exact equation to how it happens, each day we are actually faced with new opportunities to live life to the fullest. It is simply our job to recognize these opportunities and exercise our freedom of choice of whether or not to take advantage of them. Then, as human beings, we have the chance to follow our dreams, pursue our passions and reach our personal goals. We have the right to be excited when others achieve their goals. We have the option to share knowledge, be respectful, display kindness, and flash a smile. Finally, we have the duty to nurture ourselves.

Whether we meet in a council, while we rest or not, in life, you can choose to be the best 'YOU' at all times. You can choose to want the best for everyone else and to pursue the best for yourself.



Related Articles
Editor's Picks Articles
Top Ten Articles
Previous Features
Site Map



Follow @inspiredyvonnie
Tweet





Content copyright © 2023 by Yvonnie DuBose. All rights reserved.
This content was written by Yvonnie DuBose. If you wish to use this content in any manner, you need written permission. Contact Yvonnie DuBose for details.