Prevention of Cruelty to Animals Month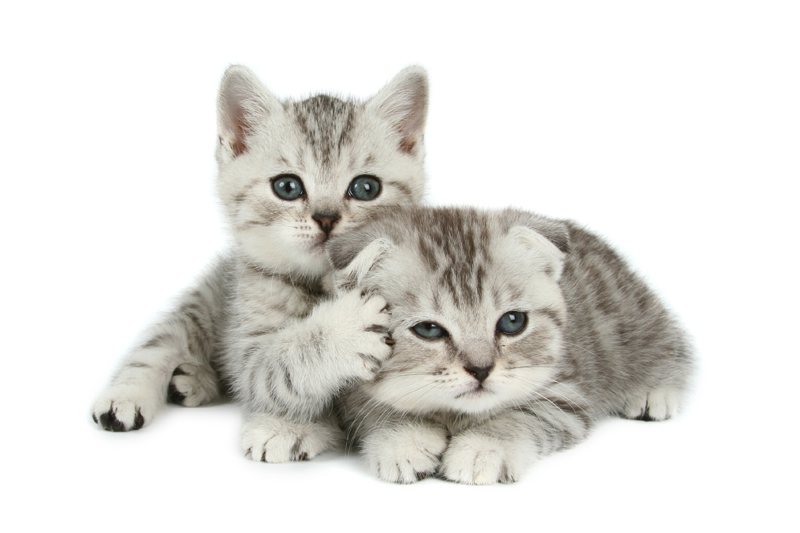 April is Prevention of Cruelty to Animals Month. Every year the ASPCA: The American Society for the Prevention of Cruelty to Animals urges its supporters to "go orange for animals." Throughout the month many landmarks and buildings across the country will be supporting the efforts and important work of the ASPCA by lighting up in orange for animals.
A harsh reality in America is every ten seconds an animal is abused. There are things we can all do help. Help raise awareness. Be aware and be active.
Don't support kitten mills (or any animal mills).
Most pet stores get their pets from these mills where animals are raised and kept in awful conditions. Supporting them will only foster their survival and further promote animal cruelty. Instead support your local shelter and rescue groups. Go to
petfinder.com
to locate shelters and rescue groups in your area, or to find your next family cat (or pet). I found three of the four cats we currently have via petfinder!
Educate others.
Share your knowledge about animal mills and the alternatives of adoption from shelters and rescue groups. Even if someone is looking for a purebred, encourage the search to begin at local shelters and rescue groups. Opt to adopt instead of buy.
Teach your children to be kind and loving to animals.
They are the next generation and will one day be in a position to make a difference in the lives of animals. Let's do what we can to ensure that difference is a positive one.
Be aware and report abuse and neglect.
If you witness an animal being neglected or abused, please report it. Not only is animal abuse wrong, it is against the law in every state in America. To use ASPCA's searchable database of thousands of SPCA's, humane societies and animal control organizations,
click here
. When reporting an incident, be sure to provide as much information as you possibly can – like type of cruelty, parties involved, date and where it happened. Call your local humane society, shelter or the police.
Volunteer and Donate
your time and/or money to a local shelter or rescue group. Many of these groups rely on volunteers to help care for animals and assist at adoption events. Shelters and rescue groups can always use monetary donations as well as supplies like food, toys, cat litter and etc. Contact a local group to see how you can help.
Call or write your local, state and federal lawmakers.
Ask them to lobby for more stringent laws in regulating animal mills and fighting animal cruelty. Join the
ASCPA Adovcacy Brigade
to receive alerts and help fight for laws against animal cruelty.
©
Melissa Knoblett-Aman
You Should Also Read:
ASCPA: The American Society for the Prevention of Cruelty to Animals
How to Help a Homeless Cat
Cat Adoption


Related Articles
Editor's Picks Articles
Top Ten Articles
Previous Features
Site Map





Content copyright © 2022 by Melissa Knoblett-Aman. All rights reserved.
This content was written by Melissa Knoblett-Aman. If you wish to use this content in any manner, you need written permission. Contact Melissa Knoblett-Aman for details.