How to Help a Homeless Cat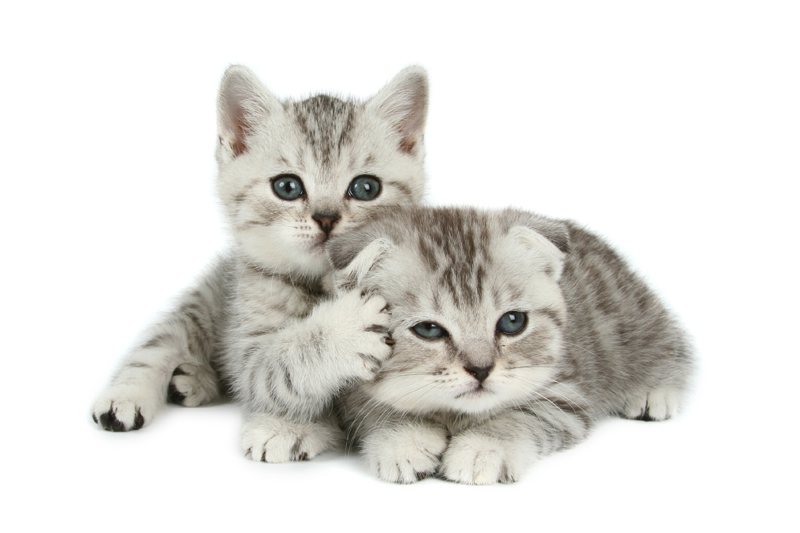 Every year millions of homeless cats are euthanized. These are adoptable and healthy cats that weren't as lucky as some of their neighbor kitties at the shelter – the cats who found their forever homes. Many more homeless cats roam the streets, unwanted and unloved. Everyday they battle the dangers of the harsh outdoors – desperately seeking food and refuge from the elements when Mother Nature wreaks havoc. They are at great risk for disease and other dangers, such as being hit by a car or killed by a predator. The lives of these cats are very different from those of our beloved cats whom we consider our family members. And I believe each of these homeless cats, whether currently in a shelter, foster home or on the street, has the potential to be a precious, loving member of a family. Think about your cat and all the joy and love s/he brings you. What if you hadn't been introduced to your kitty and s/he was one of the millions of homeless cats? What treasures are we missing out on with each homeless cat that dies on the street or is euthanized merely to make room for another homeless cat at an overcrowded shelter?
What can you do to help these precious homeless cats?
Adoption
Of course the best way to help a homeless cat is to adopt one. Both Petfinder.com and 1-800-Save-A-Pet are searchable databases for animals in need of loving homes. On both sites you can also search for animal shelters and rescue groups in your area. Another resource to check if you would like to adopt a new cat is your local veterinarian's office or animal hospital. Many have bulletin boards advertising pets in need of loving homes. Sometimes pets are abandoned at animal hospitals or clients find homeless pets and bring them to their vet for help in finding loving homes for them. Over the years, that is actually how we adopted five of ours. Four of which we adopted when I worked for my vet.
Spay/Neuter Your Cats
There are so many homeless cats in shelters and on the streets that we don't need to add to the already overpopulation of cats. Many never find their forever home. They are euthanized due to lack of room at shelters, they are left on the streets to fend for themselves and succumb to disease, accidents, predators and all the harsh elements of living outside alone with no one to love and care for them.
Visit Spay-USA to find a low cost clinic.
Donate
Rescue groups, animal shelters and humane societies are always in need of donations. If you can't make a monetary donation consider donating supplies like cat food, cat litter, pet carriers, blankets, towels and cat toys. Check with your local rescue group or shelter to see what is on their list of needed items.
Volunteer
Many animal shelters and rescue groups are staffed with volunteers and most are always in need of more. You can offer your talents in a myriad of ways. From office work to caring for the cats – which can be anything from cleaning their cages and grooming them to offering them some TLC. Help staff events or transport cats to the vet when necessary. You can even volunteer to foster a homeless cat until s/he finds his/her forever home.
To Make a Donation or Volunteer:
Petfinder Shelter List
Find a Shelter or Rescue Group
1-800-Save-A-Pet: Get Involved
You Should Also Read:
Adopting a Cat or Kitten
Introducing a New Kitten into a Multi-Cat Household
Too Many Pets


Related Articles
Editor's Picks Articles
Top Ten Articles
Previous Features
Site Map





Content copyright © 2023 by Melissa Knoblett-Aman. All rights reserved.
This content was written by Melissa Knoblett-Aman. If you wish to use this content in any manner, you need written permission. Contact Melissa Knoblett-Aman for details.