Essential Oils Used as Base Notes in Perfumery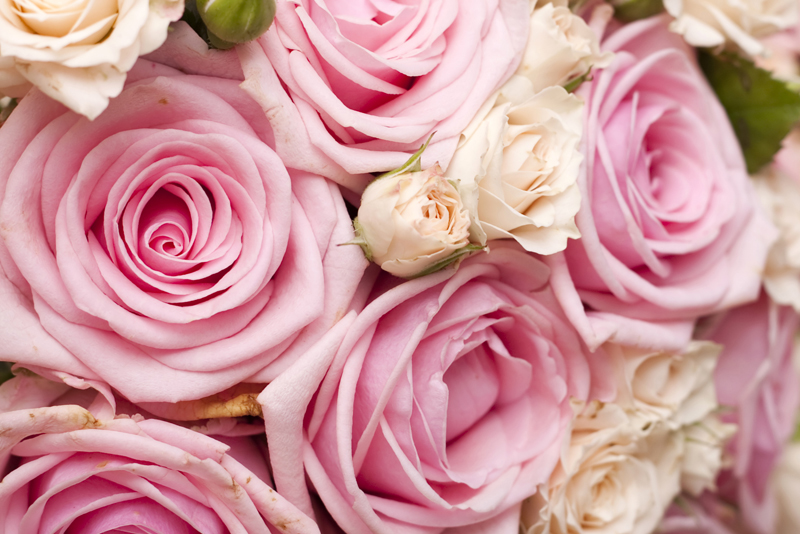 Perfumes are typically made up of several layers of scent, called notes. They are usually referred to as top, middle, and base notes. Base notes are those that have the strongest smell and last longer than your top or middle notes. Base notes are typically chosen because of their properties such as strength and grounding. What these kind of perfume notes do is indicate the type of perfume the fragrance will turn out to be.
There are plenty of base notes used in commercial and personalized scents. Many of these have been around for centuries. An evolution recently introduced to these perfume notes is that they can be synthetically recreated. Some of the most popular fragrances come from rare animals, while others come from plants or tree extracts.
One of the most common base notes used is amber, because of its fixative properties and woody scent. It can be quite costly because amber is actually a fossilized resin from the fir tree. Another exotic example of perfume notes is ambergris, which is a type of fat harvested from the stomach of the sperm whale. Ambergris is actually quite offensive in its smell until it becomes processed. Today, ambergris is synthetically reproduced in order to protect the sperm whale.
One favorite base note in perfumery is the Patchouli. Patchouli is vital in the perfume industry because of its sweet and earthy smell. It rose in popularity in the 1970's and is often the smell we associate with incense. A similar fragrance is sandalwood, which comes from a tree of the same name. The tree reaches its full maturity in 60 to 80 years, which is when the center of the slender trunk (the heart wood) has achieved its greatest oil content.
Another example of base perfume notes is musk. Musk is similar to amber and the tonka bean. Traditionally, musk comes from the Himalayan musk deer. However, increased demand and an awareness of animal rights have created an opening for people to find alternatives. Musk is now chemically replicated and can be produced in a variety of strengths.
Benzoin is another example of base perfume notes. It comes from the resin of a stryax tree and is prized because it has excellent fixative properties and has a sweet and chocolate-like smell.
In foods we often encounter sweet smells that are derived from the tonka bean. Courmarin, a saccharine scent is one of them. It has been described as smelling like marzipan. What is marzipan? It's egg whites and almond paste often used by pastry chefs.
It may surprise people to know that leather is actually used as part of the lineup of perfume notes. However, birch trees rather than animal hides are used. The same smoky scent is achieved and leather base notes are often found in men's perfumes.
The base note sets the foundation of a given perfume. So, if it's tonka beans you'll experience sweetness and if it's sandalwood or patchouli you'll experience a woodsy scent. Either way you'll have a foundation of scents that bring joy and pleasure into your environment.
Life Never Smelled So Sweet!
Juliette's Website
https://nyrajuskincare.com


Related Articles
Editor's Picks Articles
Top Ten Articles
Previous Features
Site Map





Content copyright © 2023 by Juliette Samuel. All rights reserved.
This content was written by Juliette Samuel. If you wish to use this content in any manner, you need written permission. Contact Juliette Samuel for details.