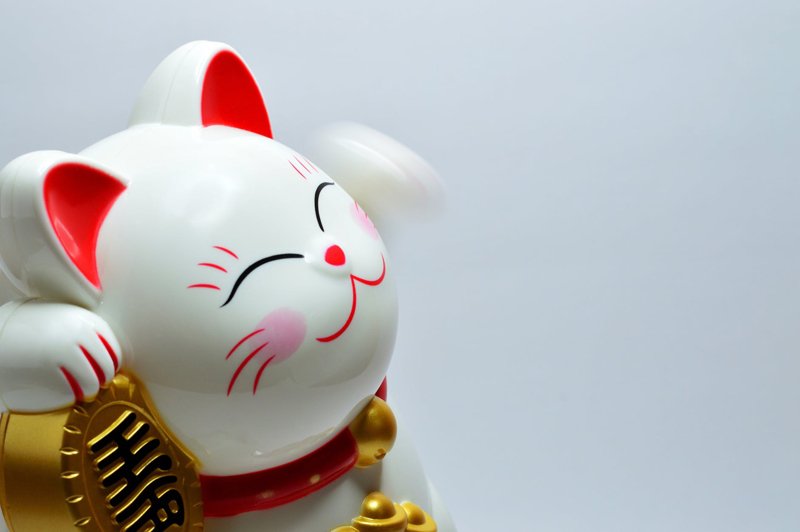 Carl Macek was born on October 12, 1951. Before becoming involved in the anime industry, Macek served as a librarian of popular culture at California State University, Fullerton. In 1979, he was a co-editor of McGill's Survey of the Cinema and Film Noir – Reference to the American Style. In 1981, Macek wrote The Art of Heavy Metal (Animation for the Eighties), which was about the animated film Heavy Metal. He also did grassroots promotional work for Star Wars and Alien.

In 1984, Macek was hired by Harmony Gold USA to combine three anime series (Super Dimension Fortress Macross, Super Dimensional Cavalry Southern Cross, and Genesis Climber Mospeada) into one show, which became known as Robotech. Macek had intended to produce a Robotech sequel (Robotech II: The Sentinels), but the project was cancelled due to several circumstances. Macek authored the book Robotech Art 3: The Sentinels, where he detailed the conception for this sequel to Robotech and what went wrong during the production. During his time at Harmony Gold, Macek also produced Captain Harlock and the Queen of a Thousand Years (which combined Space Pirate Captain Harlock and Queen Millennia).

In 1988, Macek co-founded Streamline Pictures with Jerry Beck. Streamline Pictures became one the first American companies to successfully produce imported Japanese animation. Among the titles that Streamline Pictures dubbed are: Lensman, Robot Carnival, Doomed Megalopolis, Twilight of the Cockroaches, Crying Freeman, 3X3 Eyes, Barefoot Gen, Dirty Pair, and Wicked City. The company also produced the original English dubs for Laputa: Castle in the Sky, the Fist of the North Star film, Akira, Megazone 23, My Neighbor Totoro, Lupin III: The Castle of Cagliostro, and Lupin III: Mystery of Mamo. During his time at Streamline Pictures, he served as the voice of Fox in the Fist of the North Star film, as the opening radio voice in Kiki's Delivery Service, and as Committee Member C in Martian Successor Nadesico: The Motion Picture – Prince of Darkness.

Other anime titles that Macek has had involvement in include: 8 Man After, Aura Battler Dunbine, Babel II, Crimson Wolf, Divergence Eve, Fairy Princess Minky Momo: La ronde in my dream, The Galaxy Railways, Golgo 13: The Professional, Kerokko Demetan, Lily C.A.T., Neo-Tokyo, Once Upon a Time [Windaria], Silent Mobius, Vampire Hunter D, Zillion, and Roujin Z. He also worked on AD Police under the name of Frank Karlson. In more recent years, Macek has worked as a scriptwriter for the English dubs of Bleach and Naruto, and as a consultant for Harmony Gold for Robotech: The Shadow Chronicles.

During his career, Macek also served as a writer for the series C.O.P.S., wrote the screenplay for Lady Death, helped sell the Ren & Stimpy series to Nickelodeon in 1990, and served as the executive consultant for Heavy Metal 2000.

Sadly, Carl Macek passed away from a heart attack on Saturday, April 17, 2010 at the age of 59. He is survived by his wife, Svea.
This site needs an editor - click to learn more!

You Should Also Read:
Robotech
Megazone 23
Akira




Related Articles
Editor's Picks Articles
Top Ten Articles
Previous Features
Site Map





Content copyright © 2022 by Lesley Aeschliman. All rights reserved.
This content was written by Lesley Aeschliman. If you wish to use this content in any manner, you need written permission. Contact BellaOnline Administration for details.