Party Etiquette for Teens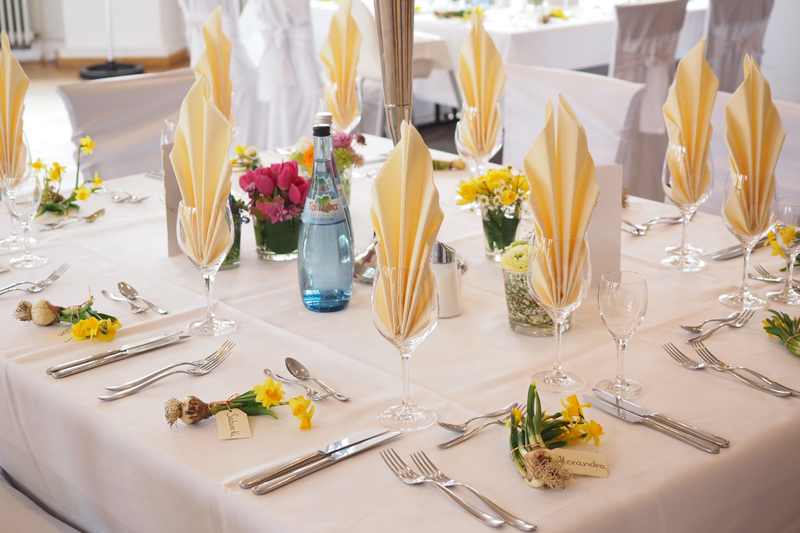 Many teens today go out as groups. Few attend gatherings in pairs anymore because parents know group dates tend to be more fun for everyone, allow more social interaction and to be quite honest keep the hormones at bay. It's social etiquette at it's best.

Whether you are going on a date singular or with a group, there will always be certain expectations when it comes to how a guy should act and how a girl should behave.

When you arrive at your destination like a restaurant, theater or home the guy should never sway from being a gentleman. He should be opening and closing doors whenever the need arises. From opening car doors to restaurant doors, the guy should be on his game enough to get there before her and let her enter first.

Also, he should always take care of coats, bags etc. All he needs to do is ask the person in charge if there is a place for coats, etc. Then he looks at the girl and says, "I'll take care of your coat if you like." This way he knows where things go but he's allowing his date do decide if she wants to keep her coat and bag or shed them.

Next a guy should get refreshments. There's nothing more annoying than one guy getting up from a table and returning with one glass of punch. Hello? Are you an island unto yourself? Not only should you make sure your date has something do drink, you should probably be offering everyone at the table to get something. That might trigger the other guys to get a move on.

You always want to make sure your date is comfortable. What does that mean? Well, when you're female it could mean a lot of things. In an effort to assist and not read and entire list of possible wants, just ask, "Can I get you anything?" or "Is there anything you need?" You can also flat out ask, "are you comfortable?" As long as she's not some high maintenance type, she'll either be doing fine or she will tell you what might make the evening more enjoyable.

Finally, don't leave your date. Yes, you've just been instructed to take coats and deliver drinks. But that's not really leaving anyone. You are being task oriented and you will be returning shortly. If you get up from the table or walk away, you need to make sure she knows where you are going and when you are going to be back. And unless you are off to the men's room, you should probably ask if she wants to join you.

Girls should always be polite. And you need to allow your date to be a gentleman. If he gets your door or your drink you accept his kindness and don't act insulted like you can to this yourself – thank you. Back off and be feminine enough that you don't scare him and all future dates away.

Being polite also means no insecurities, no moods and no needy brats. If he's being considerate and nice reciprocate. Smile. Be in the moment and at all times be polite. You want to arrive at an event happy with the person you are with and enjoying their company. Don't worry about what others are doing. Talk to your date. Ask him questions. Include him in conversations. And introduce him to people he may not know.

The successful teen date should come off like a friendship. Neither person should be difficult. You don't want to try to get attention. You want to give attention to the person you are with. Don't flirt with someone else and don't leave your date. When you realize that you arrived with this person to enjoy the evening. Make sure you spend time with them. This will ensure that the evening will be enjoyable for both of you.


You Should Also Read:
Girls at a Dance
Party Attendance and Timing


Related Articles
Editor's Picks Articles
Top Ten Articles
Previous Features
Site Map





Content copyright © 2023 by Lisa Plancich. All rights reserved.
This content was written by Lisa Plancich. If you wish to use this content in any manner, you need written permission. Contact Lisa Plancich for details.