The Mastery of Love in Review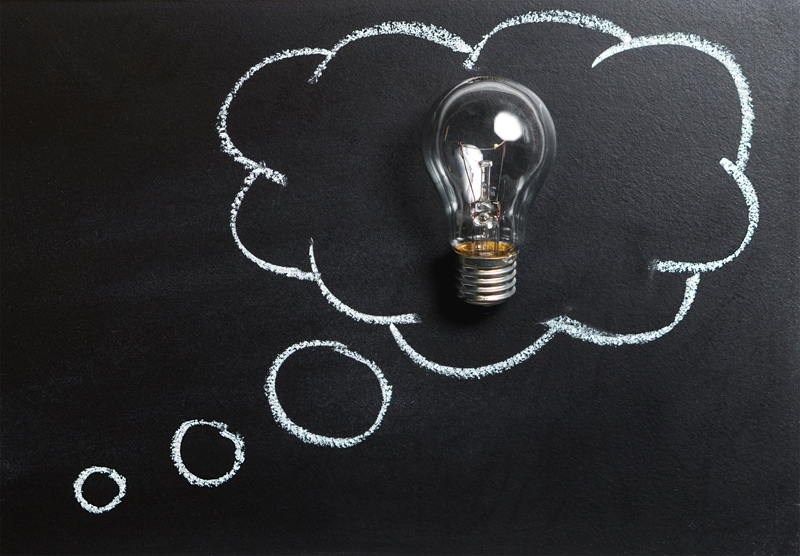 Are your relationships healthy? Do you have a partner that is inconsiderate? Is there a best friend that is overbearing? Or maybe you have a parent that is too involved? Does the problem stem from them or you? Unfortunately, we cannot change others, but we can change ourselves. In The Mastery of Love, by Don Miguel Ruiz, we learn what our role in each relationship is and how to master that role in a manner that is liberating.

Very much like the life lessons we may have learned from our grandparents and parents, Don Miguel Ruiz, offers wisdoms in love. The Mastery of Love is a book written to help us understand our responsibility in any relationship. It is a pre-counseling of sorts. I recommend it to anyone willing to conduct an honest analysis of their role in every relationship. Ruiz guides us through the options of caring for ourselves versus trying to make others do it for us. He helps us add value to our relationships by understanding what mutual regard and respect truly are.

His message is simple. We are responsible for 50% of every relationship we are in.

Ruiz, also the Author of The Four Agreements, is brilliant at defining the different emotions or concepts of a relationship. He explains our fears and how we create and react to them. He defines love by comparing it to fear. He helps us understand that our mentality regarding the two construes our ability to truly enjoy a loving relationship. He shows us who we are in a happy and healthy relationship and who we are in a defeating and toxic relationship.

I love that Ruiz speaks of getting and giving the best to our relationships by understanding love. He says, "If you are in the track of love, you have no obligations, no expectations…Love is always kind, and that kindness makes you generous and opens all the doors."
In other words, when we get it, when we really understand what love is and how to be in it and display it, the doors in our lives will open. These doors are not just portals to better relationships, but portals to an overall happier life.

In helping us understand who we can become in our relationships, Ruiz also empowers us to experience the fun and peace of our relationships and not to allow others to take advantage of us.

While, I find Ruiz to be upfront and refreshing, I am still wrapping my head around some of his concepts. For instance, "When I have to make the choices for you, at that point I don't respect you. If I don't respect you, then I try to control you. Most of the time when we tell our children how to live their lives, it's because we don't respect them."
I mostly agree with the first two sentences, but am still wrestling with the last one. Maybe it's because I feel that children require more assistance than adults. Maybe I think they have not had enough experiences to manage their choices properly. Maybe I am stuck on this statement simply because Ruiz is pointing a "politically-incorrect" finger directly at me.

Let's face it, many of us have grown to expect self-help books to be all-positive in their language. So, depending on the level of political correctness and politeness you require, Ruiz can come across as a cranky grandpa or a rude neighbor.

Still, Ruiz has written a book that is full of opportunities for self-reflection and change. His writing inspires me to take a closer look at my relationships with those I love and with life. I hope you find it enlightening as well.

Join the discussion in our Inspiration Book Club located in the Inspiration forum.









Related Articles
Editor's Picks Articles
Top Ten Articles
Previous Features
Site Map



Follow @inspiredyvonnie
Tweet





Content copyright © 2023 by Yvonnie DuBose. All rights reserved.
This content was written by Yvonnie DuBose. If you wish to use this content in any manner, you need written permission. Contact Yvonnie DuBose for details.