Essential Oils Buying Guide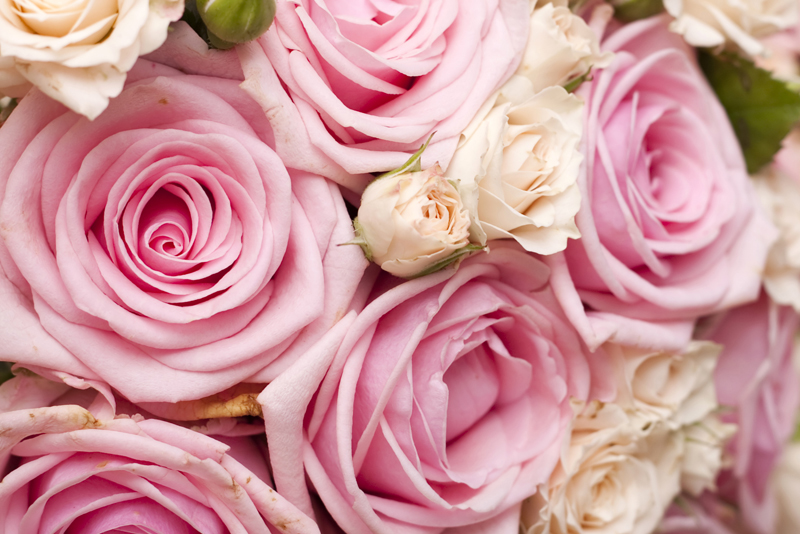 Just like any other oils and products, there are many poor quality essential oils that are sold in the market. These oils come from plants in poor health or have been improperly handled during processing. Oils can also be adulterated, meaning that the essential oils have chemicals or other oils added to them, thereby decreasing their therapeutic properties. Worse, adulterated oils can cause harmful side effects to the body.
To prevent this from happening, there are some tips that can be used to ensure that the essential oils purchased are of good quality. One of the most important is to watch out for words such as perfume fragrance oils because this can be indicative of various oils put together. Although this does not necessarily mean that it is less in quality, it is a good idea to know the nature of the product being purchased. There is a big difference between aromatherapy oils and fragrance oils. The latter is meant only as a perfume rather than have therapeutic properties.
The packaging of the essential oils need to be given attention as well. Stay away from products that are sold in clear glass bottles because they tend to deteriorate more quickly. Instead, go for dark bottles that do not allow light to pass through and reach the oil. There are some vendors that use aluminum bottles to sell their products. These are fine as long as the inside of the bottle is lined. Plastic bottles should also be avoided because the essential oils can actually dissolve or break down the plastic components and thus end up being contaminated.
The most reputable vendors are not adverse to supplying samples to potential clients in order for them to try it out before purchase. The vendors themselves are usually the best indication of quality products: they should be knowledgeable of the products they carry and the properties of the oils they sell. Even online sellers should display a wide range of information regarding essential oils.
Finally, the price should help guide buyers on the quality of the products sold. Not all essential oils are priced the same way. Have some idea of how much the oil costs to prevent paying too much for a particular product. At the same time, it also prevents buyers from obtaining something that is of low quality in exchange for a cheap price. For example, neroli, rose, or jasmine oil is more expensive than ylang ylang or geranium. Thus, it is a good idea to have a ballpark figure of what to expect to pay when it comes to the oils.
Why is it important for us to have a guide for buying essential oils? Because they are the base oils of a good perfumes . If the quality of the essential oil is not top notch, neither is the perfume that you wear.
Life Never Smelled So Sweet!
Juliette's Website
https://nyrajuskincare.com


Related Articles
Editor's Picks Articles
Top Ten Articles
Previous Features
Site Map





Content copyright © 2023 by Juliette Samuel. All rights reserved.
This content was written by Juliette Samuel. If you wish to use this content in any manner, you need written permission. Contact Juliette Samuel for details.