7 Reasons to be a Campground Host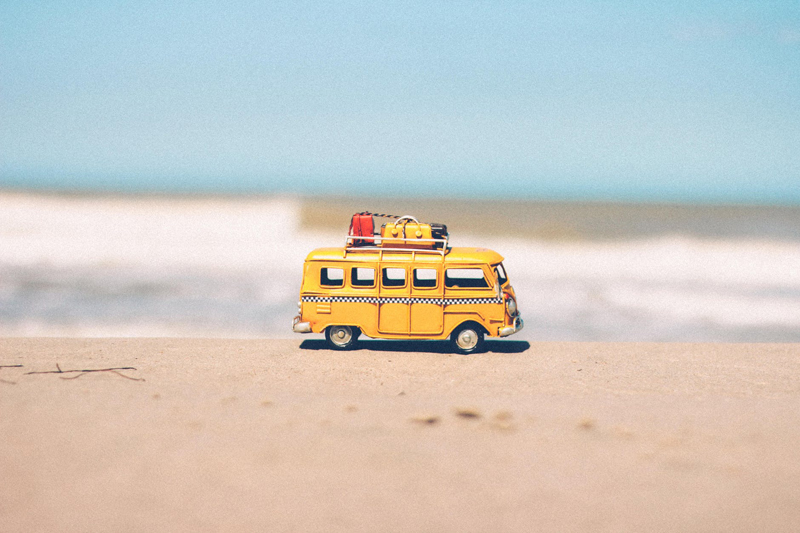 Every time I pull into a campground, I can't help but think about the summer my husband and I spent volunteering for Oregon State parks. For three months, we got to experience life as a retired RVing couple living in two different state parks. Our first month was spent at the Milo McIver State Park campground where we served as campground hosts with duties like cleaning campsites, selling firewood, and basic lawn maintenance. The other two months we morphed into visitor center hosts for Champoeg State Park where we were able to learn much about the colorful local history. As part of that gig, we also tended a heritage garden and ran the small gift shop and museum. Both hosting positions offered unique experiences, and each of them were rewarding in their own way.

Although I'm not currently in a position to do any campground hosting, it's something that I look forward to doing again in the future. Living in a campground is great because you really get the feel for the area when you stay there for longer lengths of time. Below are just seven reasons why campground hosting is a fabulous overall experience for any RVer.

1)Free rent – In most cases, you get your site with full hookups for free in exchange for your volunteer hours. This can be great for RVers on a tight budget.

2)Get to know the area – There's nothing like getting a true crash course in the local lore. You quickly discover where to find all of the local amenities and hidden gems—like secret water holes where the locals hang out. You also learn fascinating details on the local history as well. You'll get answers to much more than you ever thought to ask by those who are asking you all the questions.

3)Happy campers – Not only do you get to work with some of the neatest folks around—the park staff—but you get to talk to fellow campers who are always in a good mood. And who wouldn't be, they are all on vacation!

4)Live in a cool campground – Once you spend a few weeks in a campground, it starts to feel like a second home. You get into your comfort zone and begin to establish routines like your morning walks on your favorite trails.

5)Quality time in nature – You are greeted every morning to a scenic forest setting, panoramic vistas or the delightful gurgling of rushing water from a nearby stream. Need I say more?

6)Philanthropic – There's nothing like that feel good feeling you get from donating your time and energy to something that is important to you. With all the budget cuts going on and state parks closing around the country, it's more important than ever to help ensure that our beloved state parks stay open.

7)Exercise – Let's face it; oftentimes, the RV lifestyle doesn't really do much for your figure. There's a lot of sitting involved in all those road trips back and forth across the country. Hosting gives you the opportunity to utilize those dormant muscles as you shovel out a campfire pit or hand over a bundle of firewood to fellow campers.




Related Articles
Editor's Picks Articles
Top Ten Articles
Previous Features
Site Map





Content copyright © 2022 by Erin Lehn Floresca. All rights reserved.
This content was written by Erin Lehn Floresca. If you wish to use this content in any manner, you need written permission. Contact Erin Lehn for details.