Creative Uses for Essential Oils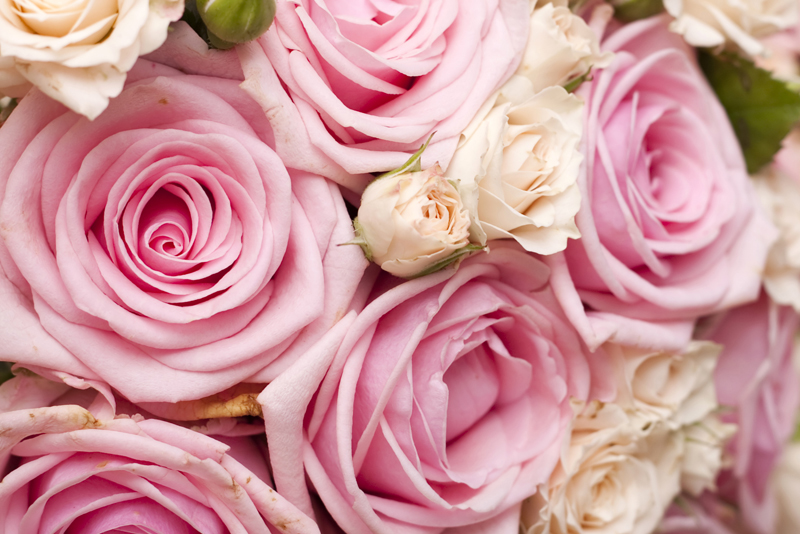 Bath oils have become a vital part of the grooming process because of the wide range of therapeutic benefits they offer. The traditional use is to place five to 10 drops of the oil in warm water to soak in. Essential oils can actually be used in other, more creative ways to achieve the same benefits.
The method of application can help people achieve different results. But whatever way is chosen, it is important to note that almost all essential oils have to be diluted before it is applied to your skin, with the exception of lavender and chamomile. The normal dilution is about 15 drops of oil to one ounce of carrier oil. It does not take a lot of the essential oil in order to work so there is no need to use concentrated amounts.
One of the easiest alternative uses of essential oils is in the realm of a steam bath for your face. It can be incorporated as part of a deep cleansing routine. For this, five to six drops of the chosen essential oil, such as tea tree oil, can be placed in a pint of warm water or a steamer. Another way to use the oils to take care of your skin is to add three to five drops of the oil to honey, mashed avocado, or an egg white to create a facial mask.
Dry brushing is a method that can be employed to use essential oils without actually jumping into the shower. The purpose of this is to stimulate your skin as well as the lymphatic system of the body by using a natural bristle brush as well as a few drops of the essential oils. For this method, the recommended varieties are rosemary or grapefruit. Apply the oils directly to the bristles of the brush and gently rub across your skin.
The most effective times to use dry brushing are before or after the shower. However, do not use the brush on your face and neck as these areas are particularly sensitive. They might become irritated from the brushing motions.
Those who suffer from sinus or bronchial problems can use certain essential oils through inhalation. Add several drops of oil into a bowl of hot water. Cover your head using a towel to capture the steam and inhale deeply until the water cools. Peppermint and eucalyptus oils are the most effective when it comes to this purpose.
Whether you're bathing, brushing your skin or steaming your face, essential oils make a great accessory when it comes to finding creative ways to use them.
Life Never Smelled So Sweet!
Juliette's Website
https://nyrajuskincare.com


Related Articles
Editor's Picks Articles
Top Ten Articles
Previous Features
Site Map





Content copyright © 2022 by Juliette Samuel. All rights reserved.
This content was written by Juliette Samuel. If you wish to use this content in any manner, you need written permission. Contact Juliette Samuel for details.