Harvest and Preserve Tea Herbs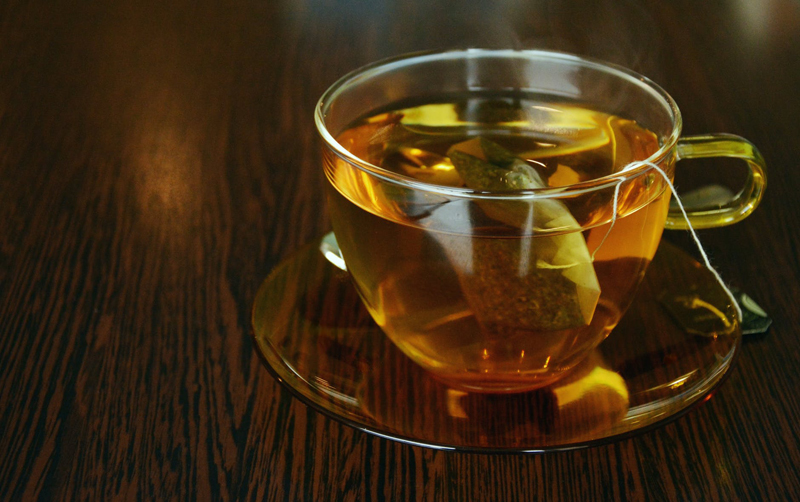 Harvest and Preserve Tea Herbs

Now that we are out getting our tea garden underway, it is time to talk about the harvest and the preservation of the tea herbs that you will grow.

First a few words on the actual harvesting of herbs. There are some general rules of thumb that will apply to most herbs:

Most herbs contain oils and this oil is responsible for the intense flavor of the herb. When the aroma of the herb is very strong, it may be at its growth peak.

The majority of herbs should be plucked before the flower, but in the case of chamomile; popular for usage in tea, it needs to flower but gather chamomile just before the flower becomes full.

When it comes to something like ginseng, this is a rooted herb, so it is not harvested until
the fall has set in. This herb may well be the last thing left in your herb garden (although the pumpkins and gourds will still be out there!)

As I mentioned in my previous article; (see link) Outdoor Tea Garden, herbs are very delicate and can only be harvested when they can "survive" being plucked. So the gardeners need to be vigilant to the growth of that particular herb. Please do cut sprigs generously and this will encourage more and more new growth. And always to remember
That in general the herb can only be plucked or picked when there is about three-quarters of the plant left.

If you use the herb plant named lavender~ this herb is the exception to the above rules. Lavender will flower very early in spring and summer. This herb is often used in mixed teas. Cut herb to about half its own size, once harvest is made. This herb will have a second wave of growth and will continue to flower.

Now onto preservation:

We would all love to harvest our herbs and use them immediately in our tea, but we know that sometimes it is not possible~ so we turn to preserving as an ideal answer to the issue.
There are several types of drying methods; here I will mention a few of the methods.

The very most popular methods come from simple freezing. It is also considered the easiest. As previously mentioned, make sure your picked herbs are clean!

Freeze herbs in ice cube trays. Simply fill each compartment with several pinches each. Now top with water. Put into the freezer. Use as needed.

The alternative method consists of drying. For this particular preservation technique; the hang drying method is the most popular and considered the easiest. Again, make sure that the particular herbs being dried are clean. Please do a cold water wash and whisk away water with paper towels or colander drip dry.

For the drying method:

Gather the bunch together and wrap with string or light twine. Hang this bundle upside down in an airy yet warm spot. Most traditional air-dry spots are the pantry, a closet or attic. This is best for parsley, mint, and spearmint.

Microwave drying method:

For this method place your herbs on a microwave platter in a single layer between two paper towels. Using your high power set the microwave to 1 to 2 minutes.

Other drying methods include using the conventional oven on the lowest setting; and home food dehydrators can also be used.

A few last words:
Herbs generally last up to one year in properly sealed containers. Please do try to avoid smashing the leaves this is because the precious oil is stored there.
Full flavor of the tea herb will be available if the leaves have been treated kindly.

With these few garden tips, I hope that your tea garden will flourish and prosper.
Happy Harvesting!
Happy tea drinking!

You Should Also Read:
Outdoor Tea Garden
Indoor Potted Tea Garden


Related Articles
Editor's Picks Articles
Top Ten Articles
Previous Features
Site Map





Content copyright © 2022 by Mary Caliendo. All rights reserved.
This content was written by Mary Caliendo. If you wish to use this content in any manner, you need written permission. Contact Mary Caliendo for details.