Demi Lovato Makes a Comeback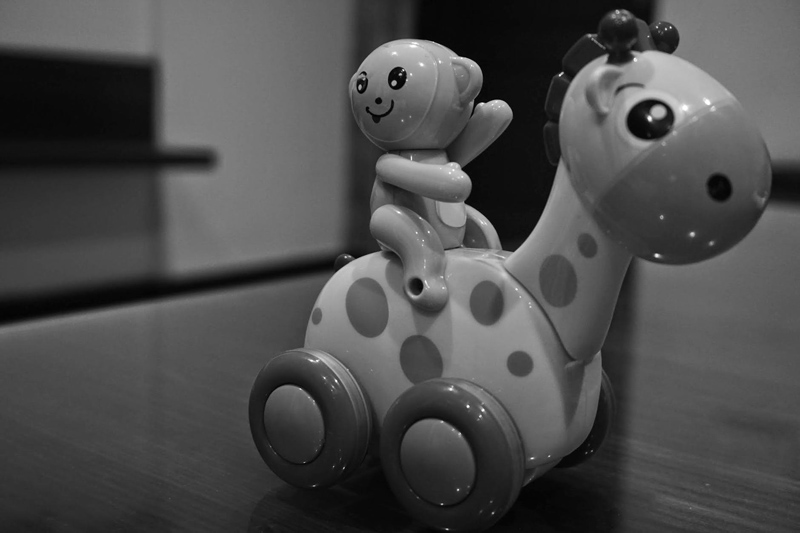 Demi Lovato, former star of Disney Channel's Sonny With a Chance (now called So Random!) has finally made her public debut after completing her time at a treatment facility. In my article entitled "Sonny Gives Parents a Chance to Teach Core Values", I explained the circumstances behind her choice to leave the show. In a follow up article, "Sonny Decides Not to Chance It", I explained that after completing treatment, she decided not to return to the show, citing the pressures that would be upon her due from being in front of the camera. She admitted, however, that she fully planned to pursue her music career, and would soon be returning to the spotlight to do just that.

I admit that I'm not sure how having to perform live, in front of thousands of people, is a less stressful environment than performing in a studio in front of a camera, but that's her story, and she's sticking to it.

Anyway, this week finds Demi's third album making its debut at number four on the Billboard Top 200 chart. "Unbroken", as the album is titled, is also Demi's third album to reach number five or higher on this chart. I am happy for her success, and glad that she's finally returning to the spotlight as I feel that she's a very talented girl. I do, however, have just a few unanswered questions in my mind, mostly centering on her reasons for not returning to Sonny With a Chance.

My biggest question surrounds the issue I named earlier- how, exactly, is performing time and again in front of a live audience less pressure than being on a TV set? Granted, I've never been on a TV show- although I have performed live on TV. And while I've never sang for a packed house in the tens of thousands, I have sung in front of thousands for a live show. Let me assure you that for this girl, the pressure of performing live on stage far exceeded that of performing on TV. On a stage, there is no room for error- no mistake will go unnoticed. You have much more direct contact with your audience- so anyone who wants to hurl insults at you can do so freely. It's a much more precarious environment, and that makes her excuse for not returning to the show seem pretty thin.

Personally, I wonder if she hadn't planned to leave the show all along. I wonder if she's always just wanted to be a superstar singer- and she's got the pipes to do that- and maybe working for Disney was just her way of getting her foot in that door. Almost everyone who works for Disney can sing, and those who can't have some other extraordinary marketable talent; it's no surprise that she was an actress who could sing (or maybe a singer who could act, you decide). It just seems to me, though, that her reason for not returning is flimsy, and poorly disguises her true intent- to just sing (for now, at least).

I'm sure the truth of that will never come out (if, in fact, her version is not the whole truth- which it may be), but I'd still like to know. I guess I'll just have to take her word, though. What do you think?

You Should Also Read:
Sonny gives Parents a Chance to Teach Core Values
Sonny Decides Not to Chance It
So Random Debut


Related Articles
Editor's Picks Articles
Top Ten Articles
Previous Features
Site Map





Content copyright © 2023 by Chana M. Johnson. All rights reserved.
This content was written by Chana M. Johnson. If you wish to use this content in any manner, you need written permission. Contact Chana M. Johnson for details.