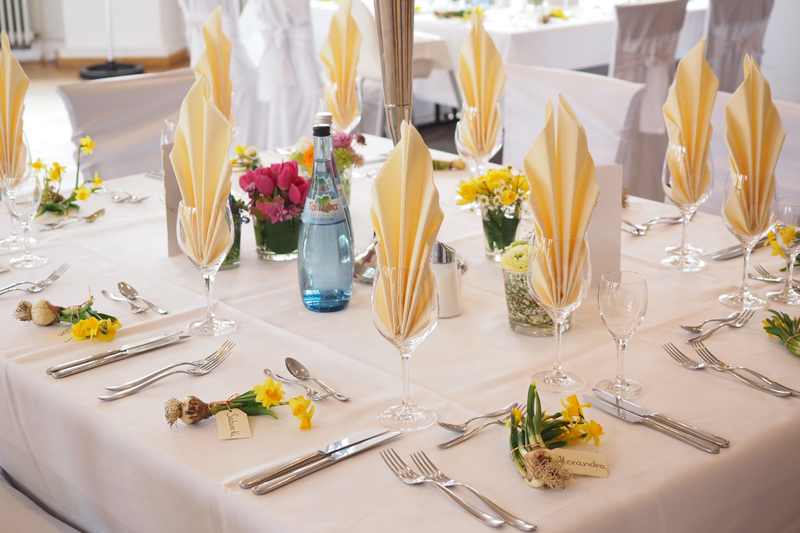 Many of the best citizens make the worst drivers. Suddenly the nicest person on earth forget their manners and turns into a metal-encapsulated buffoon. While driving, the buffoon is insulated by a car and uses the car as a wall of protection. Figuring that they will never see you again, the rude, clueless driver feels they can act as menacing as they desire. They are without the worry of having to account for their actions. They curse. They scream. They drive as recklessly as possible. They make sure you know when they're angry, when they are upset or just frustrated. And they don't stop until they have acted like complete babies, throwing behind the wheel temper tantrums rivaling that of any toddler at a Toys R' Us.
The etiquette surrounding driving automobiles differs from state to state, or government to government as the case may be. Every locality has a Drivers' Handbook filled with the rules that govern good driving. It's amazing, though, how many motorists forget the ABC's of driving as soon as the warm license is placed into their eager hands.

Let's take the time to clarify a few universal points of etiquette:
First, you have to share the road. Although you are insulated by 2,000 pounds of metal, it does not mean you are now an island unto yourself. Driving on the road is not a solo action. It is probably the only time you will be able to interact with the whole of your city. From driving down your street to riding down the interstate, you are exposed to the entire populace. Did you ever stop to think of how many people you pass by on your daily commutes? How many do you pass every day? If your schedule is consistend, probably 85% or more. You get to see approximately your entire city just by driving to work and back during the weekdays. Driving is probably the only time when you will interact with most of the people in your surrounding populace. So show your fellow citizens how nice you are. Those kids waiting to cross the street: let them go. Stay out of blind spots and share the road!
Remember that vehicles can be either a weapon or a tool. When we maliciously cut people off, or drive extremely slow to aggravate the person driving behind us or even when some of us speed up to prevent another driver from passing us, we are both breaking the law and increasing the chances of an accident. That leads to what's called road rage. Being considerate of your fellow driver may be one of the few instances where good etiquette just might save a life.
No matter what has happened on the road, it's certain that the majority of drivers do not want to hurt anyone. That is exactly what could happen when we allow anger to rule our driving decisions. Another's bad driving does not constitute your bad behavior. Just because someone has shown poor driving skills by "cutting" in front of you, does not justify a vehicular temper tantrum. Be a nice driver!! The golden rule still applies, even on the highway. Drivers should remember that good behavior does not stop when you turn on the ignition. Still be courteous and gracious. Let others merge in front of you. Slow down so that oncoming traffic can turn. When an elderly driver gets in front of you don't blow you horn trying to get them to speed up. Keep your patience and calmly get into the next lane.
Even though American society seems to revel in bad behavior, we should all strive to initiate a change and show the world how much more pleasant driving could be if we were just a little less touchy in our attitudes. Not everyone is making a personal insult when they mistakenly get in front of you. Sometimes it might be they really didn't see you. Maybe, that hand waving to you isn't saying "I'm angry", maybe it's saying "I'm sorry." Now that's something to think about.

You Should Also Read:
Driving Etiquette - City


Related Articles
Editor's Picks Articles
Top Ten Articles
Previous Features
Site Map





Content copyright © 2022 by Lisa Plancich. All rights reserved.
This content was written by Lisa Plancich. If you wish to use this content in any manner, you need written permission. Contact Lisa Plancich for details.